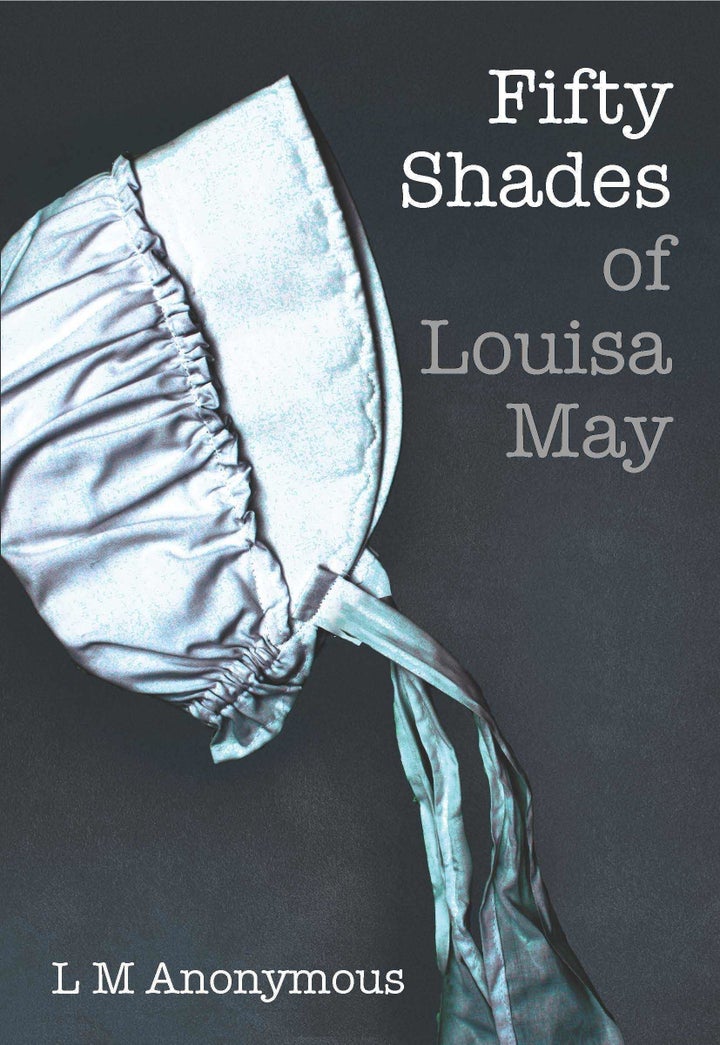 "Like a gun buy-back program."
When asked to differentiate between the two works, OR Books publisher John Oakes responded via email, saying "in one the tools for self-pleasure are hand-operated; in the other, they are battery-powered. In one, the narrator has the vocabulary and syntax of something greater than a philodendron. In the other, the writing is Limbaugh-level."
As to why he is making the offer?
"I think it's civilized to pick up trash off the streets."

Related
Before You Go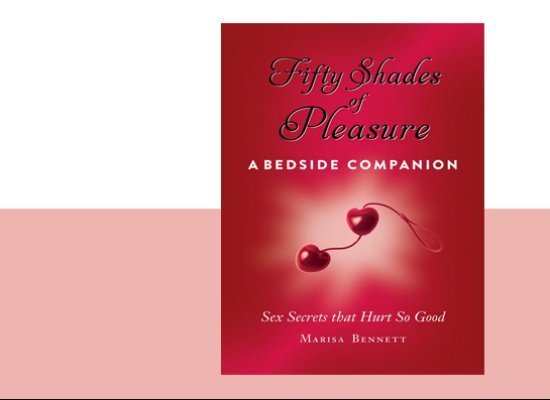 Andrew Shaffer's 17 Shades of Parodies and Knock-Offs
Popular in the Community