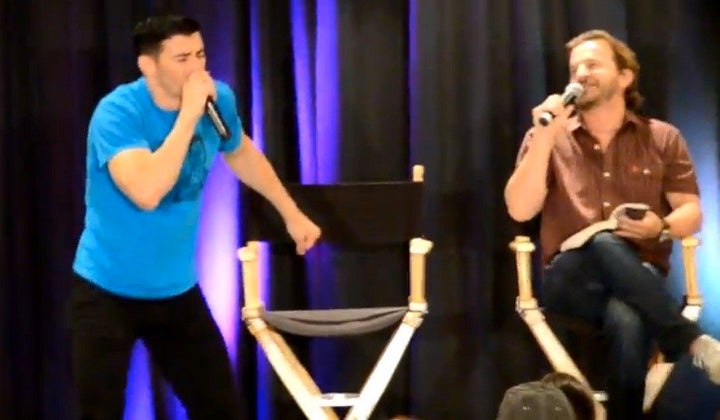 The "Fifty Shades of Grey" craze knows no bounds. Fans of the novel and of The CW's cult hit "Supernatural" asked two stars from the show to reenact scenes from the wildly popular erotic novel at a New Jersey convention celebrating the series this past weekend.
On Saturday, during a panel to discuss "Supernatural" and their roles, Richard Speight, Jr. ("The Trickster"/Gabriel) and Matt Cohen (Young John Winchester) instead got down and dirty.
Borrowing a copy of "Fifty Shades of Grey" from an audience member, Speight read the passages from pages requested by fans (the first of which was 369) while Cohen acted them out. The "Supernatural" star fully committed to the reenactment, hip thrusting included.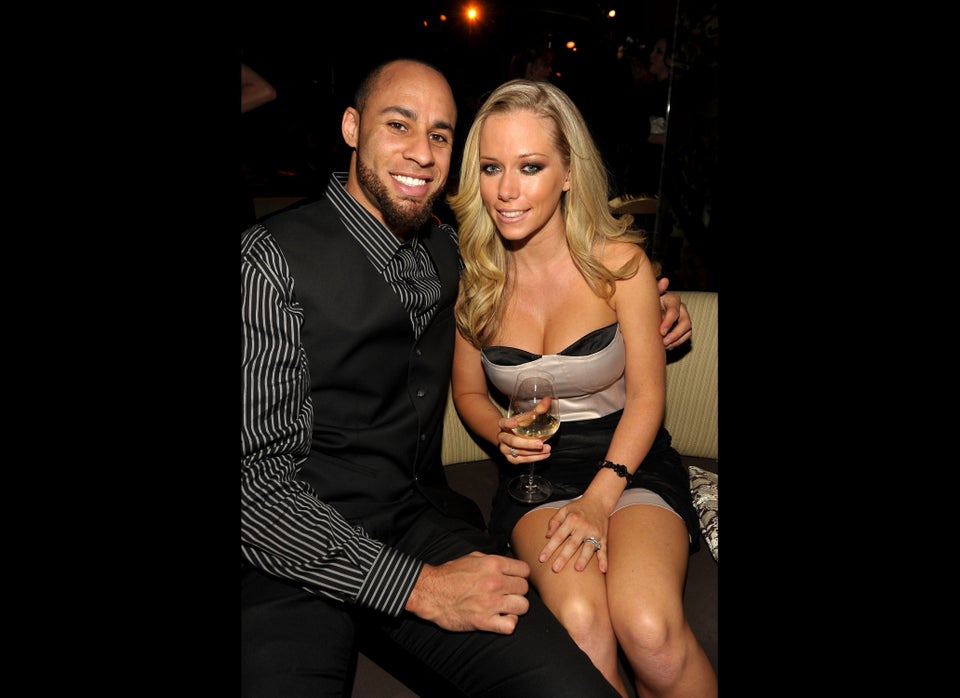 Public Sex
Related
Popular in the Community