 One charity is giving new meaning to bathroom reading.
Wearside Women in Need, a UK-based charity for abuse victims, will be using pages from "Fifty Shades of Grey" as compost and toilet paper, the BBC reports.
"We will be cutting them up, using them for toilet roll and sticking them on our compost heap and they will go back into the ground... although the ideas they represent will continue," charity representative Clare Phillipson told the BBC, calling the book's themes of bondage and dominance "vile."
"Really he controls the powerless, unworldly girl who must submit to his temper."
But the charity is adamant on taking a stand against the book's themes and speaking out in a noticeable way. The organization had originally planned on burning the books in a bonfire before settling on composting as a measure of protest, according to the BBC.
"I think we've got a culture now which has completely sexualised women and in which women feel obligated to take part in that culture. We want to draw a line under that," Phillipson told the news outlet.
"The 'swept-away' fantasy is a common fantasy. But…it's going beyond that into actual violence against women."
What do you think about Wearside Women in Need's decision to burn copies of "Fifty Shades of Grey?" Tell us in the comments section below.
Related
Before You Go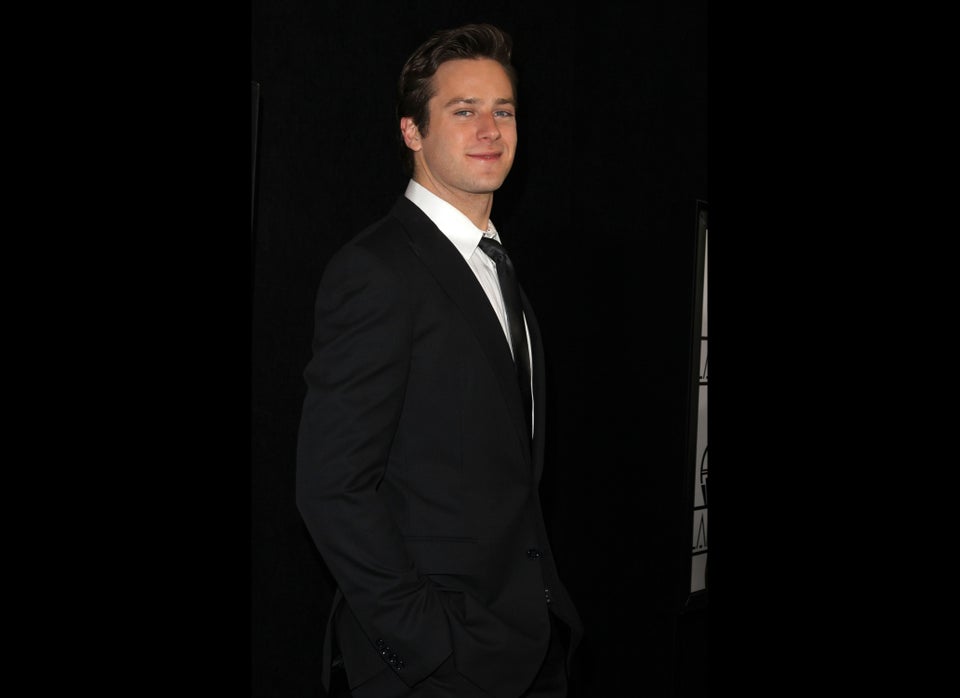 Casting 'Fifty Shades Of Grey'
Popular in the Community