When you win, remember who is there with you. When you lose, remember who is there for you. Appreciate acts of kindness, give gratitude and thanks. Simonetta Lein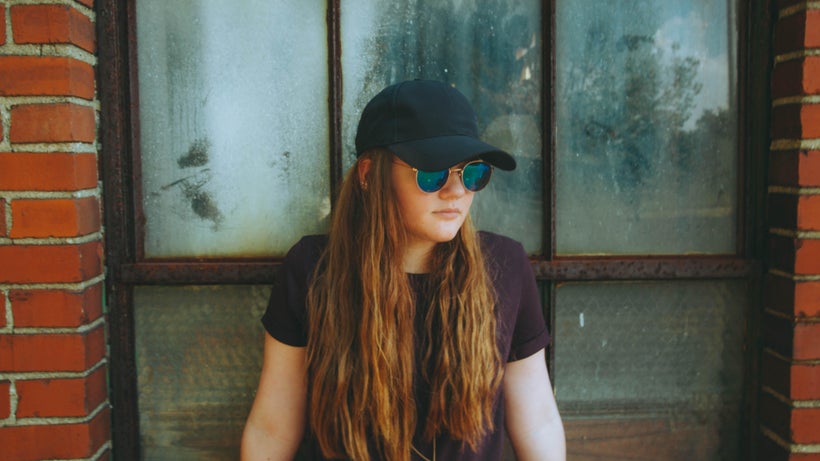 I want you all to know a story, one of those "behind-the-scenes" intimate accounts known only to a few, but that has changed the lives of many. The entertainment world is built upon stories, and behind those stories are real people. One year ago, Iliana Eve, a 14-year-old eighth grader, was hospitalized for trying to take her own life, the devastating result of severe bullying. She attempted suicide on November 15th of last year. After being released from a brief hospital stay, she struggled with severe depression, and - as a result - nearly failed 8th grade. Fortunately, a year later, Iliana Eve is now a thriving freshman with great grades and is living a normal, happy, teenager life, spending much of her "spare time" working on music. Because suicide is now the second highest cause of death among teens (and mostly with girls), please pay close attention to how Iliana Eve was able to not only survive deep depression but also to significantly rise above, bolstering an already successful career in music. 
Music can save lives and in this case the passion for music was stronger than fear and pain. Because of music, Iliana decided to go beyond being bullied and re launch her life. A few months ago, Iliana Eve, aka 'Ana', began lessons to polish her skillful, natural-born musical abilities, shortly after landing placements with Snoop Dogg's record label for the single "Letters", and a song with Kanye West's artist, Cyhi The Prynce, 'Long Damn Time'. Iliana Eve has been featured in Billboard, Houston Chronicle and most of the top urban blogs and websites blazing the internet. From being bullied she found a reason to shine for those who have not the same courage to fight. In the next few months, she will be releasing singles including a song addressing the topic of adoption with the late Zambian U.N. Ambassador,  humanitarian and singer Marsha Moyo, and a fiery cut with Nitty Scott, known for her work with Kendrick Lamar and Joell Ortiz. 
Iliana Eve and her older sister, Hannah Lynn aka DJ Hannahbella (16 years old), will be taking the world by storm with their famed celebrity publicist and music producer Dad, Jonathan Hay, in a reality television show highlighting their crazy, dynamic family. Iliana Eve and Hannah Lynn will be meeting their biological grandparents for the first time with Louisville, Kentucky TV reporter Angie Fenton, whose own adoption-reunification story was told on the show, 'Finding My Father', which aired on Oxygen TV.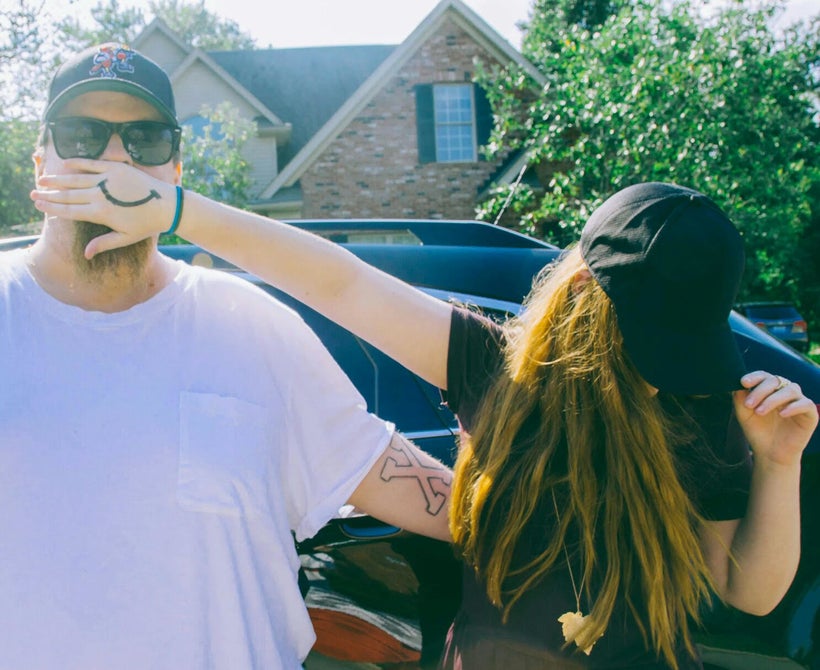 When you were a child, did you wish for the career and for the life that you have manifested today?
My Dad always told me I could sing and he encouraged it. I had a really hard year last year and I almost didn't pass the 8th grade, and my Dad told me that if I could pass, he'd take me to the studio with him. So on the night of my 8th grade graduation, I sang for the first time in a professional recording studio for Snoop Dogg's record label. Since that night, I've been in the studio a lot and recorded like 9 songs already!
Name a wish that you had for your life or for humanity that finally came true.
That I finally got to record music and I got through where I was at this time last year, where I didn't want to be here anymore. I also wished Hannah Montana would be back on Disney and she is! 
If you were granted one wish for humanity or for our planet, what would it be?
To have infinite wishes! I wish that people, especially teenagers, didn't have to go through depression. I just lost a good friend a few weeks ago from high school. 
If you could go back in time and ask one question from anyone from history, who would you want to meet and what question would you ask?
I'd want to meet my biological grandmother who said she wanted nothing to do with me or my family. I'd want to ask her why? Not that I really care, it's more her loss than it is mine. At least I get to be a part of my biologicial grandfather's family. I'd like to go back and meet Amy Winehouse and ask her if she just needed a friend to be around, and I'd be that friend. 
Please tell me what influences your unique sense of style?
I wish Kanye West would pick out all my clothes and tell me what to wear. I wish he did all my music too so I didn't have to work with my Dad [laughs]. 
Who is your favorite fashion designer or brand right now and why?
I"m only 14, so I love getting clothes from H&M. My Dad is being annoying and pushing me to dress different, cause I just wear hoodies and sweatpants. I'm going to start having my big sister Hannah pick out outfits for me as she could legit be a famous stylist right now.  
What is your fashion mantra?
Be comfortable in your own clothes that hide your skin. Your clothes don't define you, you define them. Be original but still be yourself. Like I said, I love everything Kanye West does with fashion. He's so lit!
What is your final message for our readers?
I have a really interesting family and it's so lit we are going to be on TV! To any teenager reading this, your darkest time is only temporary.
Iliana is one amazing young lady, considering her uniquely tenacious ability to powerfully overcome some really tough challenges, and her beautiful, raw talent. Dear Iliana, you have the opportunity to hugely impact and inspire so many people (especially teenagers), and bring significant attention to the escalating epidemic of wide-scale bullying,  depression, and suicide. We look forward to seeing your entertainment career soar, and to the profound ways your story helps address and eradicate these issues that are unnecessarily destroying and taking precious lives!
As always, make your wishes come true.
From Philadelphia, The Celebrity Wishmaker Simonetta Lein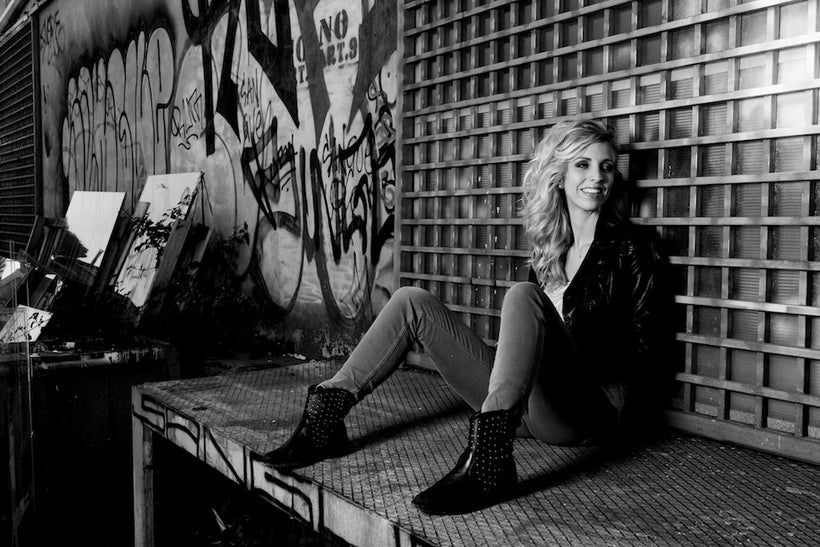 REAL LIFE. REAL NEWS. REAL VOICES.
Help us tell more of the stories that matter from voices that too often remain unheard.
This post was published on the now-closed HuffPost Contributor platform. Contributors control their own work and posted freely to our site. If you need to flag this entry as abusive,
send us an email
.