As part of HuffPost's "Reclaim" project, HuffPost Taste will focus the entire month of July on simple ways you can reduce food waste in your own home.
Summer is a time of great harvest, but it often feels impossible to eat the abundance of fresh produce before it goes bad. And then there's the scraps. The amount of watermelon rind left behind alone is enough to fill an entire trash can in a matter of days (btw, you can and should be pickling that), not to mention corn husks and cobs from backyard grill outs (there's also some good stuff you can do with that!).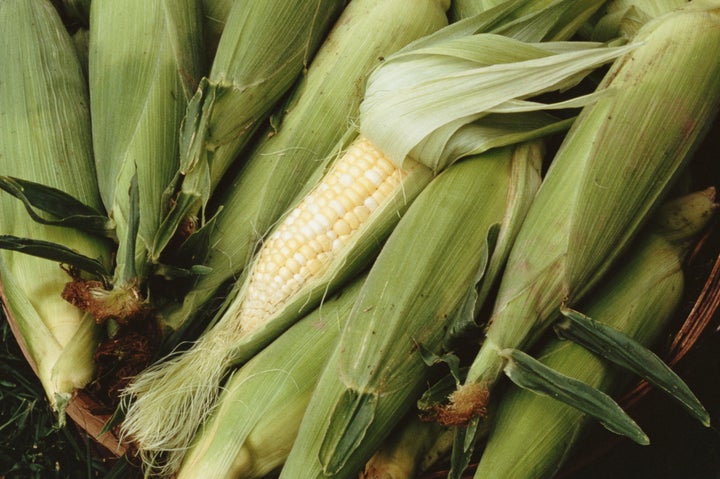 Composting this food waste is one way to ensure it gets a second life, but there is more that you can do. A lot of food scraps ― like strawberry tops! ― can actually be turned into delicious meals or drinks. We're always looking for new ideas, and the folks behind Foodstand, a community of people focused on good eating and fighting food waste, feel the same way. They started a #NoFoodWaste campaign with this aim and have surfaced some new ideas to stop food waste in the kitchen. Below, we rounded up our favorite ideas:
Dry over-ripe strawberries.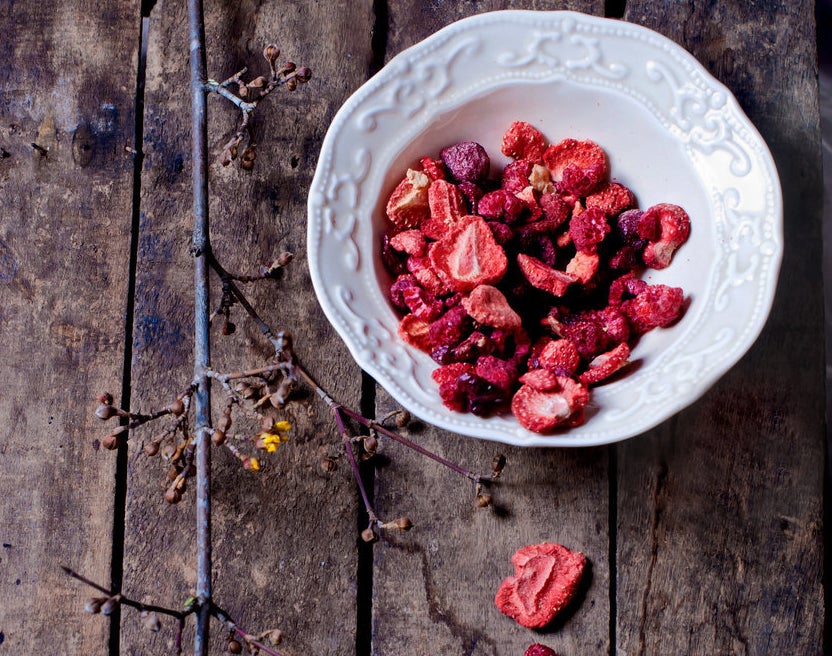 Kemi H Photography via Getty Images
Remember, pesto is not just for basil.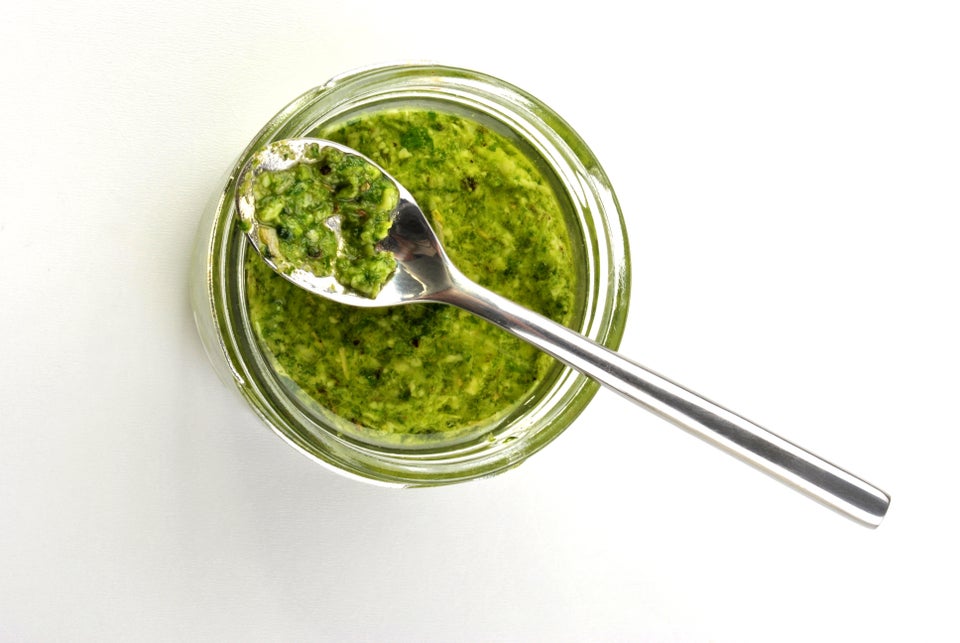 Jörg Beuge via Getty Images
Turn leftover rice into dessert.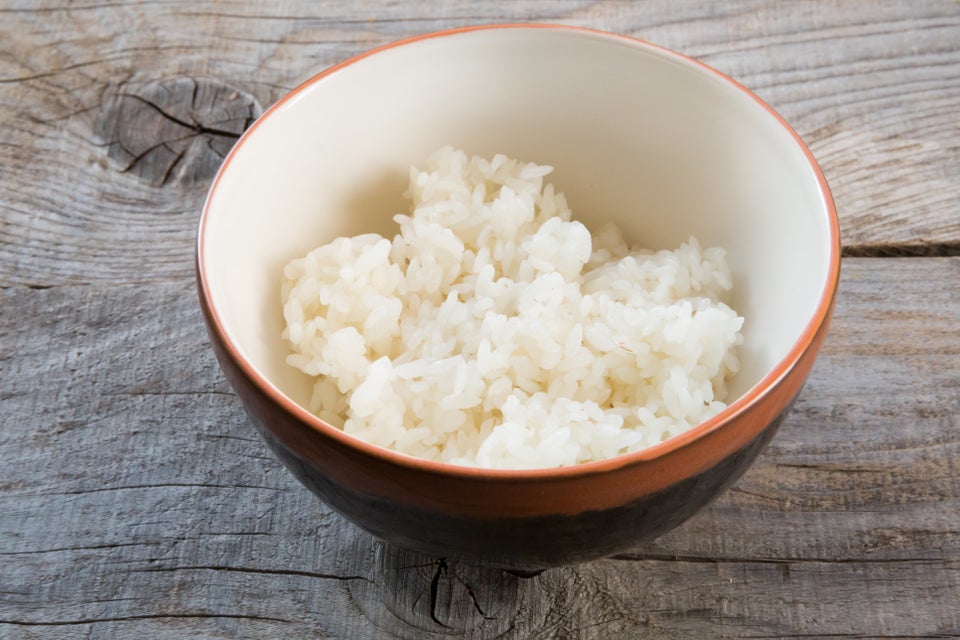 Cook with those turnip greens.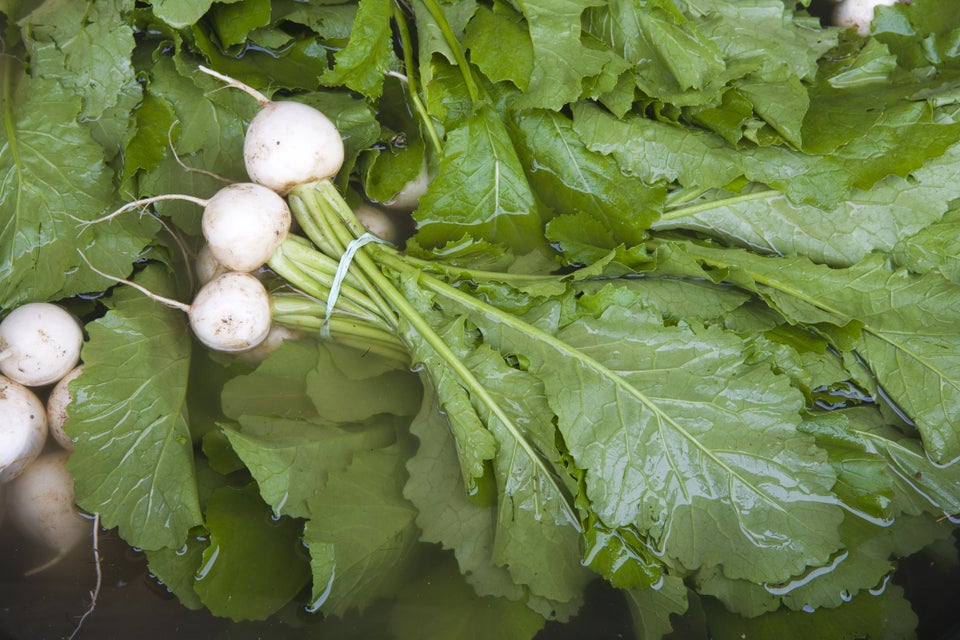 John Burke via Getty Images
Use leftover herbs to make Green Goddess dressing.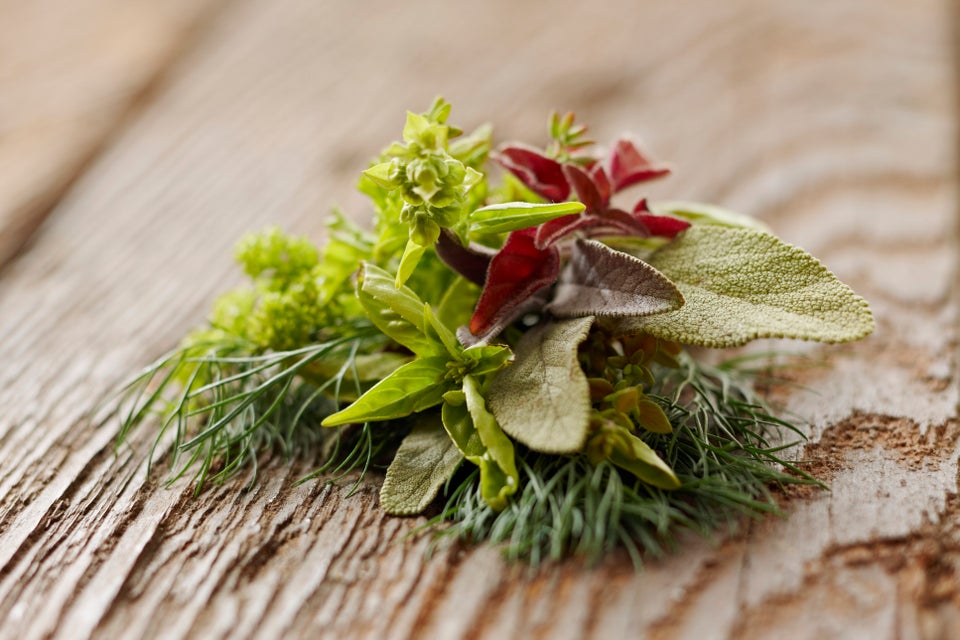 Lew Robertson/Fuse via Getty Images
Don't let those avocados over-ripen on the counter.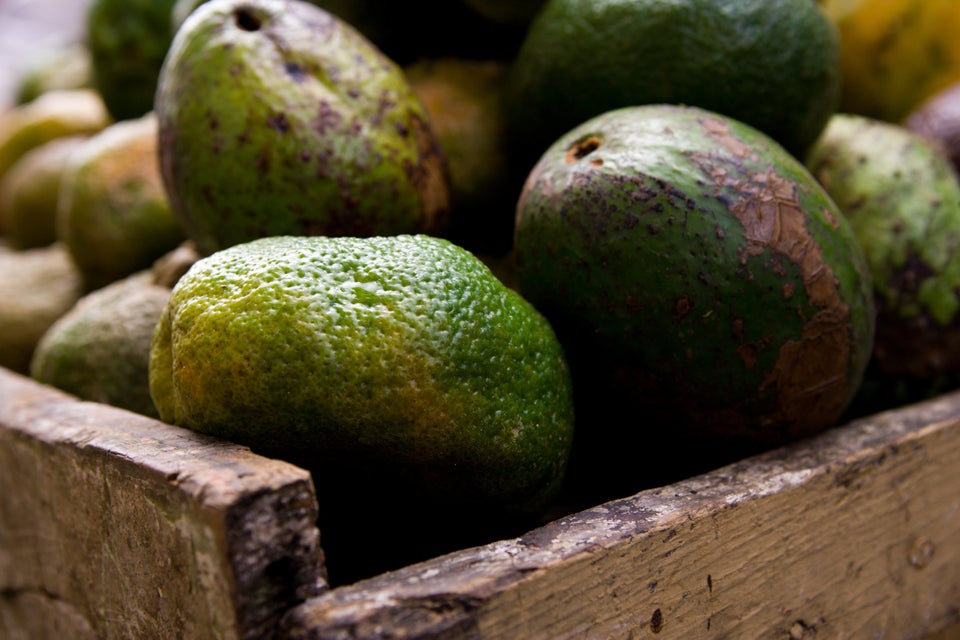 Jupiterimages via Getty Images
You can use stale bread, too.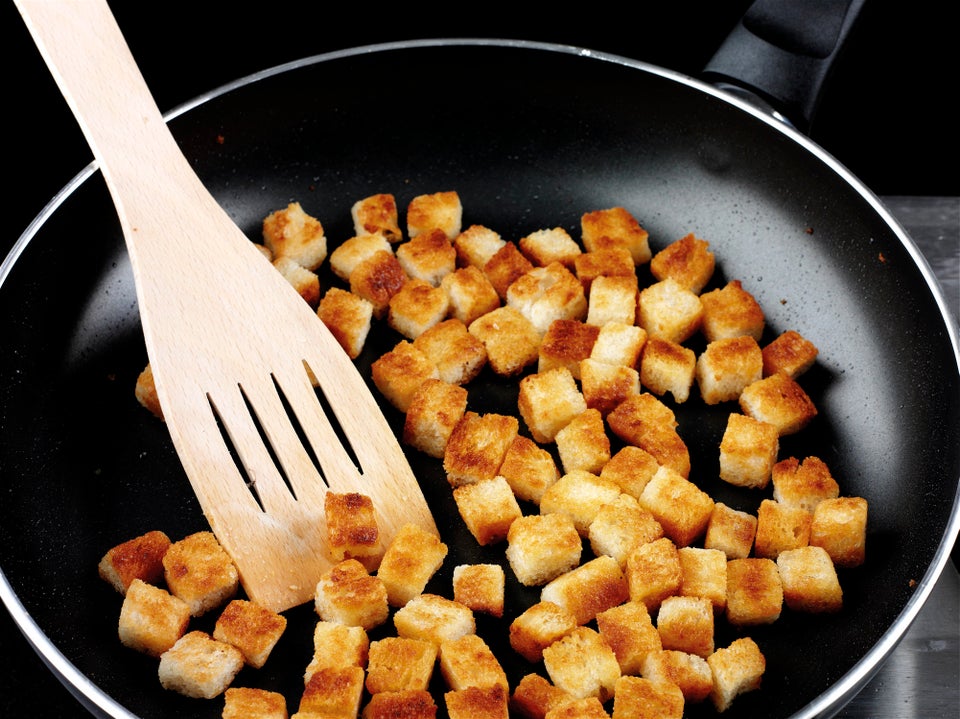 Tony Briscoe via Getty Images
Turn leek greens into leek pasta.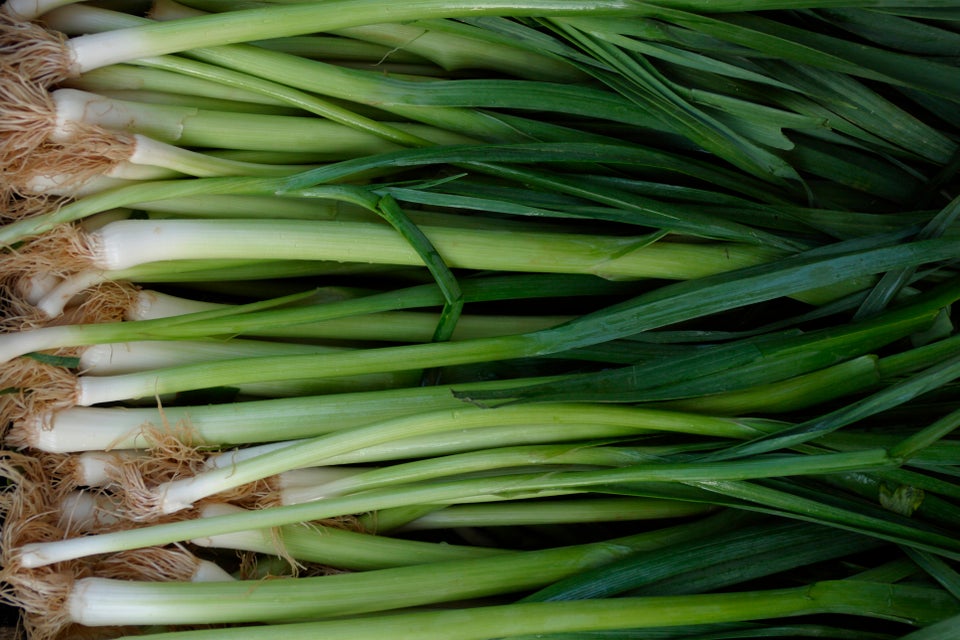 Hemera Technologies via Getty Images
Slow cook all your leftovers together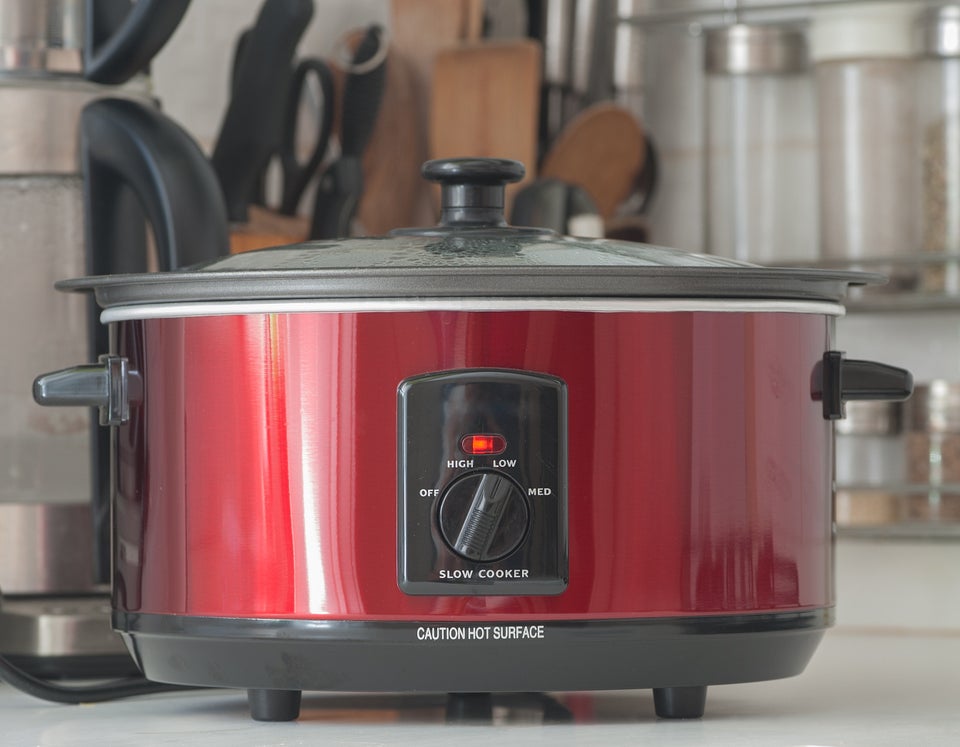 Devrim_PINAR via Getty Images
Use the lemon peel, too.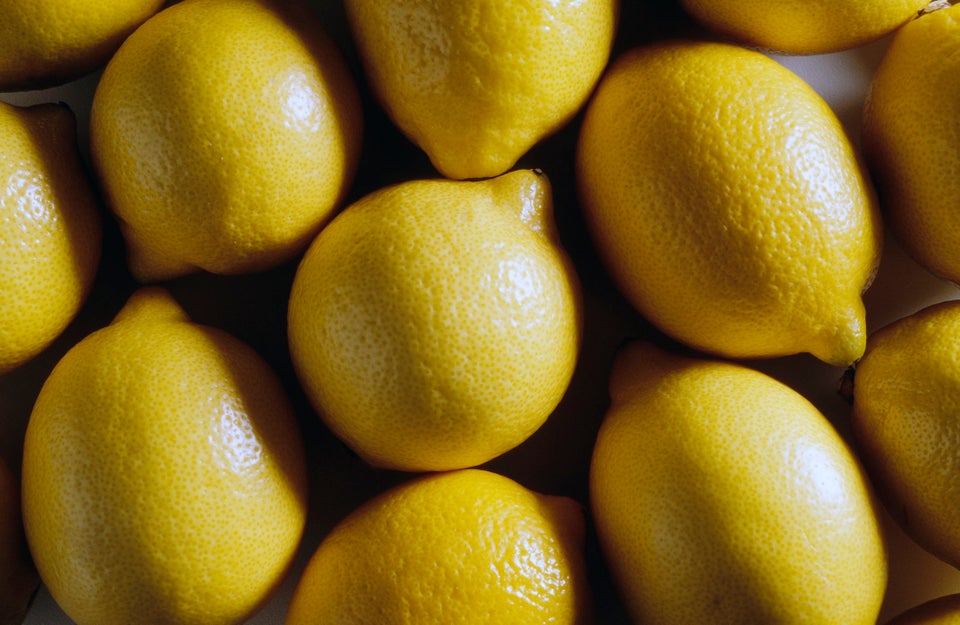 Goodshoot via Getty Images
Make good soup out of a wrinkly cucumber.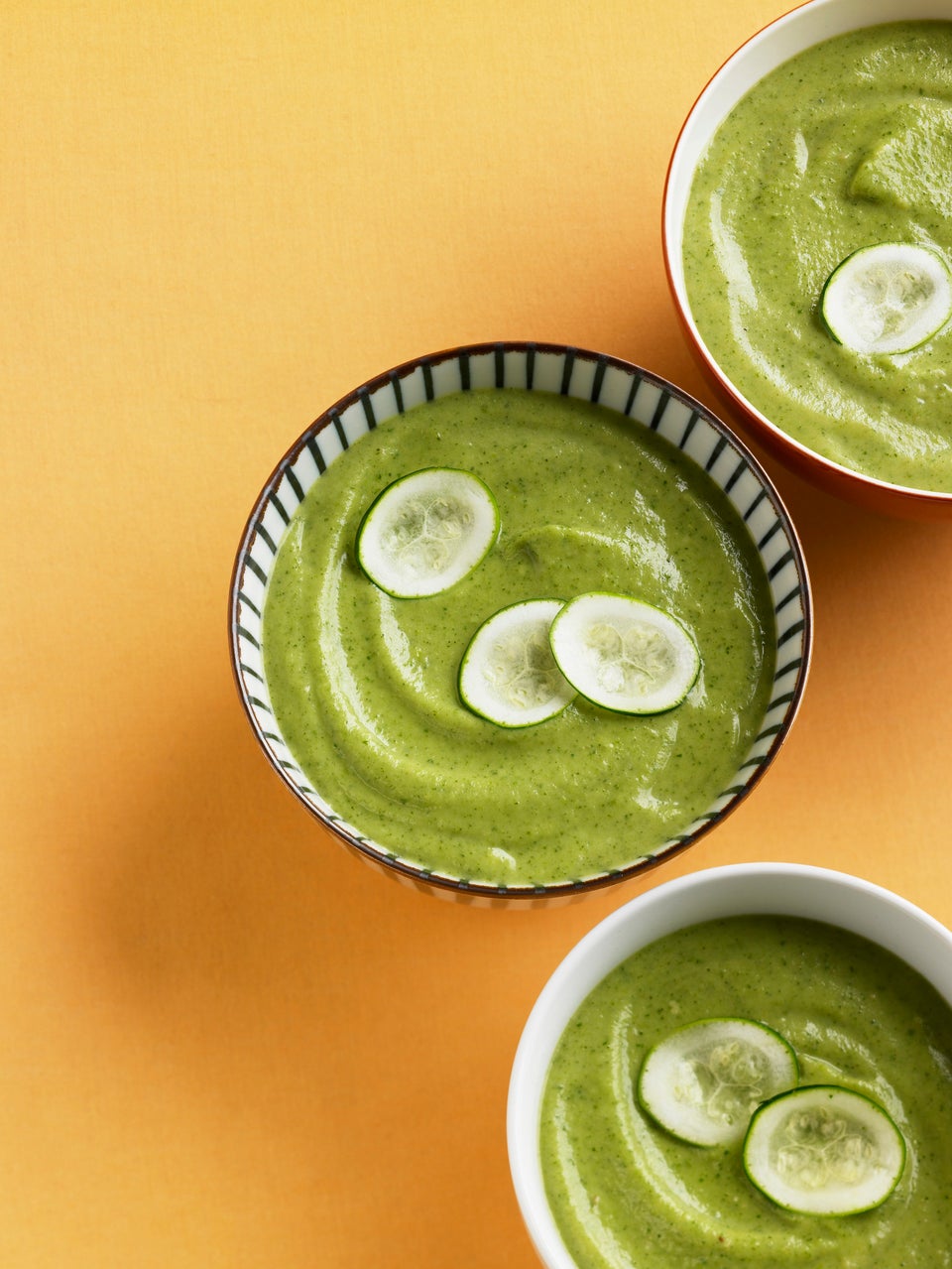 Brian Leatart via Getty Images
Language in the petition embedded in this entry has been updated to reflect Walmart's recent efforts to sell some "ugly" produce in the U.S.
Related
Before You Go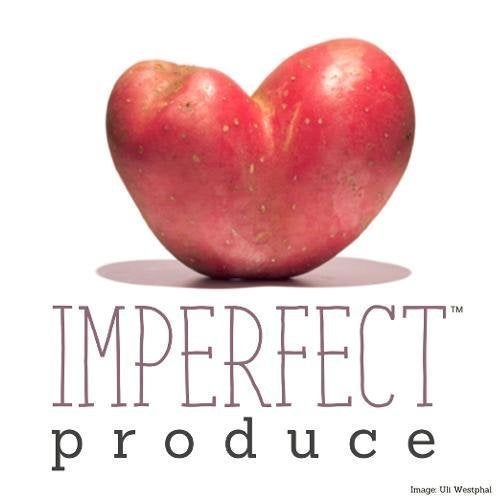 Companies That Fight Food Waste