Good posture will do more to keep you looking youthful as the years go by than a face-lift or Botox. And the benefits of maintaining your bone health are much more than skin-deep.
Although a stooped posture may seem to go hand in hand with old age, you can help prevent the characteristic rounding of the spine that is often caused by osteoporosis and the destruction of the vertebrae in the upper and middle spine.
Here are 10 tips to keep you standing tall at any age.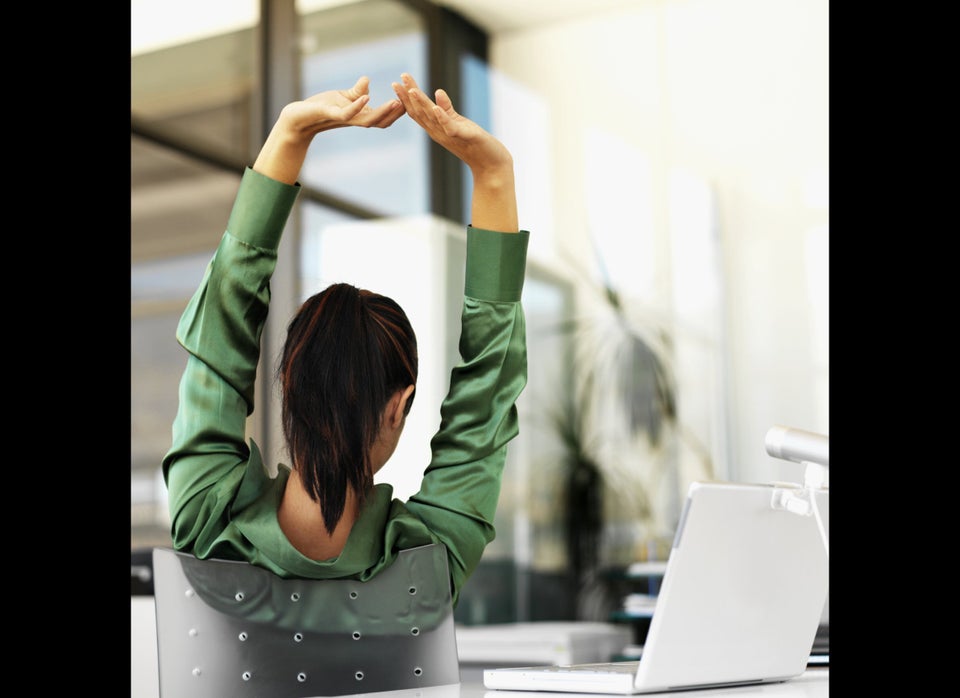 10 Ways To Help Your Posture
Related
Popular in the Community