Two years ago in California, Nikki Miller's boys, Carson and Chase, were both diagnosed with Cerebral Palsy. Thousands of miles away, Phedia, a 4 year-old in Haiti, was fighting for oxygen due to the congenital heart disease she had faced since birth. What do the two have in common? Their health care was paid for through the kindness of others.
Many times, these children have a strong chance of survival and the opportunity to live long, healthy lives; however, the medical treatments required can be very expensive and many families cannot afford them. In these situations, families can now turn to fundraising websites and the kindness of others to help give their kids a fighting chance.
Carson and Chase's treatments for cerebral palsy
Nikki Miller gave birth to two boys, Carson and Chase, just one year apart. Although both pregnancies and deliveries were normal, both Carson and Chase were diagnosed with cerebral palsy, a neuromuscular disorder that affects the ability to use their muscles and maintain balance and posture. Cerebral palsy is a disorder that will affect both of these young boys' lives forever, but thanks to advances in medicine, there are physical, occupational and speech therapies available to help them live relatively normal lives.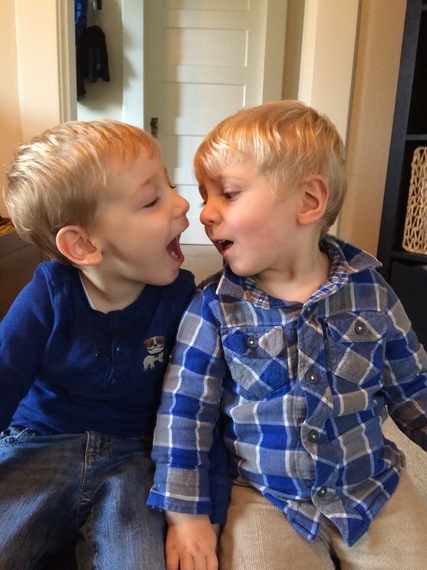 Phedia's surgery to fix a congenital heart disease
As her doctor at the Haiti Cardiac Alliance shares, "Phedia is a sweet but very shy girl who likes to spend time with her mother and older sister." She was born with tetralogy of fallot, a congenital heart disease, which prevents her body from getting the oxygen she needs. The disease had been causing Phedia to pass out from lack of air, and her mother was getting very worried about her health.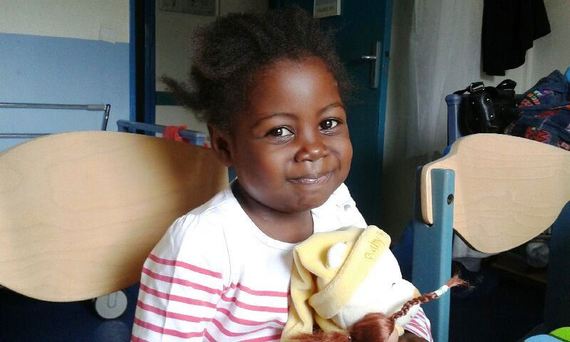 every minute around the world, 11 children die before celebrating their fifth birthday, mostly from preventable causes. More work is needed to improve child survival rates...With millions of women and children still at risk of dying of preventable causes, maternal, newborn and child survival must remain at the heart of the post-2015 global development agenda.
We hope that fundraising on platforms like Watsi and Indiegogo Life plays a part in helping rates to hit and exceed UN goals, giving children worldwide real chances to survive and thrive.