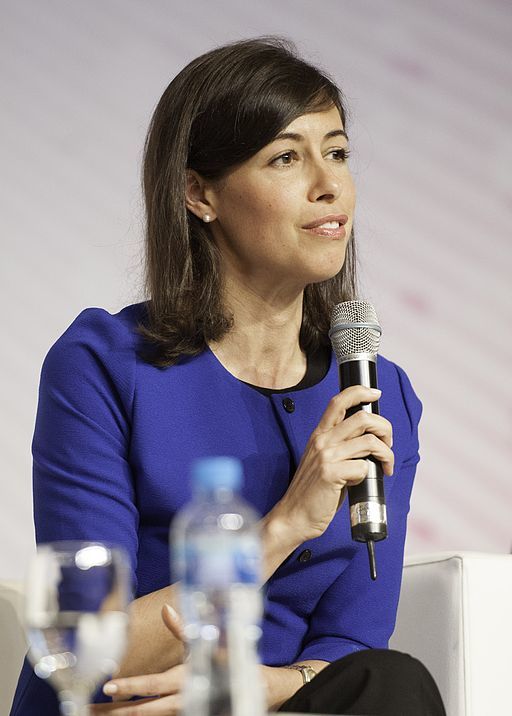 Artists face enormous financial obstacles in creating music, films, and TV. The strains from an out of whack risk and reward system are increasing and it's a wonder anyone is willing to take on artistic endeavors as a career path at all.
One of the most confounding aspects of this system is that all too often whether creators will be able to earn a fair living from their work isn't even settled in the recording studio or the editing bay. Increasingly, our career viability also gets decided by federal officials in Washington DC, dictating the rules that govern the marketplace for music, film, and television. Artists ignore what is happening in government at their peril.
To wit, well-funded Silicon Valley lobbying groups have spent the past year trying to hijack the Federal Communications Commission's regulation of TV set-top boxes to undermine copyright protections. Their desired result – again – is to increase tech firms' profit margins at the expense of content creators.
It's a big deal. Whether most observers are right that this is a giveaway to Big Tech that will basically conscript film and TV creators into forced labor to pad Silicon Valley's bottom line is a distinct possibility musicians already live with everyday. At a minimum, this is yet another way to undermine copyright and deprive creators of the ability to earn a fair return on their work. Selling music for use in movies and TV are one of the last viable paths to getting paid for recordings.
Fortunately, there are policymakers who champion creators' interests. Enter FCC Commissioner Jessica Rosenworcel, who has been one of the strongest voices advocating for the value of copyright and creators' contributions to our culture and economy.
Perhaps what we most appreciate about Commissioner Rosenworcel is that she is relentlessly fair. Her pro-creator and pro-consumer bona fides are unimpeachable.
She strongly supported the FCC's recent Net Neutrality order. On an issue very important to c3, Commissioner Rosenworcel just voted to impose strict new consumer privacy rules on Internet Service Providers (ISPs). We doubt either vote has earned her many friends in industry. Her signature issue is expanding access to broadband for low-income children, to close what she has termed "the Homework Gap."
In the latest fight over TV set top box rules, Commissioner Rosenworcel has been a strong and consistent voice demanding that the FCC honor copyright principles and ensure its new rules don't undermine or sabotage the creative economy. She has voiced support for bringing consumers more choices and increasing competition, while remaining skeptical of the tech industry's anti-artist push to inject the FCC into the business of micromanaging licensing. She has clearly studied the issue and voiced principled objections that the approach being championed by FCC Chairman Tom Wheeler goes beyond what the FCC is legally allowed to do.
Commission Rosenworcel's views may be informed by a family perspective: Her brother, Brian, is an accomplished musician, best known as the percussionist for the Boston-based band Guster. Through her work on the set top box proceeding, she has given voice to all creators and artists, including the millions of Americans who work in the creative industries and are represented by guilds and unions like SAG-AFTRA, IATSE, DGA, and the AFM – all of which have also criticized the approach proposed by Chairman Wheeler.
Artists who've watched this debate closely are heartened by Commissioner Rosenworcel's principled stand in defense of creators' rights.
Producer Blye Faust (Spotlight) echoes this sentiment. "She's been a real champion for artists in this fight. She deserves credit for standing up to pressure from a few large companies and speaking for creatives – as well as all their fans."
Rosenworcel's principled opposition to the tech industry lobbying push isn't cost free. She has been targeted by some tech-funded proxy groups launching email and Twitter campaigns and trying to paint her principled concerns about this proposal as some kind of sell-out.
But for a public servant with a strong and committed record of doing the right thing for both consumers and creators, that's going to be a tough sell.
Creators need all the principled, informed champions they can find in the DC policy world. Commission Rosenworcel's willingness to weather pressure from powerful corporate interests in order to defend creative rights deserves praise and support.
Popular in the Community