Fans of 1990s Nickelodeon you better have a seat: "Figure It Out" is coming back. The network announced it has ordered 40 new episodes of the popular game show, which featured a panel of celebrities attempting to guess the young contestant's special talent.
"'Figure It Out' is a show that celebrates kids and their wonderful and often bizarre talents," Marjorie Cohn, president of development and original programming at Nickelodeon, said in a statement. "In this internet age where kids are expressing themselves online, it feels timely to give them a TV platform to showcase those talents in a uniquely Nickelodeon way."
The original version was hosted by Olympic swimmer Summer Sanders and ran from 1997 to 1999. It produced more than 150 episodes. New episodes will begin production in L.A. in April. "101 Ways To Leave a Game Show" host Jeff Sutphen will serve as host on the new "Figure It Out."
Four celebrity panelists would have to guess the contestant's skill asking "yes" or "no" questions over three rounds, winning a prize after each round the panel fails to guess correctly. If the panel failed to guess the talent, the contestant took home the grand prize.
"All That" stars Lori Beth Denberg and Danny Tamberelli were regular members of the original panel. In addition to Nickelodeon stars, the show also featured another Nick staple: slime. Check out some "Figure It Out" slime action below.
Now that "Figure It Out" is back, we couldn't help but think about what other classic Nickelodeon game shows we'd like to see return to TV. Check out the slideshow below for our picks.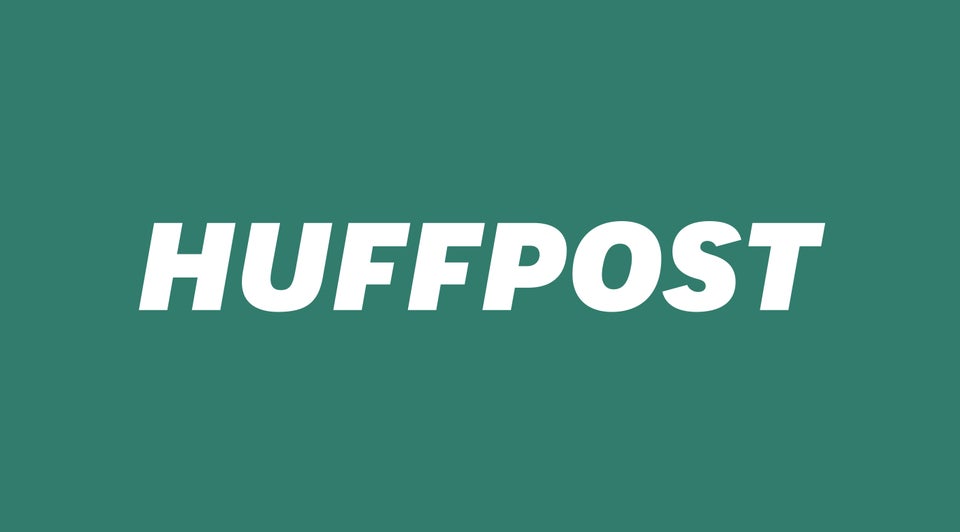 Popular in the Community