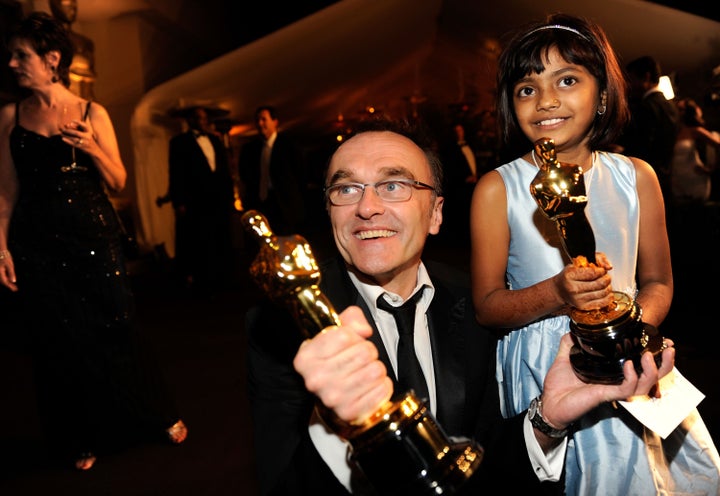 The poverty stricken child stars of Slumdog Millionaire are set to be property tycoons after being promised new homes by the film's Oscar winning director Danny Boyle and by Mumbai officials.
Boyle and producer Christian Colson told the Daily Mail that Azharuddin Mohammed Ismail and Rubina Ali and their families will be moved to apartments worth £20,000 each in the coming months.
But in an astonishing turn of events, officials from the Maharashtra Housing and Area Development Authority - a Mumbai housing association - have now also said they want to gift the children a new flat each.
Popular in the Community