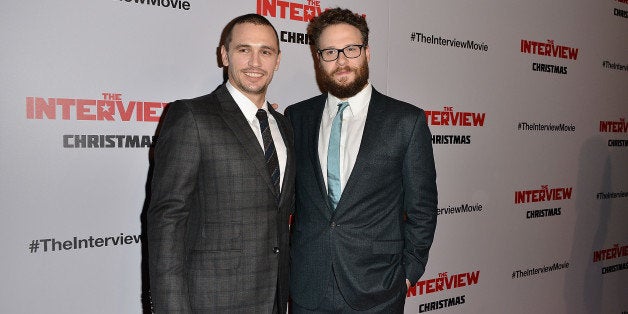 As we're bombarded with developments surrounding Sony Pictures' decision to cancel the release of "The Interview" in the wake of terrorism threats, we're reminded of America's long history with film censorship -- one that, thankfully, doesn't often rear its head anymore. Seth Rogen and Evan Goldberg's comedy stars Rogen and James Franco as journalists ordered to assassinate North Korean dictator Kim Jong Un after landing a rare interview with him. It's an (almost) unheard-of case of executives electing to pull a movie; historically, it took a court order to strong-arm studios into cutting their losses over a controversial project. This is, after all, an entertainment industry that operated under the Motion Picture Production Code (aka the Hays Code), which regulated what could be seen onscreen from 1930 to 1968. That set of regulations brought about an onslaught of imbroglios over what did and didn't violate standards. We've compiled a list of several movies that act as precursors to the censorship questions being raised with the "Interview" controversy. It only skims the surface of film restrictions in American history, but it'll give you an idea of some of the battles filmmakers and distributors have faced over the years.
REAL LIFE. REAL NEWS. REAL VOICES.
Help us tell more of the stories that matter from voices that too often remain unheard.
BEFORE YOU GO
PHOTO GALLERY
"The Interview" Premiere