A complex 2015 murder case, recently covered extensively in a BuzzFeed feature, might be heading to your screen soon.
Blancharde, who was the main caretaker for her supposedly seriously ill daughter Gypsy Rose, was found stabbed to death in her Missouri home. Gypsy Rose, who was believed to be a wheelchair user at the time, had disappeared. As authorities investigated the case, it was discovered that Gypsy was alive and perfectly fine — and that she'd never been as sick as her mother claimed she was.
Dean's feature had over 4 million views on the news site, according to Deadline, and she will pen the adaptation. It is unclear at this point whether the adaptation would be for film or television.
"I'm very happy to be working with Britton Rizzio and Writ Large on this," Dean said in an email to The Huffington Post.
The partners of Writ Large echoed that sentiment in an emailed statement: "We're very excited to be working with Michelle and to be involved in the project. We think the story of Dee Dee and Gypsy is so unique and so emotional, and it should be handled in a delicate way. Michelle has a strong vision for how to do that."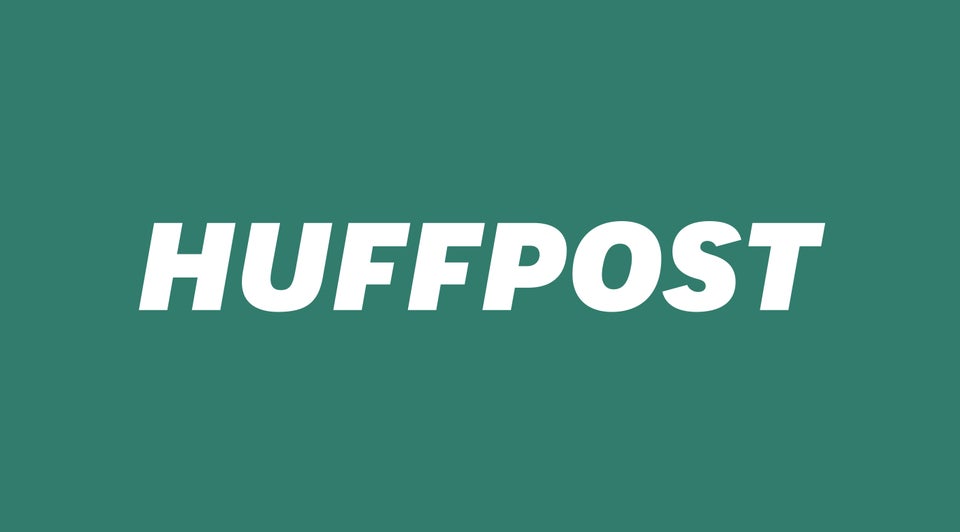 7 True Crime Docs To Watch On Netflix