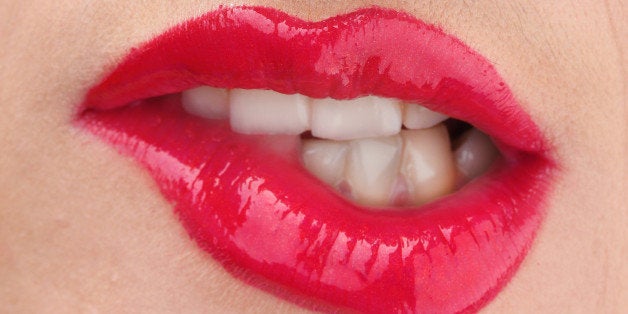 Opening night at the historic Art Deco palace, the Saban Theatre, featured the screening of a documentary, The Outrageous Sophie Tucker. If you missed it, there will be another opportunity to see it on the evening of May 3rd at the Laemmle in Encino.
For those of you who don't know about this self-described red-hot mama, Ms. Tucker was a unique singer, racy comedienne, and fashion icon, known for her outrageous costumes and blue repartee. Think of a cross between a Jewish Mae West, a chubby Cher, and a female Liberace, who paved the way for Bette Midler, Madonna and Lady Gaga.
In her career spanning 60 years, she inspired Tony Bennett, Frank Sinatra and Jerry Lewis. Starting out as a vaudevillian and dominating the nightclub circuit in the 1950's and 60's, she ended her career as a regular on the Ed Sullivan television show. As a recording artist my favorite of hers was, "My Yiddishe Momme," which she started singing after after the death of her own mother that became a top 5 USA hit in 1928.
A consummate entrepreneur and marketer extraordinaire, my guess is Sophie would have loved social media. She was known for being actively engaged with her fan club, and charitable with them too. From an immigrant Orthodox Jewish family, daughter of kosher restaurant owners, thrice married and divorced, it seems she also lived rather openly as a lesbian.
If the filmmakers have it their way, this fine love letter to Ms. Tucker also has great legs. A building block of more to come, the Outrageous Sophie Tucker could be the springboard to a Broadway show and bio-pic in the future.
Calling all HuffPost superfans!
Sign up for membership to become a founding member and help shape HuffPost's next chapter