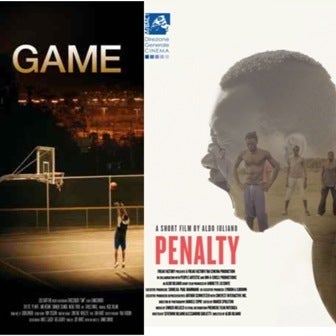 As the film industry prepares for the upcoming movie awards season, "Game" and "Penalty" are two short films that not only entertain, but also enlighten the audience while highlighting profound subject matters including inequality, humanity, and empowerment.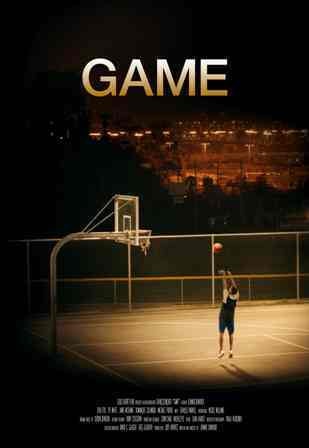 "Game" written and directed by award-winning filmmaker Jeannie Donohoe, is a story about gender equality and empowerment. Donohoe notes that "Game" is not only written and directed by a woman, but also includes a remarkable female lead Nicole Williams, and is made by a production team of women in prominent positions.
The story centers around a high school boys' varsity basketball tryout, and artfully demonstrates a wonderful blend of sports action and great storytelling, with clever "twists and turns" that keep the audience engaged. Former professional basketball player Rick Fox delivers an authentic and well-executed performance as the coach who has to decide who makes the team.
"Game" has already received film festival awards all over the world including; at U.K.'s Raindance Film Festival's Oscar Qualifying award Best Short Film, Best of Fest Audience Favourites at Palm Spring International ShortFest, Best U.S. Narrative Film at D.C. Shorts, Audience Choice Award at L.A. Indie Film Festival, Best Narrative Short at Tokyo Lift-Off Film Festival and the Bronze Lion Award in Entertainment at Cannes Lions.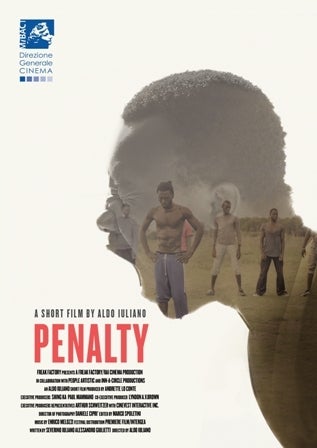 "Penalty" directed by by Aldo Iuliano, is a poignant film that makes a profound statement about oppression and lack of humanity. The film depicts what initially appears to be a simple game that ultimately reveals much larger stakes involving perceived winners and losers. "Penalty" highlights the impact of devastation and desperation caused by war, when people are not given a safe refuge and are forced to risk it all for freedom.
The cast of "Penalty" includes real refugees who were not initially actors by profession, yet deliver genuine and powerful performances. The film has won many awards including the Italian Golden Globe.
Director Aldo Iuliano states. "Penalty" is a story about humanity, looking into the eyes and feeling the emotions of people who are forced to leave their home. I wanted to translate in images a punch in a stomach, to wake up and only think about survival. We have to stick together, it's the only victory in this match. I hope that this reflection will touch the heart of the people"
Check out both the "Game" and "Penalty" trailers below:
Calling all HuffPost superfans!
Sign up for membership to become a founding member and help shape HuffPost's next chapter
This post was published on the now-closed HuffPost Contributor platform. Contributors control their own work and posted freely to our site. If you need to flag this entry as abusive,
send us an email
.