On "Final Cut," a man from Argentina posed as a cosmetic surgeon and offered miracle injections, which he claimed worked better than Botox. Daniel Serrano would serve his clients at injection parties, making $16,000 to $20,000 per night. But complaints about his procedures led to an investigation, which revealed Serrano was using a low-grade silicone, similar to motor oil.
His clients were apalled. One of them, Joseph, said, "This was the last thing on Earth that we were expecting. It was literally something that you could buy off the shelf in an automotive store."
Serrano wasn't even licensed to practice medicine in the U.S. His injections caused lumps, paralysis and holes in the faces of some of his victims. While he was active, though, Serrano managed to land some high-profile clients like Larry King's wife, Shawn, and Lionel Richie's ex-wife, Diane.
See more shocking true crime stories on "Final Cut" every Wednesday at 9 p.m. EST on ID.
TV Replay scours the vast television landscape to find the most interesting, amusing, and, on a good day, amazing moments, and delivers them right to your browser.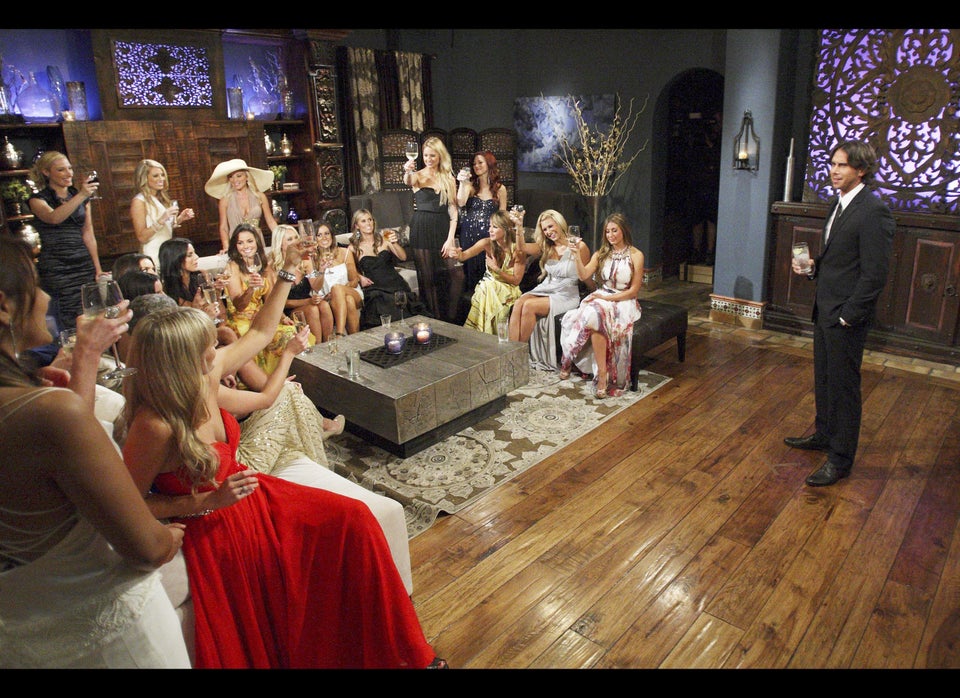 2012 Renewal Index: Canceled, Safe and on the Bubble Shows