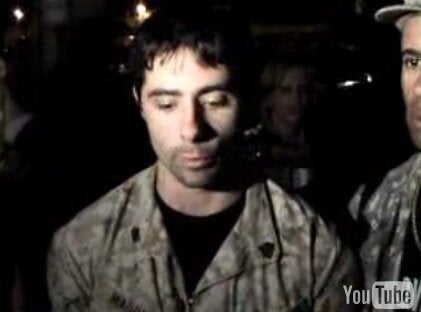 HEMPSTEAD, N.Y. -- Pandemonium erupted outside Hofstra University tonight at around 8pm, an hour before the final presidential debate of the 2008 campaign was scheduled to begin there, when mounted police charged protesters and spectators.
Fifteen people were reportedly arrested and three injured. Protesters included a contingent of the group Iraq Veterans Against the War. Members of the group intended to submit questions to the the candidates but never had the chance. Local police on horseback drove the protesters away from the university's David S Mack Sports and Exhibition Complex, where the debate was held, knocking some to the ground and in at least one case trampling them.
Reporting and video by David Mathison.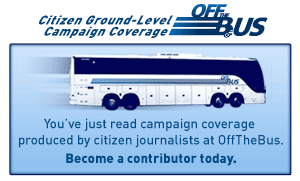 Popular in the Community