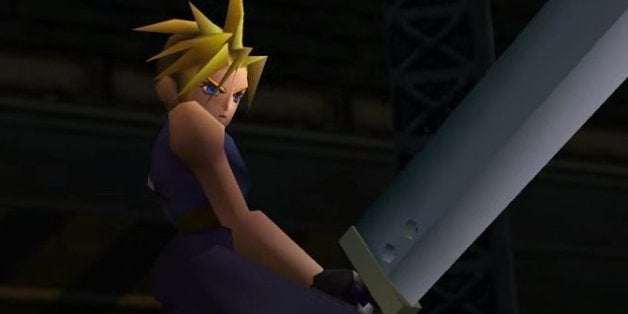 The "Final Fantasy" series has always been praised for its looks, but new images from "Final Fantasy XV" show you ain't seen nothing yet.
On Saturday, game developer Square Enix unveiled screenshots showcasing the upcoming "Final Fantasy XV," proving how far the series has come since it debuted in 1987 on the original Nintendo Entertainment System. Check it out: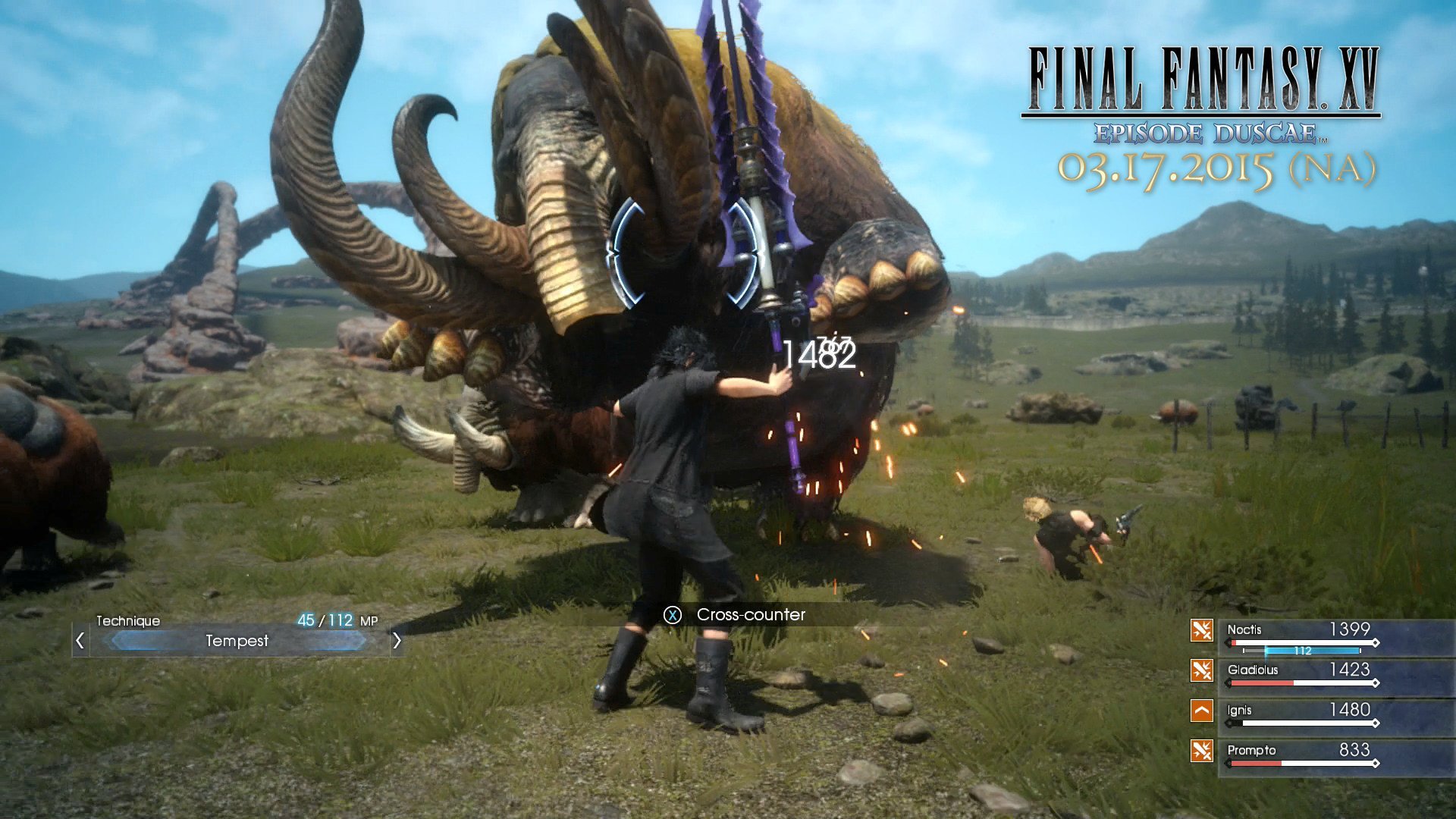 "Final Fantasy XV" characters are seen fighting a beast outdoors.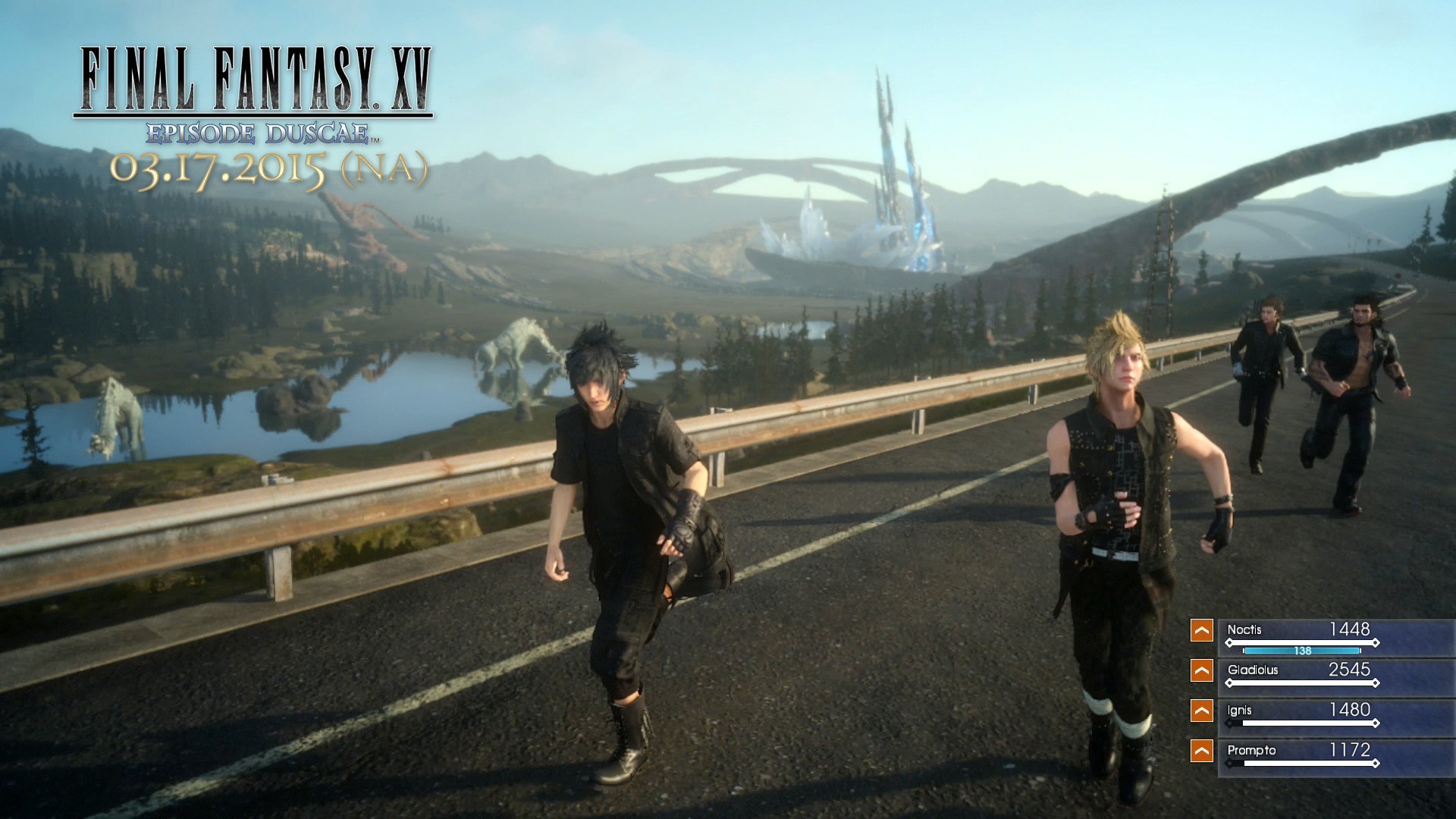 Exploring the world of "Final Fantasy XV."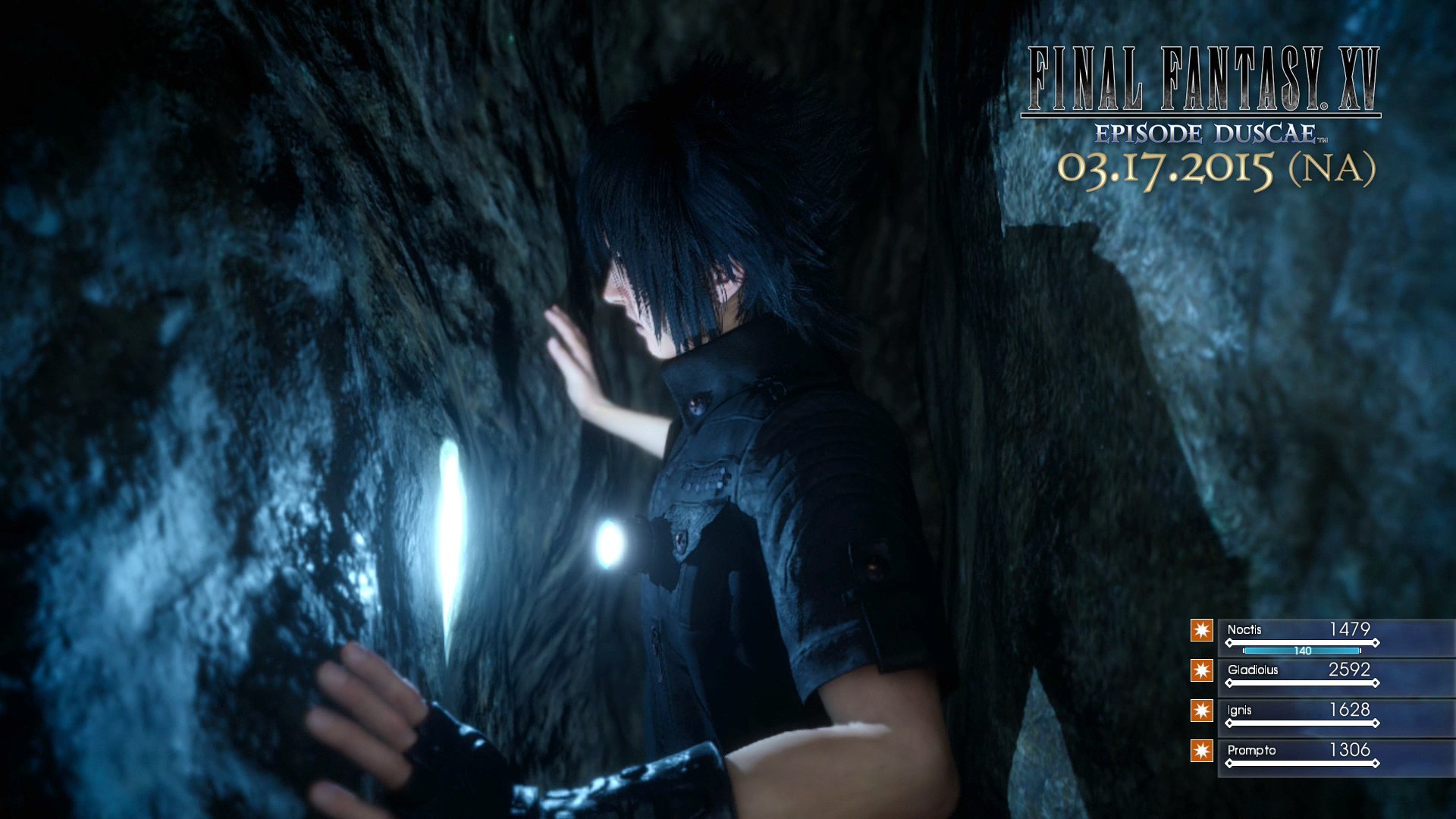 Lighting effects are seen in a cave within "Final Fantasy XV."
There's a lot riding on "Final Fantasy XV." The series' popularity has fallen off since "Final Fantasy VII" was released in 1997. That game sold around 10 million copies worldwide and spawned its own spinoff series of games and even a movie (2005's "Advent Children").
XV's co-director, Hajime Tabata, told Kotaku, "If 'Final Fantasy XV' doesn't do well, perhaps there's not much of a future for console games." Yikes.
Critics have praised "Final Fantasy XV" so far based on impressions at PAX East, a gaming convention this weekend in Boston.
Square Enix has not announced a release date for "Final Fantasy XV," but it will be available on both the PlayStation 4 and Xbox One systems. Eager gamers will be able to check out a gameplay demo titled "Episode Duscae" if they purchase "Final Fantasy Type-0 HD" when it releases on PlayStation 4 or Xbox One on March 17. Just try not to get tongue-tied when you ask your sales rep about the new games.
Calling all HuffPost superfans!
Sign up for membership to become a founding member and help shape HuffPost's next chapter