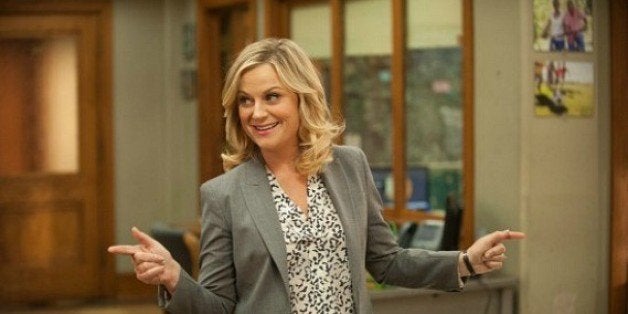 It's not time to say goodbye to Pawnee just yet.
"Parks and Recreation" had their season finale last month and with news that the show's next season would also be its last came plenty of tears and protests from diehard fans. While we're all sad to say goodbye to one of the funniest casts on TV, the show has done a good job of prepping its followers for its final bow. Characters have tied the knot, had triplets and been launched years into the future, but executive producer Michael Schur says fans should expect even juicier plot twists when they return for their swan-song season.
"We're going into the coda season and we're going to have this fun, weird new world to play with for 13 episodes," Shur told Entertainment Weekly. The series will be cutting down their original 22 episode line-up to just 13 episodes before it takes its TV exit and Shur also warned fans they shouldn't expect the show to follow its traditional mockumentary format when it does return. "It's just a kind of storytelling we've never done before," he said. "We just gave that traditional mockumentary format a big middle finger and decided to do something else for the final season. "
So what is in store for our quirky Pawnee citizens? Shur revealed jumping three years into the future allows the show to place the characters anywhere they want them to be. Whether Donna buys a stake in a professional soccer team or April gets pregnant is still up in the air. (Even a Jon Hamm cameo isn't off the table for next season.) But the thing Shur is most looking forward to? Getting the entire "Parks and Rec" cast in on the fun.
"It's just so exciting that we have this opportunity to round up the gang one last time."

Before You Go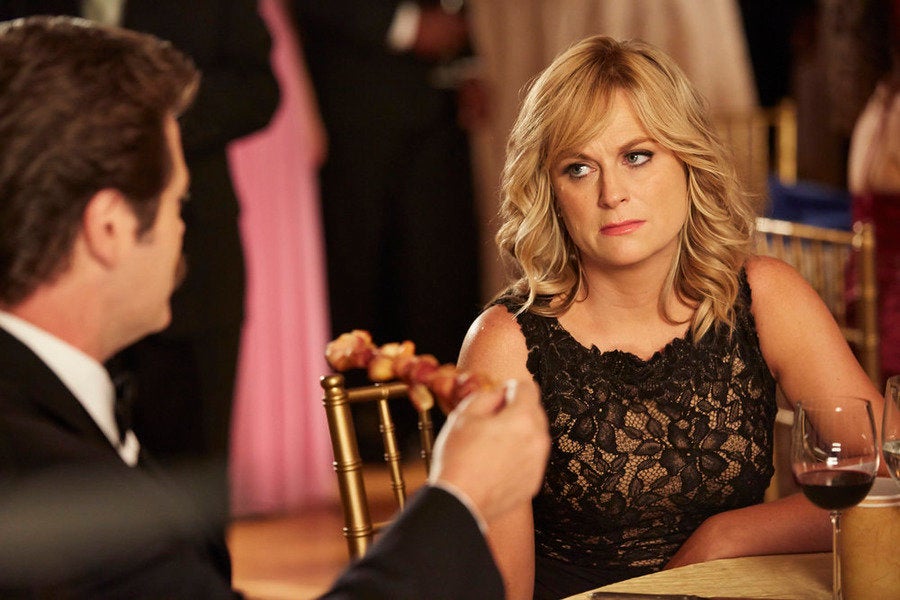 'Parks and Recreation'
Popular in the Community