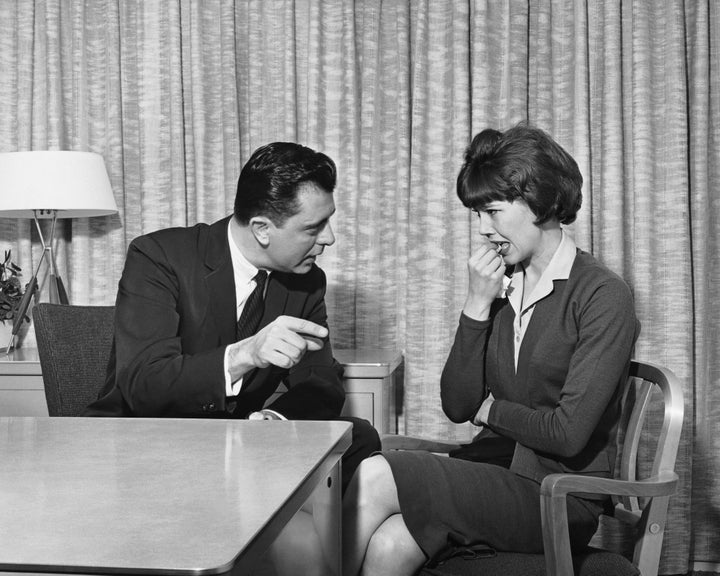 Government researchers are getting to the bottom of the sexist microaggressions women get from men in the engineering world.
Sexist migroaggressions can include sexual harassment, mansplaining, objectification, and stereotyping. According to the Washington Free Beacon, The National Science Foundation is planning a study that will track the ways in which male students exercise sexist behavior against their female peers. The study, which will be conducted at the University of Michigan, will videotape the interactions between male and female engineering students over the course of three years.
"Because engineering is cast as a masculine field, women engineering students can experience subtle yet pervasive stereotypic messages in their learning environments that can negatively influence their experiences," states the grant for the study.
The study will be conducted in several stages, with the goal of finding out how migroaggressions affect performance and overall teamwork among male and female students. In addition to videotaping male and female students' interactions, the study will also include focus groups where the students will be tested by watching videos with and without microaggressions and then figuring out solutions to prevent them.
Of course, while the study focuses on the engineering space, its findings might shed some light on larger problems for women in male-dominated fields, especially in STEM, where women make up just 24% of workers in science, tech, engineering and math fields, according to a 2011 study.
Finally, sciencesplaining for the mansplainers.
Related
Before You Go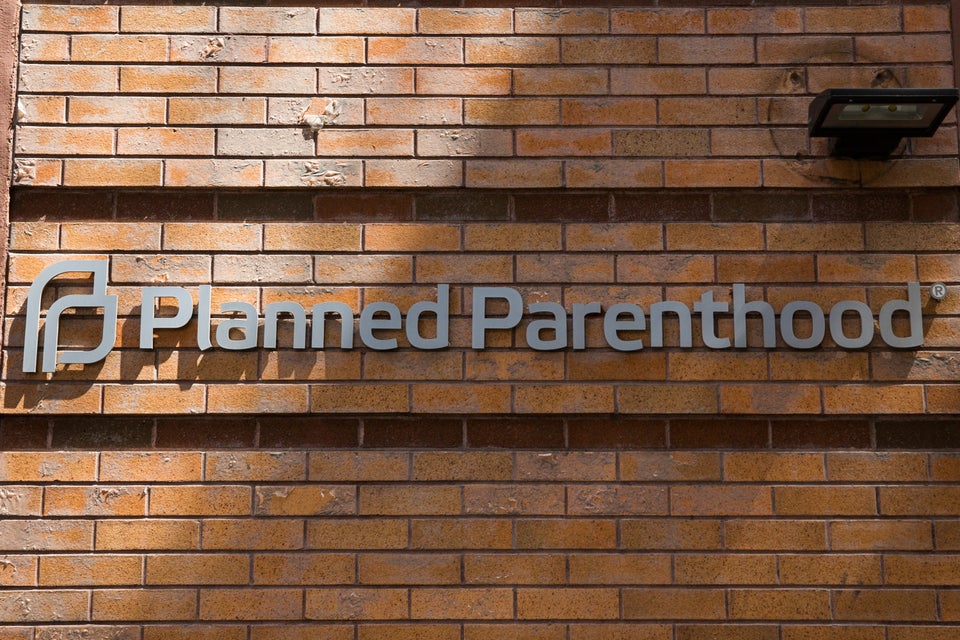 24 Times Sexism Was Very Very Real In 2015
Popular in the Community