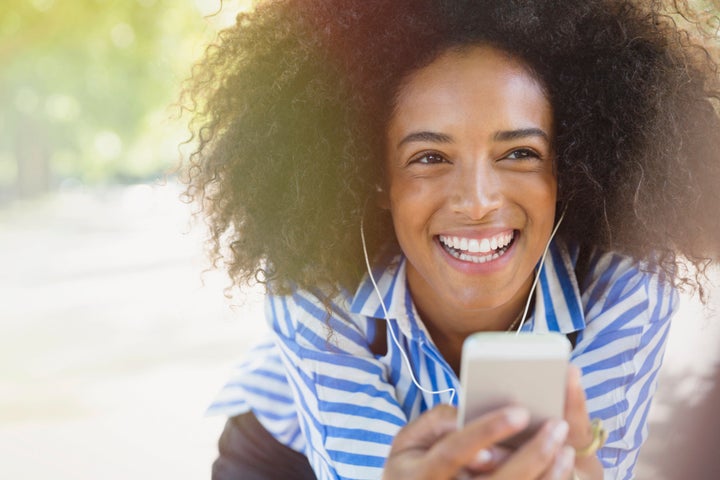 The think tank says it's created the first national survey in the U.S. to ask the Latino population if they identify as Afro-Latino. And earlier this week, Pew revealed that nearly a quarter (24 percent) of Latinos in the United States self-identify as such. While only 18 percent of Afro-Latinos answered "black" as their race or one of their races, 39 percent of Afro-Latinos said they identified wholly or partially as "white." To further complicate notions of race within the community, 67 percent of all Latinos surveyed said they felt their ethnic background actually made up part of their racial background.
The study highlights in stark terms what critics have been saying for years: The categories used by the Census Bureau fail to capture the complexity of Latino racial identity.
Many Hispanics identify as mixed-race. But the Census form excludes some terms used to describe racial identities common to Latin America, like "mestizo" for people of mixed European and indigenous descent, or "mulato" or "Afro-Latino" for people of African and European descent. Instead, the questionnaire asks if people identify as Hispanic. If they do, the form goes on to ask whether respondents identify as black, white, Asian, native American, Pacific Islander or "some other race."
Clearly, the racial diversity of the Latino community is complex, and it seems that Pew, at least, has taken note.
Take a look at the full Pew results on Afro-Latino identity here.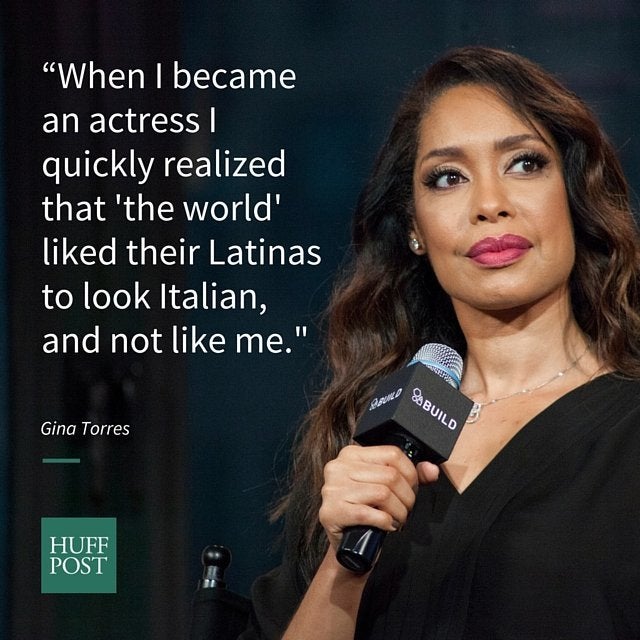 9 Famous Afro-Latinos Open Up About Being Black And Latino
Popular in the Community