The holiday season can be a stressful time for parents. Between the decorating and the cooking and the gift-wrapping, to-do lists just keep getting longer. And then there are your in-laws...
Funny parenting duo Laughing Moms teamed up with SheKnows Media to create a music video that sums up the stress of hosting your in-laws during the holidays. Parodying The Weeknd's "Can't Feel My Face," the song features spot-on lyrics like, "Gotta clean this place when I'm with you, so you'll love me"; "'I know how he likes his shirts folded.' She told me, 'Here I'll show you how'"; and "I start to stress eat when I'm with you, but I love you."
Bottoms up to all the stress-eating parents out there hosting out-of-town guests.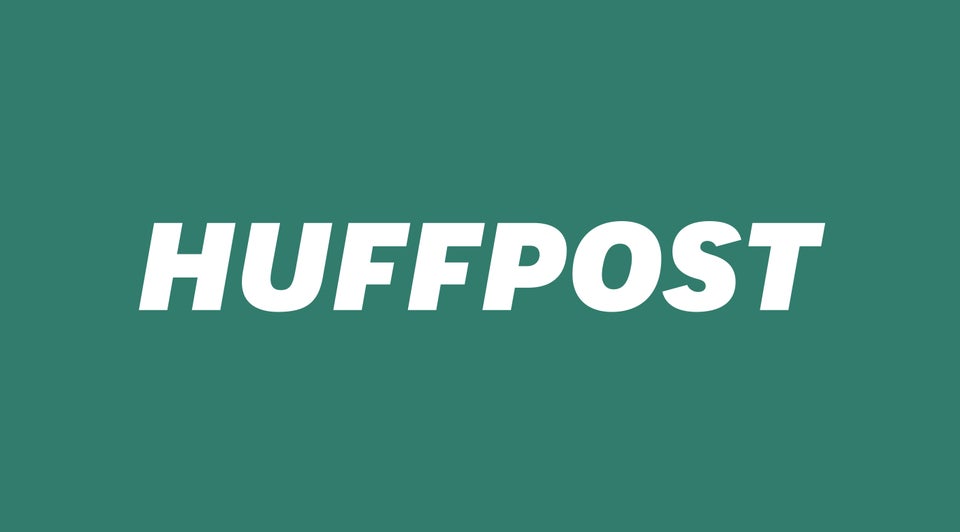 Parenting Parody Videos