OMAHA, Neb. ― Sen. Bernie Sanders (I-Vt.) endorses Georgia Democrat Jon Ossoff for Congress, he told The Huffington Post on Thursday night.
"I don't know a whole lot about Jon. I certainly hope that he wins," Sanders said after a rally where he was promoting Omaha mayoral candidate Heath Mello. "It would be an asset. It would be part of the process of reclaiming the House of Representatives for the Democrats."
Sanders released an additional statement affirming his support for Ossoff on Friday. "Let me be very clear," it reads. "It is imperative that Jon Ossoff be elected congressman from Georgia's 6th District and that Democrats take back the U.S. House. I applaud the energy and grassroots activism in Jon's campaign. His victory would be an important step forward in fighting back against [President Donald] Trump's reactionary agenda."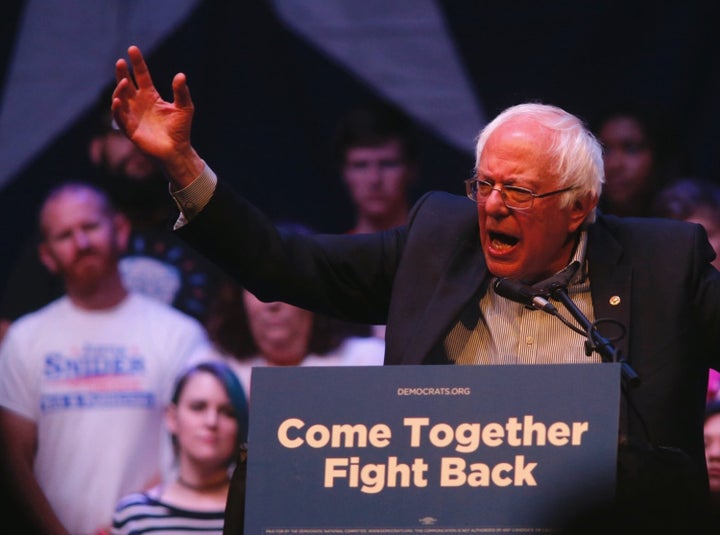 The Vermont senator's stance on the special election in Georgia had been a source of contention after Sanders made ambivalent comments about Ossoff earlier in the week. Ossoff is "not a progressive," Sanders said Tuesday, according to The Washington Post.
Sanders had backed other Democratic special election candidates, leading to questions about which candidates would get his support.
Democratic National Committee Chair Tom Perez has been on a "unity tour" with Sanders, and has also felt pressure around the Mello endorsement. He issued a statement on Friday walking back his earlier claim that Democrats needed to embrace a broad coalition and not write off candidates who are anti-choice. That is no longer Perez's opinion, according to the new statement that is a resounding win for advocates of reproductive freedom:
Democrats trust women to make their own decisions. Every Democrat, like every American, should support a woman's right to make her own choices about her body and her health. That is not negotiable and should not change city by city or state by state. That is why I will be convening women leaders from across the country in the next week on how we can make sure our Democratic candidates and elected leaders are living up to these fundamental values.

Whatever one's personal beliefs about choice, no government should legislate them onto others. That is a fundamental principle Democrats of all backgrounds have always fought for, and we will continue to do so at local and national levels. At a time when women's rights are under assault from the White House, the Republican Congress, and in states across the country, we must speak up for this principle as loudly as ever and with one voice.

I fundamentally disagree with Heath Mello's personal beliefs about women's reproductive health. It is a promising step that Mello now shares the Democratic Party's position on women's fundamental rights. Every candidate who runs as a Democrat should do the same, because every woman should be able to make her own health choices. Period.
Before You Go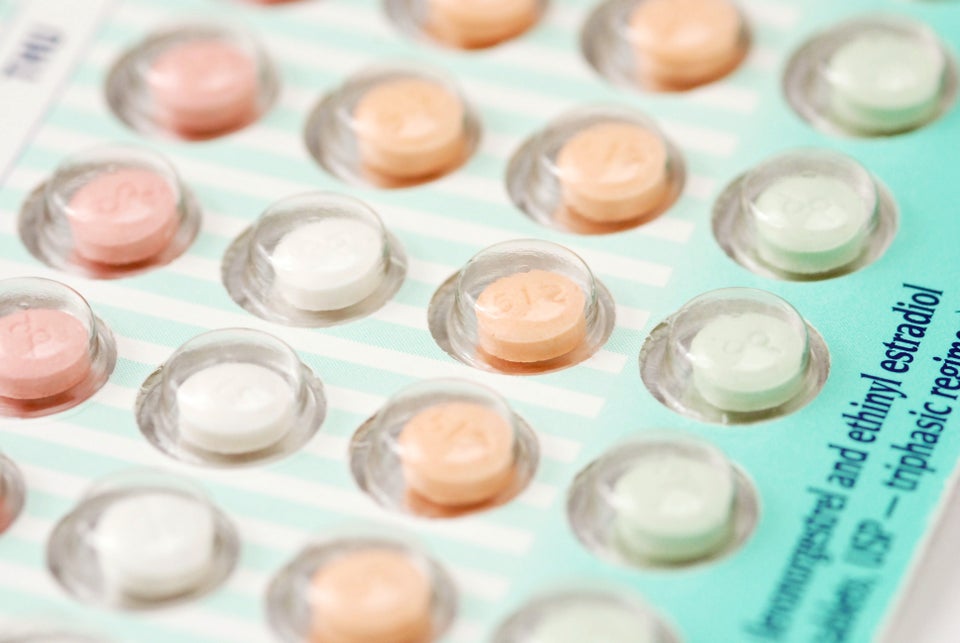 The 9 Signs Of Reproductive Coercion
Popular in the Community