Emojis have become a way of life for smartphone users. But while the iconic keyboard offers cute little animals, junk foods, international currencies, and hearts symbols in at least seven different colors, pickings are slim for people in the throes of parenthood who want to sum up their chaotic, diaper-filled days. Until now.
To fill this void, Luvs has introduced a custom emoji keyboard app called Momoji. Available in both the Apple and Android app stores, the Momoji keyboard features a pacifier, pregnancy test, bottle, baggie of Cheerios, nursing bra, breast pump, stroller, and baby food emoji, as well as baby poop in six different colors (ranging from normal to some all-too-familiar, fear-inducing hues).


There are also six different baby faces with expressions like angry, sad, sassy, happy, sleepy, laughing and crying. Additionally, the app features some parent favorites like coffee, self-pity ice cream, and a corkscrew for that much needed bottle of wine.
As a representative for Luvs told The Huffington Post, the Momoji keyboard "gives parents more ways to easily express all the emotions that come with real-life parenting."
Indeed, when words fail (as they often do for sleep-deprived parents), these emojis may be a great means of communication.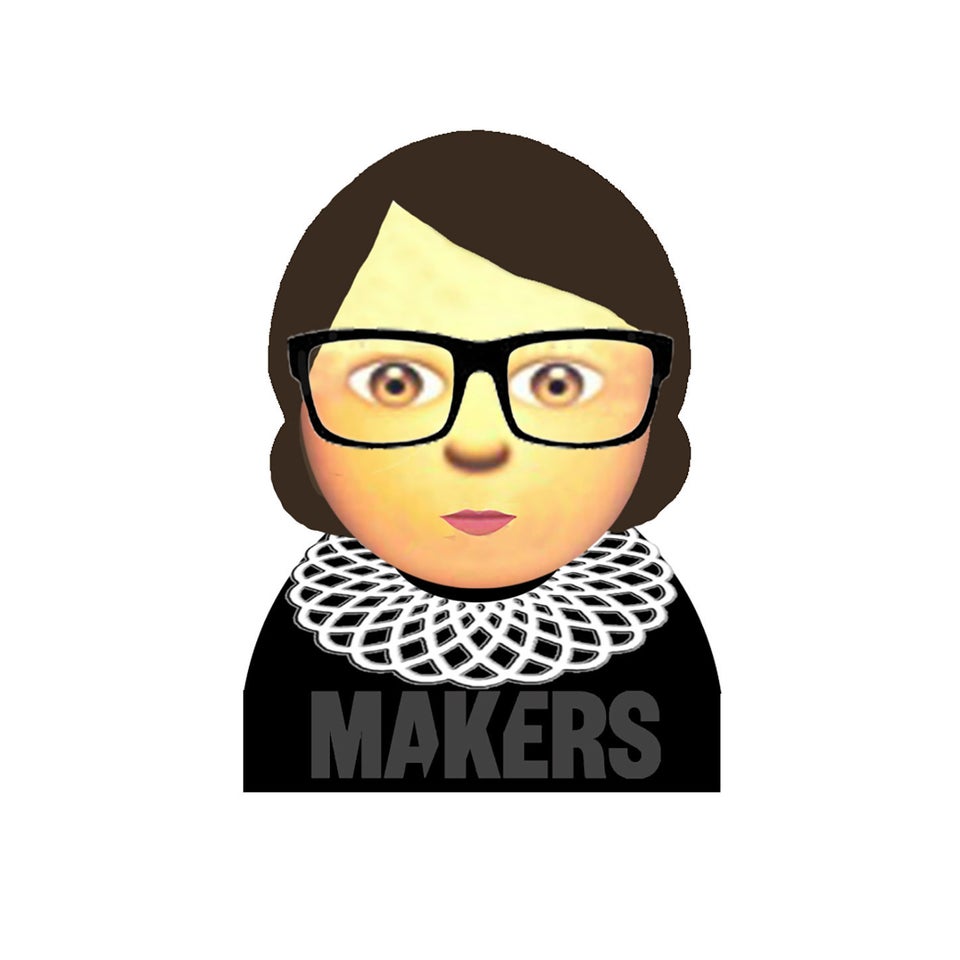 Feminist emojis
Related