Financial educator and author Tiffany Aliche, more popularly known as Tiff The Budgetnista, stopped by The Huffington Post Black Voices' bi-weekly talk show "BV Breakdown" ― a Facebook Live show that discusses hot topics, current events and self-care tips ― on Thursday to dish on some simple tips for managing your money.
Tiffany shared some of her best-selling wisdom on how to practice better money-management habits. Below are the five necessary first tips she shared with us via email and then elaborated on in our chat in the video above:
1. Budget

A budget is a physical picture of what your money is doing. Start by making a list of all of your expenses (bills, cash expenses, debit card swipes), then add how much each costs you a month. Add up this list and subtract it from your monthly take-home pay.

2. Save

Set up automated transfers on a savings account at an online-only bank. These banks give better interest rates and it will take 2-5 business days to transfer your money from your savings account back to your regular bank's checking account. This delay will help to stop impulse spending.

3. Credit

35% of your credit is based upon your payment history; basically if you make on-time payments to who you owe. Open up a separate checking account for bills and make sure it's not attached to your debit card. Automate bill payments from that account.

4. Debt

Stop digging. Put away your credit cards and list everyone you owe, how much, the minimum monthly payment, interest rate and due dates. Pay off the debt with the lowest balance first, then roll over its payment to your second lowest balance. This is called the Snowball Debt system.

5. Invest

Start now. Start small. Allocate a small of amount of your take-home pay to a ROTH IRA. Automate the transfers. Use an online brokerage account like TradeKing vs. a financial advisor. Their lower fees will save you thousands of dollars as you invest and save for retirement.
Watch the entire conversation with Tiff The Budgetnista below and watch more episodes of "The Breakdown" here.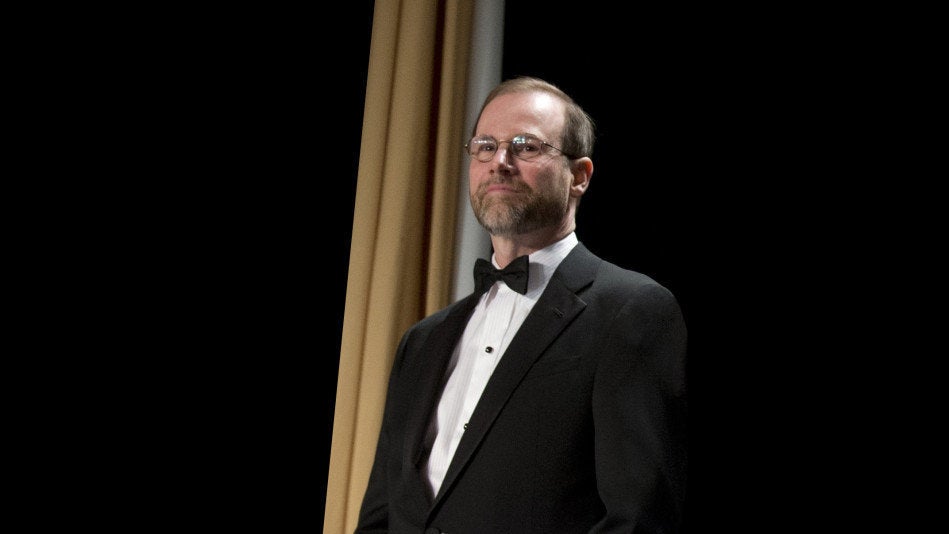 5 Financial Wake-Up Calls—And What You Can Learn from Them
Popular in the Community