It's easy to spot a black eye or broken bone. But many other symptoms of domestic violence are invisible to outsiders. That's especially true of financial abuse, which occurs in 99 percent of domestic violence cases, according to a survey released by Allstate Foundation Purple Purse, a campaign that seeks to end domestic violence through financial empowerment.
Tennis star and women's rights advocate Serena Williams has made it her personal mission to bring more attention to the subject. Williams, who serves on the board of advisers for Oath, HuffPost's parent company, has joined Purple Purse as an advocate and ambassador for a second year.
"In the U.S. one in four women will experience domestic violence in her lifetime and in almost every case, financial abuse also occurs," Williams told HuffPost. "Every time I say this statistic out loud it shocks me — that one woman could be a friend, a family member, a colleague. We have to do better and get those numbers down."
What Is Financial Abuse?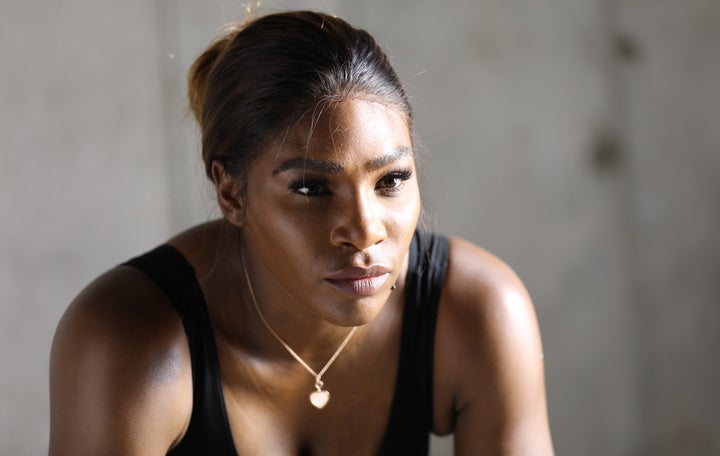 "One of the most invisible forms of domestic violence is financial abuse," Williams said. It can take on many forms, and varies from relationship to relationship, but the unifying characteristic is that money is used as a means of manipulation.
"Abusers use finances as a weapon that keep victims trapped in toxic and dangerous relationships," Williams said. Whether it's controlling access to money or sabotaging their credit, financial abuse is meant to keep domestic violence victims from having an easy way out.
Though nearly 1 in 4 women and 1 in 7 men have experienced severe physical violence by an intimate partner in their lifetime, domestic abuse is rarely discussed. Just over half of respondents in the Allstate survey said they or someone they know have been a victim of domestic violence or financial abuse, yet only 44 percent have talked about the topic with a family member or friend.
3 Major Signs Of Financial Abuse
Because financial abuse isn't as obvious as physical violence, it can be tough to spot. But if your partner exhibits any of the following behaviors, it's likely they are abusing you financially.
1. Limiting access to money or controlling your spending.
Since having a safety net of cash is often key to escaping a toxic relationship, abusers will ensure their victims don't have enough money to get by on their own. "An abuser might greatly restrict a victim's access to credit cards or cash," said Ellen Lisak, a communications officer for Allstate Foundation Purple Purse. For instance, they might demand you hand over your paychecks or the online passwords to your banking accounts.
An abuser also might closely monitor your spending, Lisak said. "You don't have the flexibility to even buy groceries or socks for your kids or other common, everyday purchases," she explained.
By making you 100-percent dependent on your abuser for basic living expenses, they ensure you can't leave, even if you wanted to ― let alone afford a tank of gas or hotel room to escape.
2. Interfering with your job.
Another major sign of financial abuse is when your partner tries to limit your ability to earn money by preventing you from keeping a job. They might show up to your work and cause disruptions, which may get you fired. It's also common for abusers to sabotage your ability to keep up with work responsibilities, such as taking your car without permission or promising to watch your children and then never showing up.
Finally, a tactic that Lisak said she's seeing a lot these days is ruining the victim's credit. An abuser might run up your credit card balance and purposely neglect bills in your name. "That has a devastating ripple effect," she said. For instance, if you have bad credit, you can't qualify to rent an apartment. That can prevent you from finding a living situation away from your abuser.
"It's making it nearly impossible for these victims to rebuild their lives because they're coming out saddled with such horrific debt in their name," Lisak said.
Resources For Victims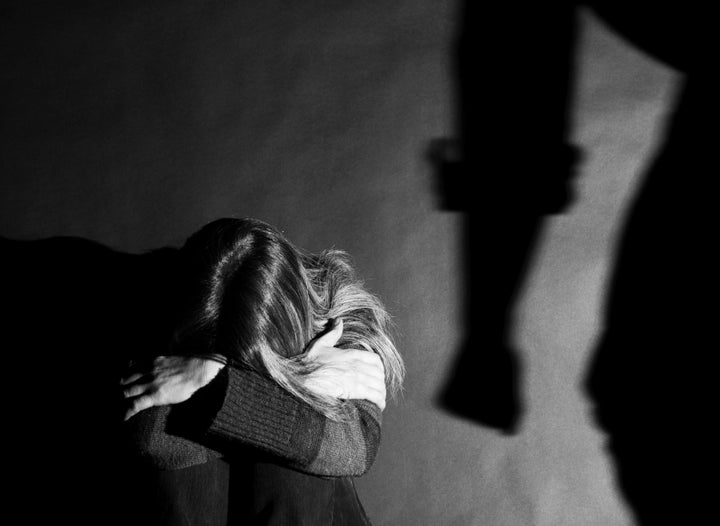 Allstate Foundation Purple Purse was founded in 2005 as a way to increase education around the often misunderstood issue of domestic and financial abuse, and to raise funding for services.
One of those services is the Moving Ahead curriculum, which was created in partnership with the National Network to End Domestic Violence. The program, free to download and academically validated by Rutgers University, promotes financial empowerment by educating abuse victims on topics that include budgeting, financial goal setting and saving for retirement.
The curriculum starts with an overview of financial abuse and the steps victims should take to get out of a financially abusive situation:
Think about your confidence level regarding finances.
Gain information about your assets and liabilities.
Begin saving money immediately.
Seek financial independence, one step at a time.
From there, victims can move on to learn the fundamentals of personal finance, how to build credit, budgeting basics and more. The curriculum also includes helpful worksheets and budget templates.
And when it comes to supporting those who've experienced domestic violence and financial abuse, Williams said there are many ways we can all be allies.
"Start a conversation. Be there for them. Listen without judgment. Point them in the direction of where they can get help. Volunteer," she said.
No matter how you are involved, one thing is clear: Staying silent is no longer an option.
Before You Go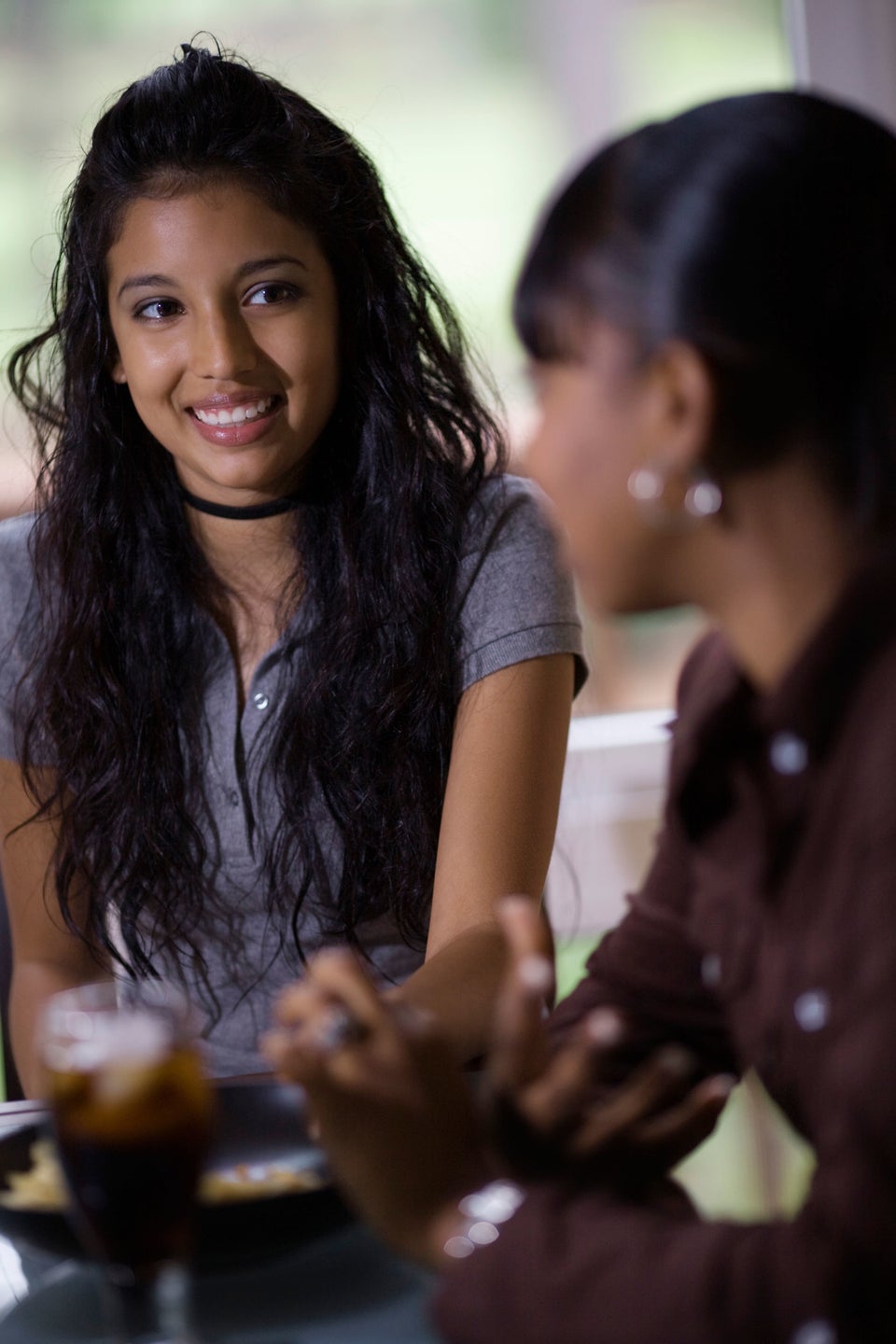 How To Help A Victim Of Domestic Abuse