If you're the parent of a high school senior who will be attending college in the fall, this is an important time of year for you both. You may be mired down in the financial aspects of getting your child into college and making the final selection of which school is the perfect fit. While you may have made some New Year's resolutions for yourself, you may want to sit down with your student now and give a few pieces of smart financial advice that will help make the transition from child to near-adult go smoother.
The hardest part may be that you might have to be truthful with your child about your own financial situation first. Whatever lessons you have to impart about how you got to where you are financially could be of help as they start making their own financial choices. Explain your financial concerns about continuing to pay for your home and the rest of the family, plan for your retirement, and still cover the cost of a college education.
You're not alone in your financial concerns. According to a Discover Student Loans poll, 87 percent of parents say college is "very important" to their children's futures. Eighty-one percent of parents plan to help pay for their children's college education, but seventy-nine percent of families are very or somewhat worried about having enough money to contribute. That's why it is so important that you work through the financial aid process together. Continue to show your child that you are encouraging the college plans, but it's also important to maximize the amount of financial aid, grants and scholarships to lessen the financial burden on the family.
Don't be afraid to let your child see the information you submit on your FAFSA (Free Application for Federal Student Aid) so he or she will have a firm grasp of the family's financial position. This makes it a lot easier to explain why you are being so adamant about scholarships and summer jobs, too.
You might need to have a heart-to-heart talk about allowances and spending limits. While money might have been more easily available during the high school years, it could be more difficult for you to pay for college tuition and still provide financial support. Let your child know whether you will be able to continue any type of allowance. You might want to discuss a yearly amount for a bank account with debit card or ATM access. Your child will have to make more decisions about budgeting, spending and earning money as the year goes on and the balance goes down.
We're All In This Together
While a good college education is certainly one gift most parents want to bestow on their children, the financial responsibility shouldn't all fall on the parents' shoulders. Explain the financial facts of life to your child, make sure he or she understands that spending might be a little tight for everyone during the college years, and show your willingness to participate in the adventure together.
When your child graduates in four years, you want him or her to be money smart as well as book smart. Start to provide a little "home schooling" about money issues now and you could give your child important financial lessons that will last a lifetime. It proves that you want to help your child make the transition to building a successful life, and might also make things a little easier for you financially if you're not trying to do everything on your own.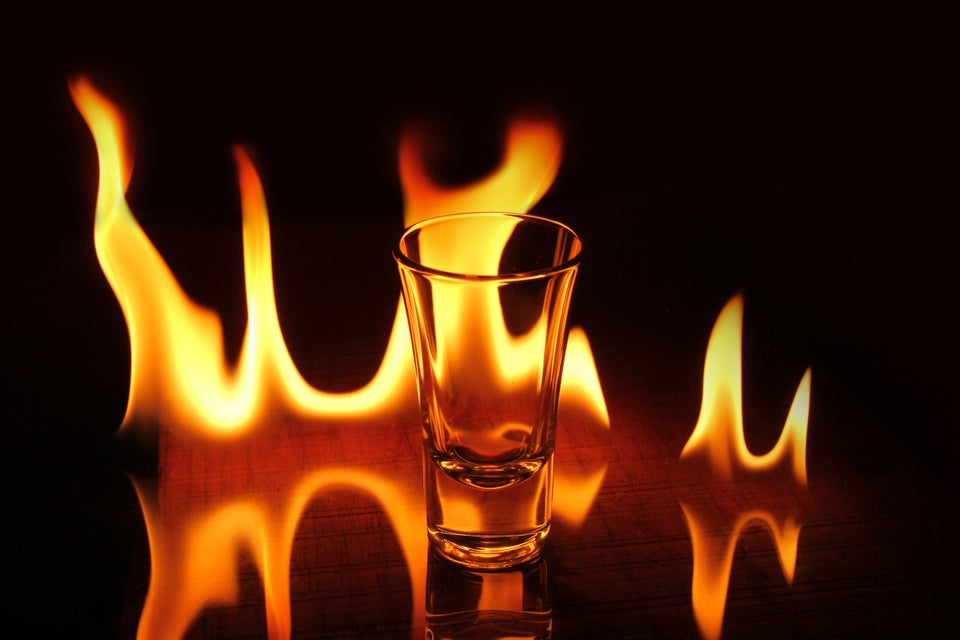 Biggest Money Mistakes 20-Somethings Make
Related