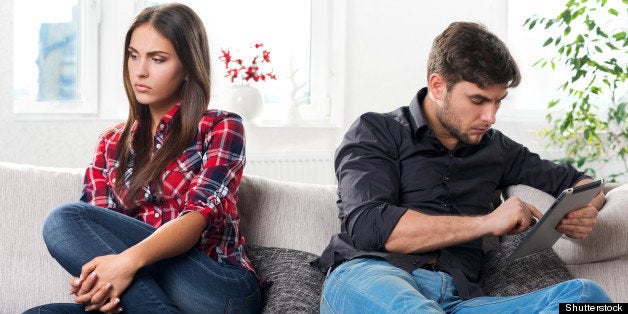 After getting engaged, couples often can't wait to start talking about the wedding and their new life together. But according to a new survey, there's one thing most couples don't want to discuss: finances.
Forty-five percent said they thought discussing money with their fiancé would be a "necessary but awkward conversation," while 7 percent said it was "likely to lead to a fight," so they would "avoid" the topic. Eleven percent said talking finances would reveal financial issues they weren't aware of, and 5 percent said they thought it would cause them to call off the wedding.
Just 32 percent described a conversation about finances as "productive and easy."
To make the conversation easier, the NFCC recommended setting aside a convenient time to talk and being honest about your current financial situation. Couples also should acknowledge that one may be a saver and one a spender, allow each person to have their own money to spend at their discretion and decide who's going to pay the monthly bills. And be careful not to hide income or debt from your partner or point the finger of blame.
When it comes to long-term financial planning, the NFCC urged couples to not be afraid to talk about loaning money to family and friends and planning for aging parents.
Find out what every woman should know about money in the slideshow below.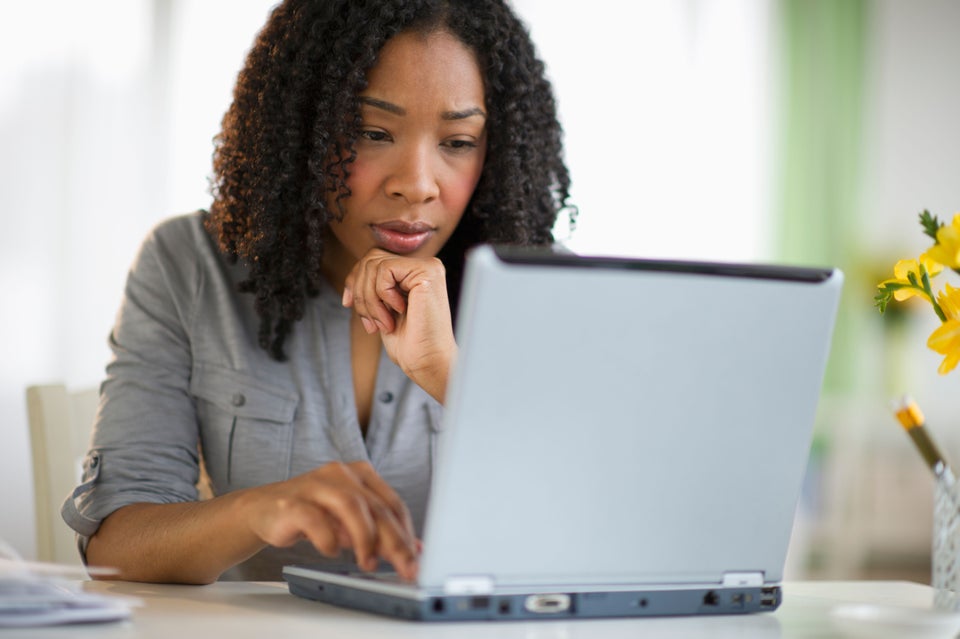 12 Things Every Woman Should Know About Money
Related