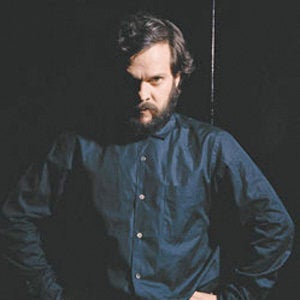 Javier Peres, an influential art gallerist with unusual taste, says that the economy is slightly affecting the way he does business, reports the New York Observer:
Mr. Peres' tastes run to the extreme. His artist Dash Snow's work has infamously included covers of the New York Post covered with his own semen; in 2007, Terence Koh's solo installation at Art Basel consisted of glass cases containing gold-plated pieces of what he claimed was his own excrement; they sold for a total of $500,000.

In his role as merchant, Mr. Peres says his priority has been to help finance his artists' projects, and then set prices to ensure that pieces wind up in the right hands, in other words clients who will respect the work, as opposed to just selling to whoever shows up with the most cash. But, he added, "we've been looking at the books a little bit more lately. Whereas before we didn't look at them at all: It was just spend, spend, spend."
We haven't been able to find an image of the "gold-plated excrement," but here are a few photos of the man responsible for the, uh, piece -- Terence Koh:
Popular in the Community