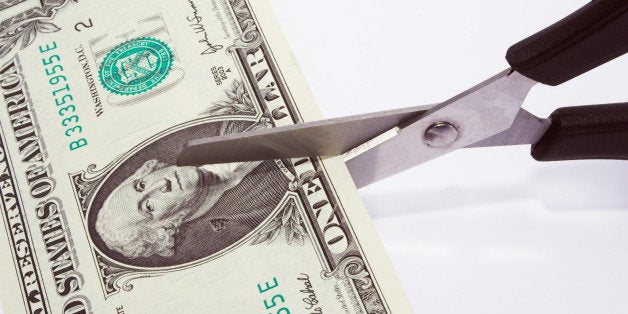 Financial education is proposed as a solution to Americans' limited financial knowledge and, subsequently, a way to improve their financial health. Financial education(1) refers to the passing on of financial knowledge that takes place either individually or in groups through workshops, seminars, trainings, and planning sessions in school or employment settings. The Great Recession aside, there is good reason to be concerned about the level of Americans' financial knowledge. For instance, only 9% of 15-year-olds in the United States demonstrate the type of competency on advanced financial knowledge questions that would be necessary for making informed decisions for taking out student loans, interpreting mortgage agreements, or comparing investment portfolios.(2) In other words, individuals may make healthier financial decisions and behave in more financially optimal ways when they are better educated.
This is not intended to be a sweeping dismissal of financial education. Indeed, many brilliant minds are working diligently to understand the potential of and evaluate financial education. Instead, this is intended to remind us that healthy financial behavior is hard and that our environments often work against us. Consider healthy eating for a moment. Even if an individual is knowledgeable about the importance of good nutrition, it is hard to stick to a healthy diet without a grocery store in the local neighborhood. Nutritional knowledge without access to fresh fruit and healthy vegetables (or kitchen appliances to store and cook this food) would be of little practical value. Likewise, an individual's financial behavior needs to be understood in the context of their environment and that an environment with sufficient resources and opportunities can better enable healthy financial behavior -- something we are all reminded of from the vantage point of the Great Recession.
Knowledge and opportunities are part and parcel of financial capability: the combination of financial education and financial inclusion via safe and affordable financial products.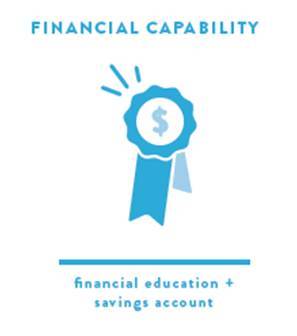 Individuals need real opportunities to put their knowledge into practice and these opportunities are often available through the financial products to which they have access. Rigorous research studies (including those with experimental and quasi-experimental designs) find that the combination of receiving financial education and owning a savings account improves financial knowledge and increases accumulated savings and assets. In fact, some of my own research (generously funded by the FINRA Investor Education Foundation, for full disclosure) has found that young adults who are financially capable are 176% more likely to afford unexpected expenses, 224% more likely to save for emergencies, 21% less likely to use alternative financial services, and 30% less likely to carry burdensome debt when compared to their peers who are not financially capable. And remember that review of 200 studies on financial education? The authors were encouraged by financial education whose delivery corresponded with a financial product or decision--what they termed "just in time" financial education. In other words, financial education showed promise for improving financial behavior when individuals had the knowledge and were presented with an opportunity to act.
Considered in light of unpredictable economic conditions, interventions that focus solely on financial education may be insufficient for facilitating healthy financial behaviors; interventions should instead develop financial capability.
____________________________
(1) Here, financial education does not refer to the financial socialization that takes place within the family, which is another way financial knowledge is conveyed to young adults.
(2) It should be noted that financial education, financial knowledge or literacy, and financial competency are distinct concepts. Teaching financial education does not automatically translate into knowledge or competency of the individual receiving the information. Here, knowledge could be understood as correctly answering questions on financial knowledge questionnaires, and competency could be understood as acting out financial behaviors and making financial decisions in the real world.
(3) Much of the research and discussion on financial education makes the assumption that financial education can improve financial knowledge and that improved financial knowledge translates into financial competency. However, these are assumptions that need to undergo empirical testing. Education may or may not translate to knowledge, and knowledge may or may not translate into competency. For example, despite having taught Spanish to high school students over several decades, we still have yet to witness this teaching translate into fluency in Spanish (competency) for the majority in the United States who have received this education.
Dr. Terri Friedline is an Assistant Professor of Social Welfare at the University of Kansas. She has published extensively on savings and asset building, with her recent work focusing on the reciprocal relationship between child development and Children's Savings Accounts. She is a Research Fellow at New America in Washington, DC, and a Faculty Director at the Center on Assets, Education, and Inclusion (AEDI). She can be reached for comment at tfriedline@ku.edu or followed on twitter @TerriFriedline.
____________________________
This research was supported by a grant from the FINRA Investor Education Foundation. All results, interpretations and conclusions expressed are those of the research team alone, and do not necessarily represent the views of the FINRA Investor Education Foundation or any of its affiliated companies. No portion of this work may be reproduced, cited, or circulated without the express written permission of the author.

The FINRA Investor Education Foundation, established in 2003 by FINRA, supports innovative research and educational projects that give underserved Americans the knowledge, skills and tools necessary for financial success throughout life. For details about grant programs and other FINRA Foundation initiatives, visit www.finrafoundation.org.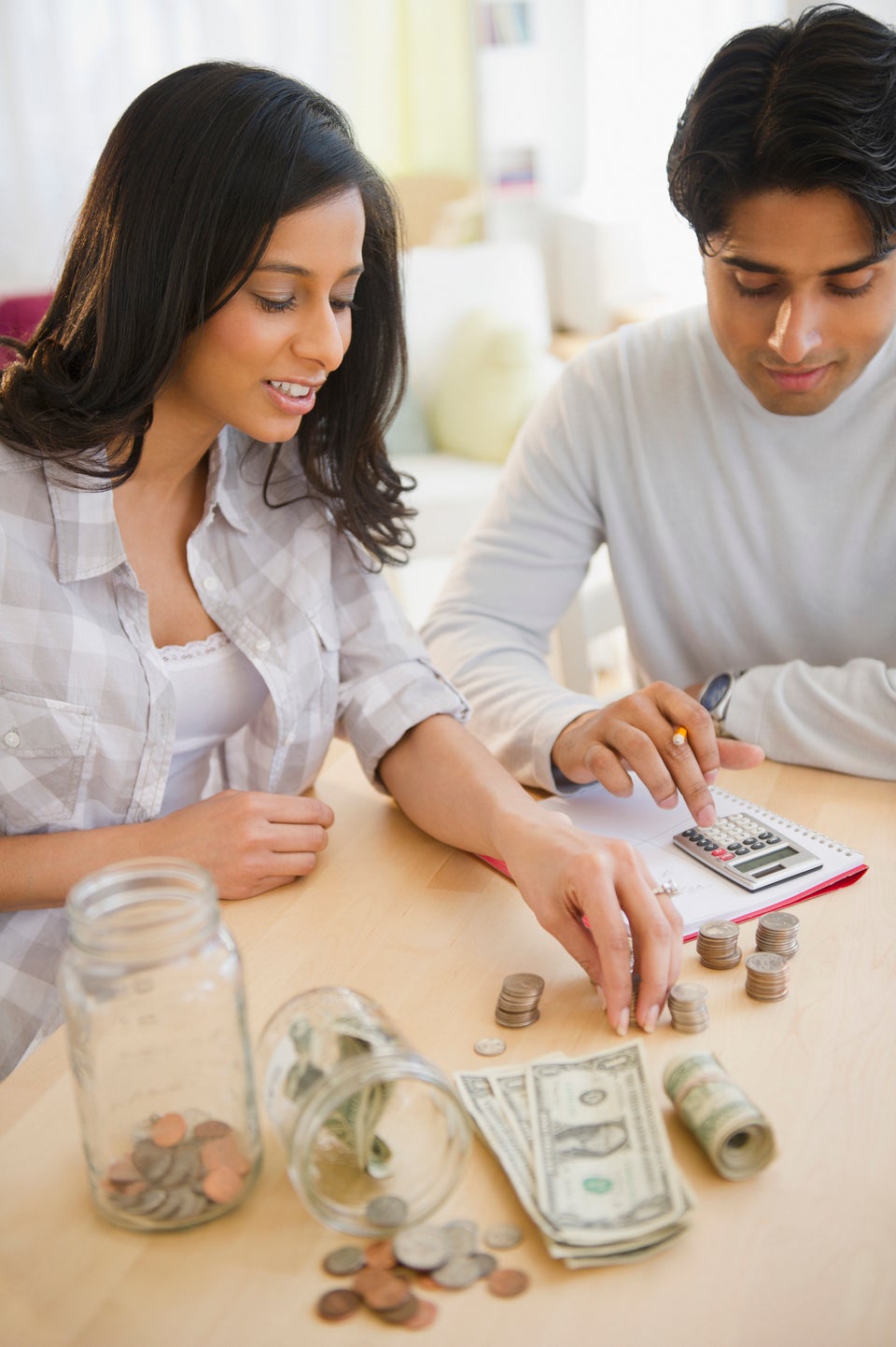 Top 8 Benefits of Financial Education