When I tell people I work for AARP, one of to the first things they do is talk to me about their retirement plans, and often in terms of when they retire. More and more, however, I'm hearing about the kinds of plans they have if they retire.
In many respects, working longer is something to be celebrated. We're just beginning to understand the benefits of a multigenerational workforce, not to mention the increased personal fulfillment and even health benefits people can experience. For a growing share of older adults, however, work is not a matter of choice. They continue working because they can't afford to retire.
And that means when it comes to day-to-day finances, there's far more on the minds of many Americans than building that retirement nest egg. Saving enough for the next car repair, unexpected medical bill, or other financial setback is hard enough. Last year the Pew Charitable Trusts found that 41 percent of households did not have enough savings to cope with a $2,000 unplanned or emergency expense. And AARP's own analysis finds that covering a $2,000 emergency is a challenge even for people nearing retirement; more than a third of working households 50–64 years old have less than $2,000 in checking or savings accounts. An unanticipated financial hit can send individuals spiraling into greater financial crisis, even throwing off their long-term, retirement savings plans.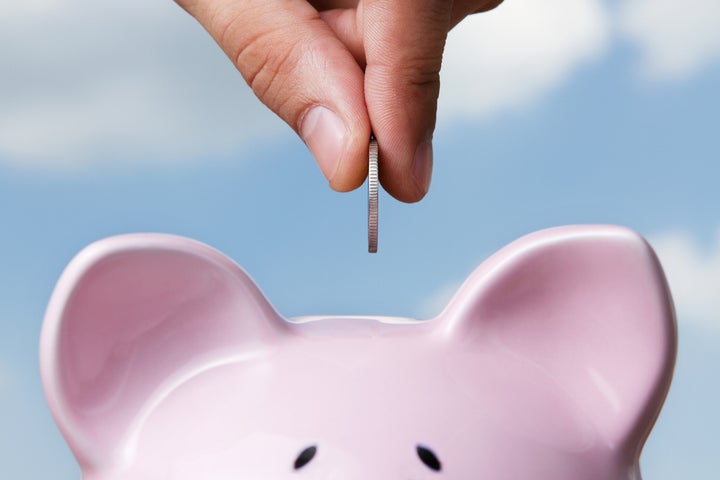 That's why AARP is now advancing solutions to help people build savings—not only for years down the road, but for today, next week, and several months out. There's a lot of work to do in this area, and, to really make a difference, all sectors must be tapped. Realizing a vision of lifelong financial security for more Americans will require AARP, our partners, and policymakers to think differently about how to make saving possible, easier, and worthwhile for people of all ages.
We are calling on our friends in the retirement industry to partner with us and with the asset-building movement, which works to promote saving and wealth building for low- and middle-income people. We can learn a lot from one another as we work together to forge a holistic approach that is meaningful to people in their daily lives. We are already reaching out to the private sector, including employers, to explore solutions that link short-term and long-term savings. We see great opportunity to identify innovative solutions, such as a 401(k) with a built-in short-term savings component, retirement accounts for independent workers, and new mechanisms to encourage lifelong savings. Finally, we are striving toward a public policy agenda that meets people where they are financially to help them achieve their goals.
I've devoted my career to solving challenges related to our aging population, which has given me a unique vantage point to observe how American's ideas of work and personal finance have evolved. The way we work and save is changing. AARP is committed to staying in touch with evolving needs—and finding solutions that help people of all ages thrive.
Support HuffPost
The Stakes Have Never Been Higher
Related
Popular in the Community