Apparently that whole economic crisis thing made Americans a little bit wary of the financial industry.
Finance is one of the least-trusted professions in the United States, just behind of banking and ahead of media, according to a to a new report from public relations firm Edelman. According to the survey, 46 percent of the American general public has trust in financial services, slightly higher than the global average of 45 percent.
Though the finance industry may be the least trusted, the sector seems to be on its way to regaining American faith. Only 25 percent of Americans said they trusted the financial sector last year, according to the report.
In terms of public perception, financial services was "particularly hard hit" by the economic crisis after 2008, Edelman's U.S. president and CEO Matthew J. Harrington said in a statement accompanying the survey. "Financial institutions still have a long way to go to regain the level of trust enjoyed prior to the financial meltdown."
Globally, the U.S. is roughly in the middle of the 25 countries surveyed, with China topping the list with a whopping 72 percent of those polled saying they trust the finance industry. Spain is at the bottom end, with only 16 percent saying they trust the world of finance.
According to the survey, 41 percent of Americans say they trust banks, making it the least-trusted sector in the country ("technology," on the other hand, tops the list at 83 percent). Among Americans in the 35 to 64 age group, trust in banks dropped 34 percent since 2008 (when it stood at 69 percent).
The lack of faith Americans have in the banking and financial sectors will likely be compounded by the bad PR some top Wall Street firms have endured in recent weeks. On Wednesday, a Goldman Sachs executive published a scathing op-ed in The New York Times the same day he resigned from his post, accusing the firm of nurturing an environment that he described as "toxic and destructive."
See what industries Americans' trust more than banks: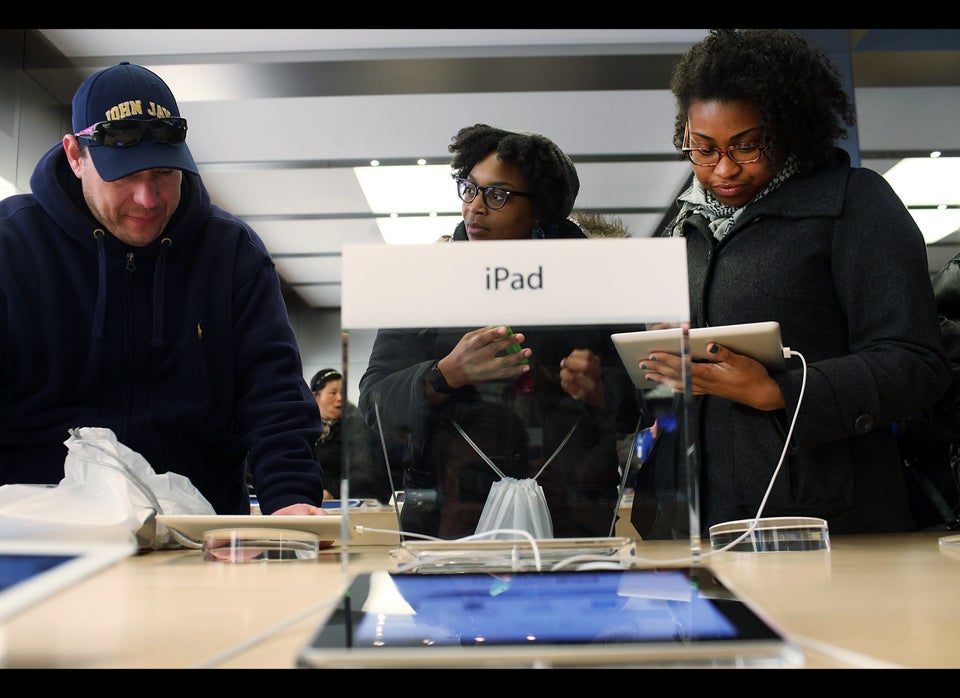 Gallery
Popular in the Community