One of the first global financial literacy tests administered to 15-year-olds identified a critical element among top performers: Students persevered and showed openness toward problem solving, and schools had the freedom to customize lessons.
That is one of the striking conclusions of the inaugural financial literacy portion of the Program of International Student Assessment (PISA) test, which evaluated the skills and knowledge of 29,000 15-year-olds in 18 countries and economies in 2012. Final results of this important study were released in September, and PISA officials announced that the assessment of financial literacy will be offered as an optional component in the 2015 testing.
The financial literacy portion of the test was developed in response to the global financial crisis that began with the 2008 market crash in the United States and has persisted around the world. "With high levels of youth unemployment, rising inequality, a significant gender gap, and an urgent need to boost growth in many countries, we have no time to lose," said the report.
U.S. students earned an average score of 492 out of a possible 700, which ranks those teens between eighth and twelfth place among all 18 participating countries and economies, according to the PISA study. Other findings from the
:
About one in 10 U.S. students is a top performer -- 9.4 percent, compared with 9.7 percent across OECD countries. The report said this means they can "look ahead to solve financial problems or make the kinds of financial decisions that will be only relevant to them in the future." It added that top performers "can take into account features of financial documents that are significant but unstated or not immediately evident, such as transaction costs, and can describe the potential outcomes of financial decisions."
More than one in six U.S. students -- 17.8 percent, compared with 15.3 percent across OECD countries -- do not reach the "baseline level of proficiency in financial literacy." The report explained that "at best, these students can recognize the difference between needs and wants, can make simple decisions on everyday spending and can recognize the purpose of everyday financial documents such as an invoice."
About 50 percent of all U.S. 15-year-olds said they had a bank account and were found to perform better than those who did not. But the report said the performance gap vanished after accounting for socioeconomic status; only 32 percent of students in the lowest quartile of socioeconomic status had accounts, while 70 percent of those in the highest quartile did.
In the United States, there's a clear opportunity for more states to require personal finance training as part of a high school degree. The Council for Economic Education reported that as of 2014, 17 states required students to take a high school course in personal finance or that personal finance be included in an economics or civics course as a graduation requirement. That's compared with 13 states in 2011. However, only six states (Colorado, Delaware, Georgia, Missouri, Michigan and Texas) required testing of that material. Meanwhile, the Jump$tart Coalition for Personal Financial Literacy reported that only four states (Missouri, Tennessee, Utah and Virginia) required at least a one-semester course devoted to personal finance.
The PISA report recognized what it calls a "limited and uneven provision of financial education in schools," even though more countries are introducing such education, "often as part of a national strategy for financial education across the whole population with a view to advancing financial literacy among young generations."
But the report found that even in countries where some form of financial education is offered, "the content, and even the definition, varies, with some countries and schools offering economics or business studies rather than teaching students how to manage their personal finances."
It also noted that many countries trying to teach only personal finance often don't have enough standardized teaching materials and suggests that both schools and individual classroom teachers may have too much flexibility in deciding exactly what to teach.
Indeed, the test seemed to show that the success of top-scoring countries/economies stems from a nationwide, mandatory personal finance curriculum.
The top scorer, Shanghai-China, has a history of placing financial education topics in its national curriculum that dates back to the 1970s, according to the report. It added that beginning in 2009, the Shanghai-China system has introduced "regular training on finance" throughout its "primary and lower secondary schools."
In the Czech Republic, a working group for the nation's ministry of finance developed financial literacy standards in 2007, defining lesson content and outcomes for education in topics ranging from "money and household budget management to financial products and consumer rights."
Furthermore, in Australia, the nation's education authorities "have endorsed three iterations" of the country's National Consumer and Financial Literacy Framework since 2005. According to the PISA report, Australia's framework helps structure consumer and financial education throughout the country's educational system and the program has worked with the Australian Securities and Investment Commission to create MoneySmart Teaching, a resource portal for K-12 educators.
No matter what personal finance curriculum emerges in the future in U.S. schools, experts still stress that the earliest personal finance lessons should begin at home. Parents looking for ideas on how to start the discussion can consult the Practical Money Skills for Life website. The "For Educators" tab, offers free materials including lesson plans and classroom exercises that can be modified into lessons at home as a child matures.
Bottom line: Despite midrange results for U.S. high school students in PISA's first-ever global financial literacy test, best practices from other nations can provide a strong path for U.S. students to learn and master these skills. To improve students' financial literacy skills, educators can leverage financial literacy tools available on the National Jump$tart Coalition for Personal Financial Literacy and the Practical Money Skills websites.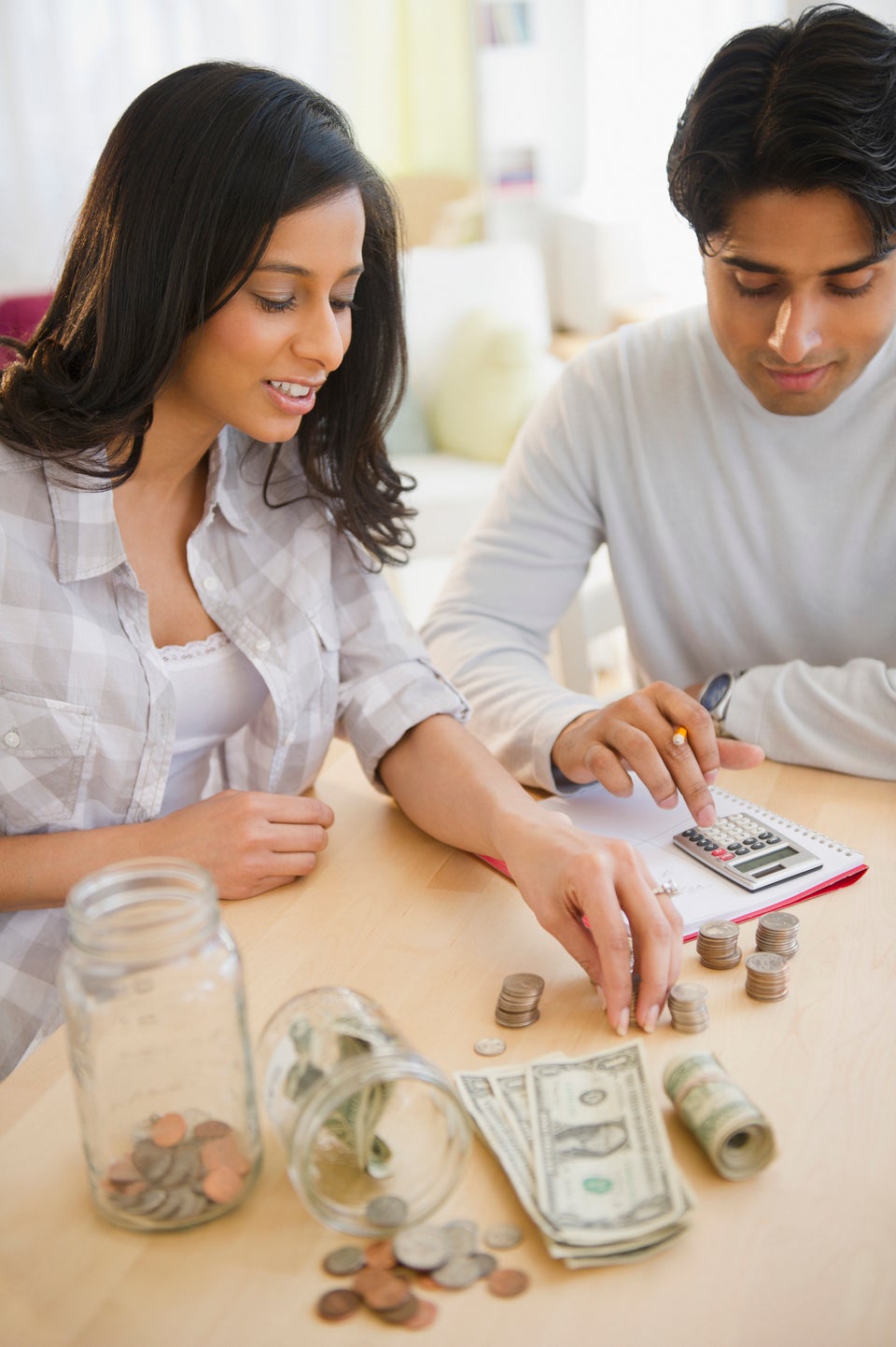 Top 8 Benefits of Financial Education
Related