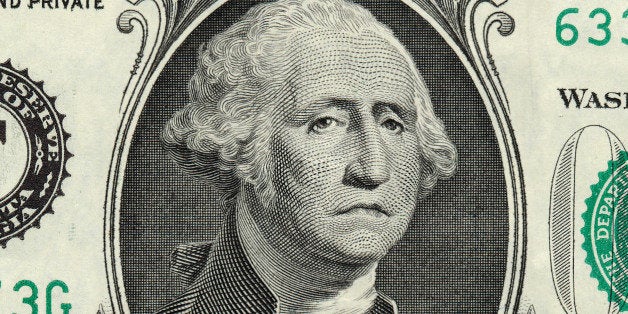 April is Financial Literacy Month, which provides us with an opportunity to reflect on where we are as a country and where we hope to go when it comes to teaching kids about money.
At our first meeting in DC just a few weeks ago, we had a great discussion about the goals of this Council.
Ideas were flying: Embed financial education in the Common Core standards; create technologies that help kids of all ages improve their money habits; ensure that employers provide young workers with the necessary tools to start saving early and keep their careers on the right track.
But no matter where, or how, our children are getting their financial education, here's something that I know for sure: Parents are hungry to teach their kids the basics of personal finance.
Test your kids' fin lit with Money as You Grow
On the previous President's Advisory Council on Financial Capability, I helped create MoneyAsYouGrow.org, an interactive tool offering the 20 essential things parents need to teach kids about money from ages 3 to 23.
With no marketing or PR budget, the site has had more than one million visits since it was launched at the White House, and continues to get about 25,000 more each month.
It's one thing for a video of a cat wearing ice skates to go viral -- but a personal finance website?
Check out the site this month and see if your child knows the four money milestones for his/her age group -- and report back to me in the comments below.
Help teens afford college
College grads have much higher lifetime earnings than people who don't go to college.
One way to increase enrollment? Get more families to fill out the FAFSA -- the Free Application for Federal Student Aid. More than one million high school seniors who should fill out the FAFSA don't, leaving millions of dollars of grant money on the table.
One recent study found that when a professional helps a family fill out the FAFSA, they not only get them more financial aid, but we see a 20% boost in college enrollment overall.
So, what can this Council do?
Let's help bring together partners to create a FAFSA Corps -- like AmeriCorps and Peace Corps -- to teach families how to fill out the FAFSA.
Let's offer colleges incentives to use work/study dollars to train college students to help.
And let's make sure high school guidance counselors know about the new Financial Aid Toolkit, a one-stop shop for college counseling materials.
Start 'em young: Have the money talk with your toddler
Everyone knows there's real momentum for Universal Pre-K, which the President has spoken about it in each of his last two State of the Union addresses.
Meanwhile, research by Karen Holden from the University of Wisconsin-Madison shows that preschoolers are capable of understanding basic financial concepts like value and exchange, delayed gratification, and making choices.
So, let's get financial literacy content into Universal Pre-K efforts by bringing together educators, behavioral economists, and gaming experts to educate our youngest learners.
(Worth noting: The most visited section of MoneyAsYouGrow.org, by far, is the one for 3- to 5-year-olds.)
Send us your suggestions for the President's Council
Ultimately, this Council will make recommendations to the President that will, we hope, pave the way for all of the nation's children to learn essential financial lessons that can improve their lives.
So please reach out with your ideas and thoughts about what you think should top our agenda.
Leave a comment below, or email us at pacfcya@treasury.gov.
This post was originally published on Mint.com.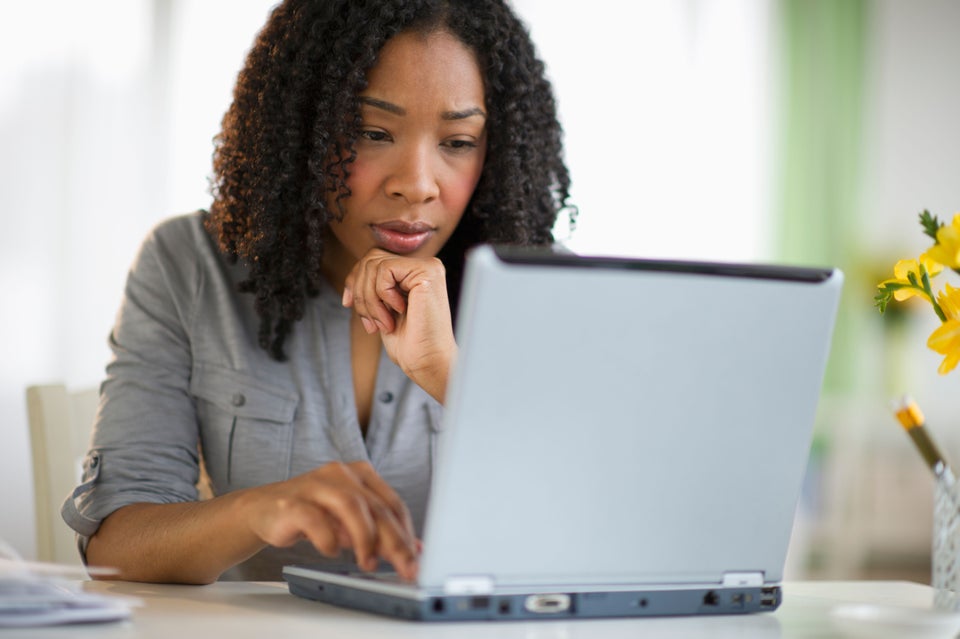 12 Things Every Woman Should Know About Money
Related