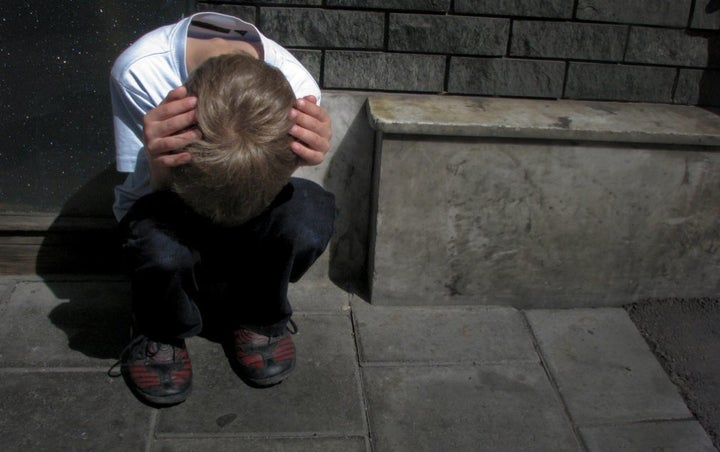 Kristen, a Los Angeles resident, used to earn $95,000 per year as a sales manager at a national newspaper. Now she is unemployed and buried in $300,000 of debt.
Since being laid off three years ago, she said, she has applied for many jobs and had several job interviews. She even landed two positions: an 18-month contract position without benefits and a full-time job that paid $50,000 per year. However, she was laid off after only two months.
"It's hard to not think, 'What am I doing wrong? What horrible choices have I made?'" said Kristen, who has a master's degree in business administration. She requested that her last name not be used because her family and friends don't know she is unemployed.
Besides her retirement accounts, Kristen has only enough money saved to pay for three months of expenses. Although she currently collects $450 per week in unemployment benefits, she worries about being forced to deplete all her savings after those benefits end.
"I would have to cash out my retirement ... I wouldn't be able to pay off my student loans," Kristen said. "They're going to come calling after me."
Kristen is not alone. In July, Americans' personal financial security declined more than it has in nearly a year, falling to its lowest level since March, according to a survey released by the personal finance website Bankrate.com on Wednesday.
The survey found that 28 percent of Americans are in a worse financial situation than they were one year ago. And 39 percent of Americans feel less comfortable about their savings than they did one year ago. The survey's measures of net worth, job security and comfort with debt level also fell.
Only 60 percent of Americans track their monthly spending against a budget, according to the survey.
Princeton Survey Research Associates International conducted the survey for Bankrate.com, interviewing a nationally representative sample of 1,004 Americans by phone in early July.
Most Americans would not be able to survive a financial emergency such as a job loss. Only 25 percent have enough savings to cover at least six months of expenses, according to a Bankrate.com survey released in June. More than one in four has no emergency savings at all.
Many Americans lack even a savings account. Only 51 percent have one, according to the Federal Reserve's Survey of Consumer Finances for 2010, also released in June.