Here's yet another thing banks are taking over: the stock market.
Financial stocks are the second-biggest sector in the Standard & Poor's 500-stock index and are well on the way to overtaking technology as the biggest industry in the broad stock index, Bloomberg reports. Finance's share of the stock market has nearly doubled from a low of about 8.6 percent in March 2009, just after the financial crisis, to 16.8 percent as of Friday. Tech makes up 17.6 percent of the index.
This is great news for the financial sector, which includes banks and insurance companies. But it is not necessarily great news for the rest of humanity. The financialization of everything in the past 30 years has fostered income inequality and financial crises. Finance was the biggest industry in the stock market for most of the second half of the 2000s, with more than 20 percent of the S&P 500, just before it created that giant black hole that sucked the global economy into oblivion. Remember that? That was fun.
Banks aren't necessarily going to destroy the economy again, at least not in the very near future. But it always helps to keep an eye on the biggest sector in the stock market for signs of potential trouble, or at least a sign of the times. Tech stocks were far and away the biggest chunk of the stock market by the end of the dot-com bubble, taking up about a third of the S&P 500 at their peak. Another fun time.
An industry's dominance of the stock market doesn't always mean it's about to make problems. The industrial sector was tops in the S&P 500 in 1990, with 15 percent of the index, just before it began to slip into irrelevance. Industrials now make up just 10 percent of the market.
Banks are certainly coming by their dominance the old-fashioned way: by hoovering up all of the money in the world. And yet all of this money being made by banks doesn't seem to be much help to the rest of the economy. Bank profits absolutely killed it in the second quarter, while profit growth in the rest of the S&P 500 has vanished, notes Bloomberg Businessweek's Roben Farzad. Bloomberg figures that bank earnings rose 27 percent in the second quarter, which was the only thing keeping the S&P 500 from reporting a net drop in profits for the quarter. With the banks, S&P 500 profits were up 3.3 percent in the quarter, Bloomberg estimates. Without them, S&P 500 profits would have been down 1.2 percent.
The hopeful view is that what's good for Wall Street will eventually be good for the rest of the economy, giving banks the wherewithal to lend and invest in growth. So far, though, there's no sign of that happening.

Before You Go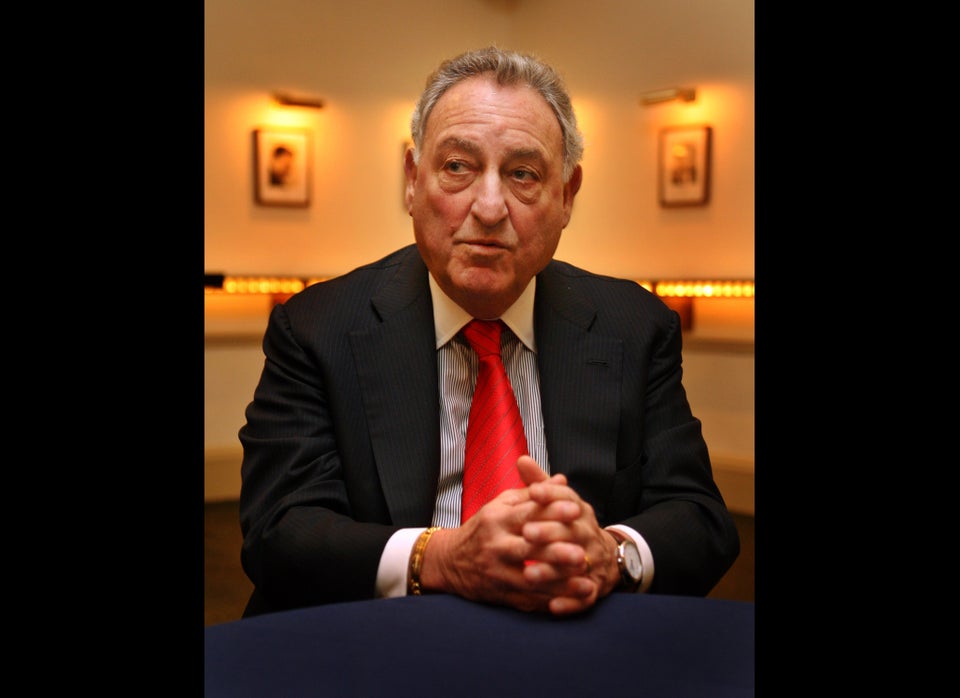 Bankers Who Want To Break Up Big Banks
Popular in the Community