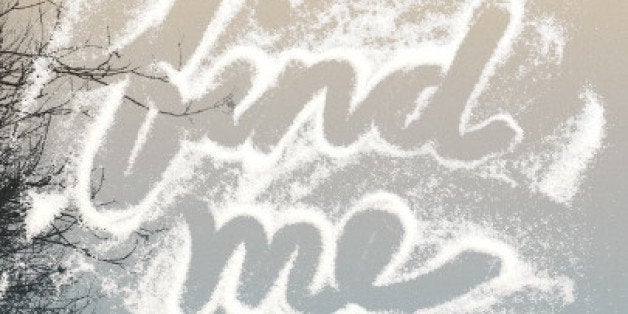 Rejected Covers is an ongoing series for which artists reveal their inspirations and unused design ideas for popular titles. Below, designer Nayon Cho discusses the illustrations that were considered but ultimately discarded for Laura van den Berg's novel Find Me.
Find Me is the second of Laura van den Berg's books I've been lucky enough to work on. The first was The Isle of Youth, a brilliant, fierce, and heartbreaking collection of stories. With Find Me, Laura tops herself and masters surreal, beautiful, and magical territory. Laura is also a dear friend of mine, so with both books I felt extra pressure to create a design that would do justice to her writing.
The novel is divided into two parts. In the first, the protagonist, Joy, is in the midst of a deadly epidemic sweeping the country. She is lost and alone, an orphan abandoned by her mother as a baby, but lucky enough to have a natural immunity against this mysterious illness. She and others like her are sequestered in a hospital in Kansas, to be studied for a potential cure. In the second half of the novel, Joy escapes from the hospital and embarks on a cross-country journey to find her mother, whom she believes lives in the Florida Keys.
After reading the manuscript, I was struck by two motifs: 1) bare tree branches in the winter, starkly outlined against the sky; and 2) the gradual transition from a cold and white world (Kansas in winter) to a warm and colorful one (the Florida Keys). My first attempts focused entirely on how to combine these two ideas into one cohesive design. The results were largely unsatisfying. I just couldn't get my ideas across clearly and succinctly. I was tangled in a web of concepts that were a little too abstract, a little too hard to grasp.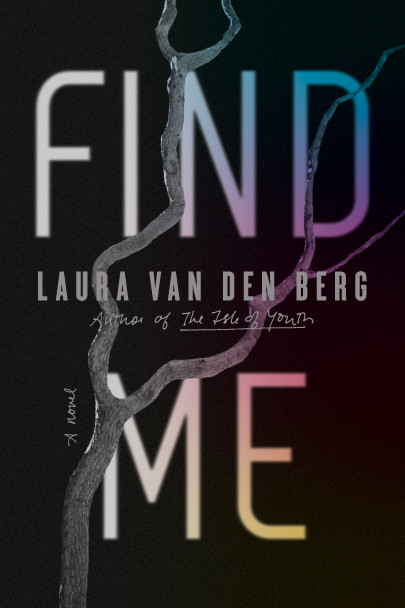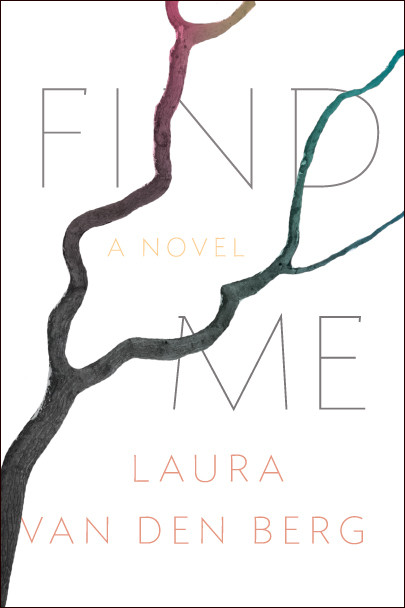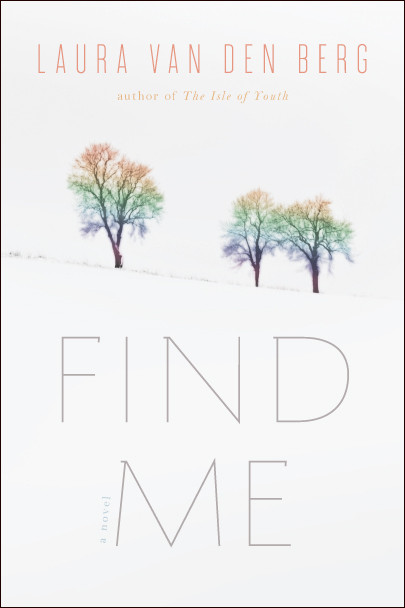 I decided to change course and incorporate a more personal, human feel. The winter scenes in Kansas inspired me to use sugar to represent snow, into which I drew the title with my finger. I wanted it to feel like a note Joy might have left on a snow-covered windshield, an ephemeral cri de coeur. In one version I paired the sugar with a moody photograph of two figures walking through a deserted landscape. I overlaid it with warm colors to hint at the end point of the characters' journey. In another I changed perspective and used the title itself as the snowy landscape, with two tiny figures trudging across it. But this wasn't the right direction either. Legibility was a problem, both of the title and the concept.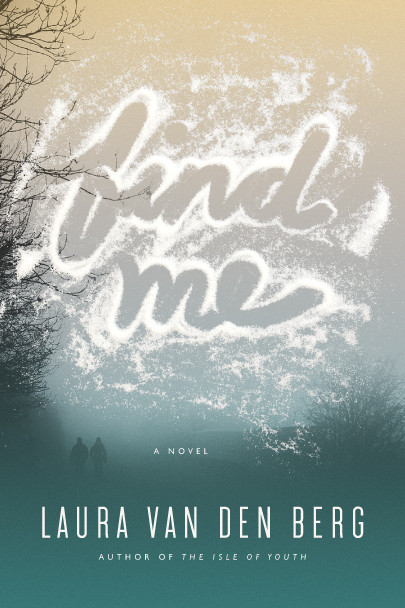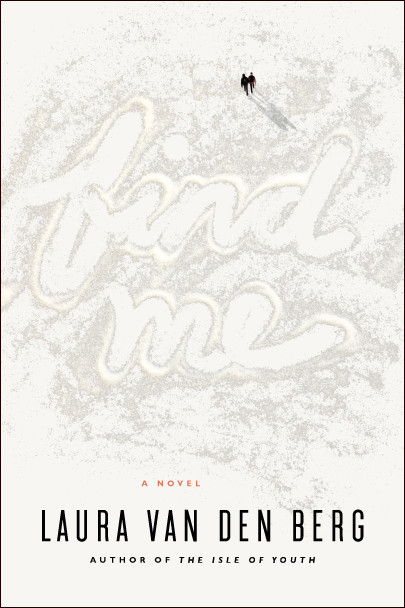 So I simplified even further. Snow and ice is a dominant theme, but so is the fierce life force and strength within Joy. I found a close up photograph of ice in a rich, vibrant blue. I set the title in a real font, in all caps. And I embedded the type within the ice, to reflect both paralysis and potential. With just a bit of warmth, that type could break free. I still liked the idea of playing with scale, so I included the walking figures in my first round.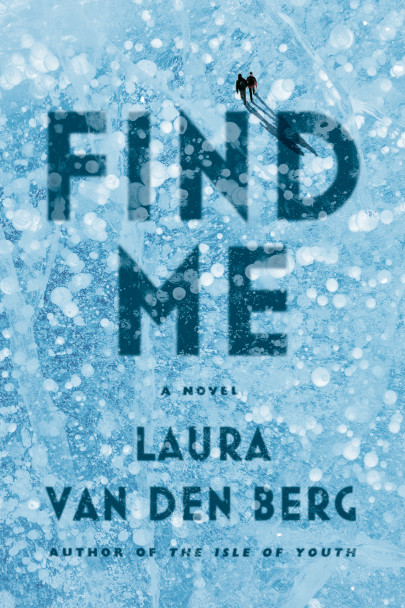 But everyone agreed they made the book feel small. With a quick deletion, we had our final jacket.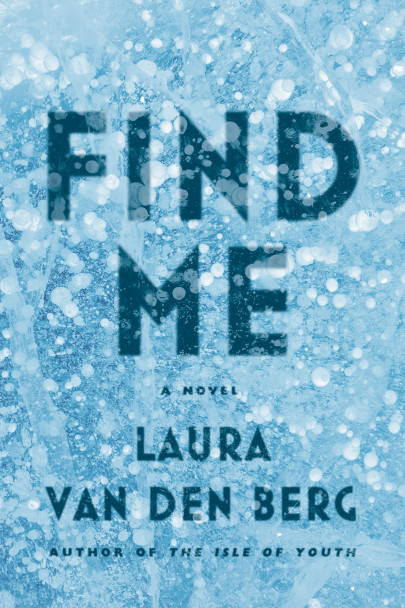 Related
Before You Go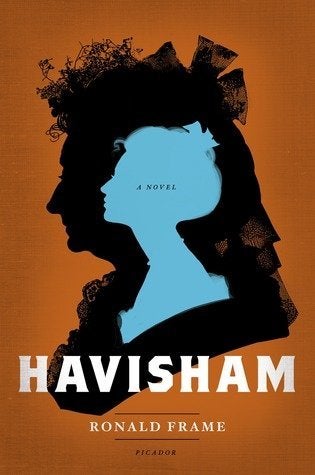 10 Books That Tweak Great Classics
Popular in the Community