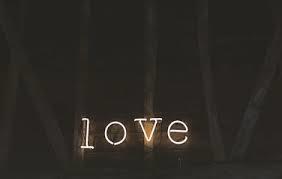 Do you feel you have excess weight or feel sluggish? Is your true self hiding somewhere and hasn't been seen lately? These are just a few of the feelings during the journey of weight gain, and the weight gain journey is usually accompanied with self-defeating thoughts, isolation, larger clothing, and/or ill-health.
If you were to plan a vacation and your travel agent stated that the journey would be mindless with little effort made to feel fulfilled, and as the trip progresses you will only feel worse about yourself, would you say, "Sign me up"? I think not. But this is exactly how we can define the weight-gain journey. It is mindless, and as time passes you feel worse about yourself. Although you may be over-stuffed with food, you are empty with self-love.
Imagine if the opposite was your reality. If, regardless of your weight, you can make an about-face and turn the weight-gain journey around, making it a life-long weight-loss journey full of anticipation, self-love, and setbacks. The journey is life-long and setbacks happen, but too many people allow setbacks to end their journey and squash their self-love. They put a sudden end to both, when in reality weight loss is an enthralling journey of self-discovery.
I am the former Margaret, Margaret, the big fat target turned Margaret Marshall, The Healthy Living Expert. I chronicle my story in Body, Mind, & Mouth. When I first set out on my last of many weight-loss journeys, I thought, "I'll eat this way for now, and then I'll go back to eating normal. 'Normal' to me was cake for breakfast, cookies for lunch, and then I convinced myself that I hadn't eaten all day so I should have a large dinner. Fruits and vegetables were rare and mostly replaced with sweets. If I did return to eating what I considered to be 'normal', would I have been able to maintain my size for thirty years? Impossible! The weight-gain journey is mindless, but the weight-loss journey is mindful, and it is in that mindfulness that you enjoy the journey.
I realize that it is documented everywhere, and by all the experts, that you must lose weight for yourself and not for anyone else. I beg to differ. Lose weight for your loved ones! That may be contrary to your previous weight-loss attempts, but how many attempts have you had? For some the answer is, "Many".
So let's think about this for a moment. During weight-gain and also during the previous attempts at weight-loss that you deem failures, self-love was lost. When this happens, it is common to fuel this lack of love with unhealthy food, and lots of it. At this time your love for others becomes stronger than your love for yourself. Regain your self-love by focusing on your love for others.
Sure, when I started on my serious weight-loss journey I thought, "Wouldn't it be great to wear smaller clothes, or wouldn't it be wonderful to be comfortable in my body." I even imagined being able to be in the presence of others and feel equal. But none of these thoughts of imaginary images were concrete, so they did not have the strength to propel me forward.
What did give me strength was:
I wanted to represent my children at school functions as a healthy mother.
I wanted to be an example of a healthy lifestyle for my kids.
I wanted to watch them grow into healthy adults.
I wanted to be an active mother.
I wanted to be a healthy mother.
I wanted to be a healthy wife.
I wanted to be able to take part in fun activities with my family.
I wanted to go to amusement parks with my family and fit on all the rides.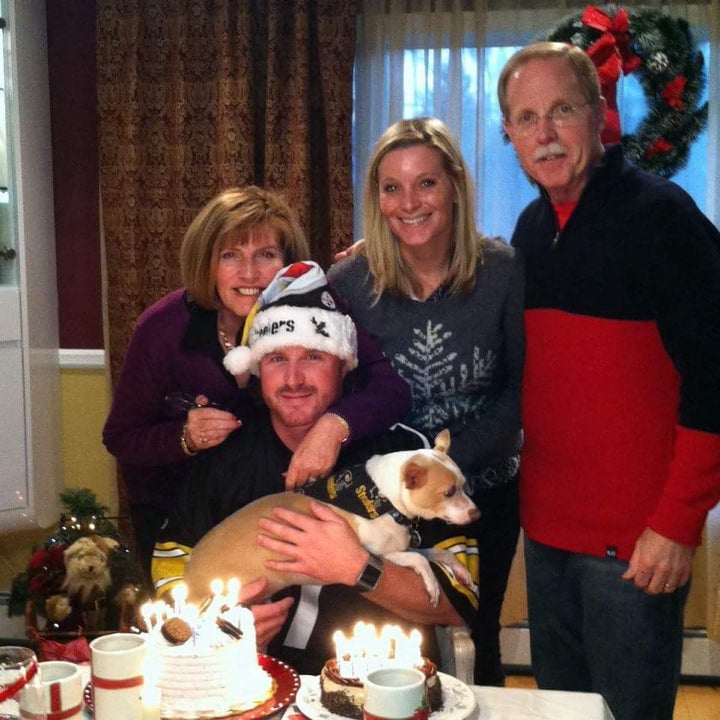 I ask you to look to your loved ones. What role do you want in their lives and what are you willing to do for that role? How would their life be different if you are not an active participant either because your weight is debilitating or your self-love is non-existent? Self-love is never selfish; you'll find its branches are far-reaching.
I've been on my weight-loss journey for thirty years, but twenty-eight of those years have been a weight-management journey. Take it from me; it's one and the same. It's a life-long journey allowing you to be all you can be for your loved ones, but in reality for you! Capitalize on your love for others first to reclaim yours. It is then that both will flourish and propel you forward.
Weight loss is mindful, and so is a happy life full of joyful memories!
Margaret Marshall enjoys three decades in the wellness/weight loss industry. She had a seventeen- year run as a speaker and trainer for Weight Watchers and now is a media personality and an international speaker who presents wellness programs for corporations such as:
Amtrak, Pepsi, The Mets Organization, JDA, Amex, Metlife, Cannon USA, National Grid, Fort Hamilton USAG, Time Inc, Time Warner Music, Verizon, Morgan Stanley, KPMG, Fordham University, Hofstra University, The New York College for Health Professions, Molloy College, St. Francis Hospital, Winthrop Hospital, Royal Caribbean Cruise Lines and Princess Cruises.
Contact Margaret Marshall to bring wellness to life, at your next event.
Popular in the Community