Some locations evoke a sense of calmness, happiness and belonging. I love the concept of a personal "happy place" - somewhere you can escape the stress and constraints of everyday life and feel completely at ease.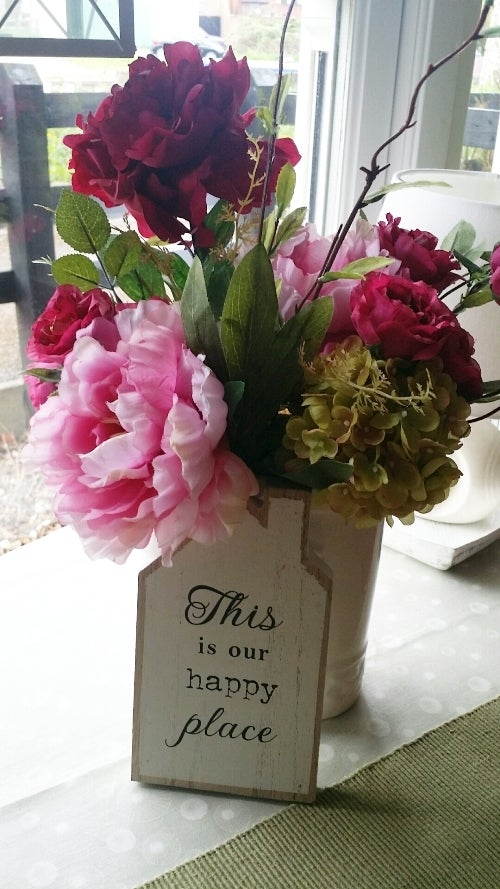 It's good....let me correct that, It's essential that you have somewhere to go to that makes you feel happy, relaxed and peaceful - a place where you can just be yourself, so that when life gets overwhelming; physically, mentally and emotionally - you have a place where you can unwind.
Where's my 'Happy Place' you ask? My 'Happy Place is where I live! I am blessed to have found my dream home on the countryside. It's a 2-bed flat in a Maisonette, surrounded by a river and a canal. Nature reservoir, woods - breathtakingly stunning nature - all around me. I love the quietness and tranquility, the sound of the river running and the birds tweeting.
Whenever I feel I need a little 'Pick-me-up', I do following (depending on the weather):
If the sunshine is out, I will go for a walk. I'll fill my travel-mug with herbal tea (Rosehip is a favourite), get my Sony headphones and my Ipod Shuffle (where I have uploaded guided meditation) - and go for a 30-40 minute walk. PS. I leave my phone at home!
If it's raining, I light up a scented candle, currently 'Rewined' is a favourite. I make myself a cup of Earl Grey, snuggle up on the sofa with my Moss Stitch Cotton Throw, plug my phone into my Speaker Pillow and listen to some tranquil music and unwind (sometimes I end of falling asleep!)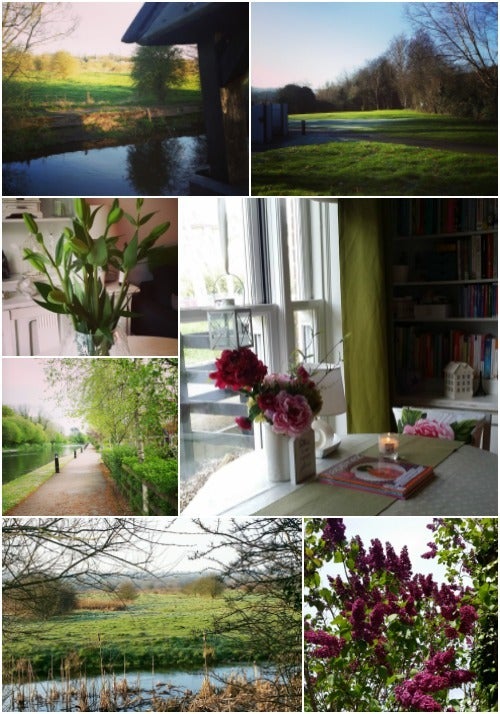 So...whether you just want to have a nice daydream or you really are going through a situation where it is too much to bear – finding your happy place might just be the right answer. The key here is really just to shift your thinking and focus.
"If you win in your mind – then you win in life."
Getting the right perspective by "finding your happy place" just might help you get out of your "unhappy place".
Where do you feel comfortable?
What do you enjoy doing with your time?
What makes you happy?
Here are some tips on finding your happy place:
Recall places you've been where you appreciated the sounds
Summon the places where you've enjoyed the imagery
Choose a place where you can experience the elements that contribute to your happiness
Remember where you were when you experienced deep contentment and meaning
Stay open-minded
Have a Happy Day Dream
Think of Happy things
Create a 'Happy Go-to List'
Where is your Happy Place and why?
"My happy place is walking. Anywhere out in the countryside but the N. Yorks coast is good. gives me head-space & alone time." ~
Melissa Talago
Related
Popular in the Community