Finding a financial adviser on your own or waiting until they find you is the question. What are the most frequently used strategies if you want to find a financial adviser on your own? How do you minimize your risk of making a major financial mistake?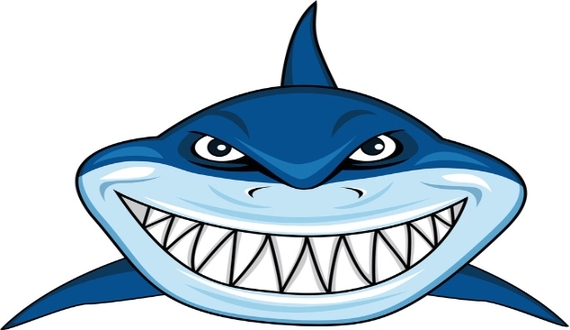 Financial advisers who find you are loaded with hidden risks. Most of the time they are salesmen who use aggressive sales tactics (cold calling, free lunch, free seminar, affinity marketing) to find and meet you. They have to meet you to sell you their products. The lower the quality of the adviser the higher the probability he will use aggressive sales tactics to find and meet you.
How big is the problem? In surveys, investors overwhelmingly say they do not want salesmen investing their assets.
There are three popular ways of finding a financial adviser on your own. Each one has its own risks and rewards.
Referrals (Friends and Family)
You ask friends and family for the names of their financial advisers. You hope their positive experience in the past will be your positive experience in the future. If only it was that simple.
The people you know may refer advisers because the stock market was up 30 percent last year and they had a positive experience. You select the adviser based on your friend's and family's experience during a bull market. Unfortunately, you select the adviser at the beginning of a bear market. One year later your assets have lost 25 percent of their value.
Referrals (Professionals)
You are using similar logic when you ask your CPA for a referral. You assume he knows the competent, ethical advisers in your community. This way, you reduce your risk of selecting a really bad adviser.
What you don't know is the CPA has a reciprocal referral relationship with the adviser. This is how they grow their respective businesses. Of course, this information is withheld from you. Otherwise, you might think the CPA and adviser have potential conflicts of interest.
Don't assume reciprocal relationships are the exception. They are the norm.
The Internet has a unique characteristic that benefits you if it is used properly. You can find advisers on the Internet and you can learn more about them while maintaining your anonymity. You can visit websites to find an adviser. Or, you can enter key words in Google (Financial Adviser City State) and conduct your own research.
You can visit the adviser's website to learn more about his credentials and services. You can't do this when you use the Yellow Pages. A little bit of research can help you determine whom you want to talk to.
You can also conduct a Google name search. We recommend using the search function to view additional information about the adviser's firm. Look for articles that have been written by the adviser. Look for stories, quotes, and mentions that are written by third parties.
You should know a lot about the adviser before the first meeting.
Article originally posted at Paladin Registry.
About the Author: Jack Waymire worked in the financial services industry for 28 years. For 21 years he was the president and chief investment officer of a registered investment advisory firm with more than 50,000 clients. He left the industry in 2003 when his book, Who's Watching Your Money? was published by John Wiley. That same year he launched an investor information website PaladinRegistry that was based on the principles in his book. Jack is a columnist for Worth magazine, a frequent blogger on major financial sites, and widely quoted in the media including the Wall Street Journal, Forbes, BusinessWeek, Bloomberg, and Kiplinger. Follow Jack on Twitter @PaladinRegistry