The team headed to Vermont to investigate a strange sighting on "Finding Bigfoot." A man was having apples eaten from his yard, so he set up a camera to see what animals were the cause. But what he captured was no animal he'd ever seen before.
The team conducted several tests, and determined the photo looked a lot like a sasquatch. They further theorized that the picture seemed to be of a sasquatch with a baby holding onto its belly. Based on this evidence, and their other tests, the team was confident declaring that there were sasquatches in Vermont.
See if it happens on "Finding Bigfoot" on Sundays at 10 p.m. ET on Animal Planet.
TV Replay scours the vast television landscape to find the most interesting, amusing, and, on a good day, amazing moments, and delivers them right to your browser.
Related
Before You Go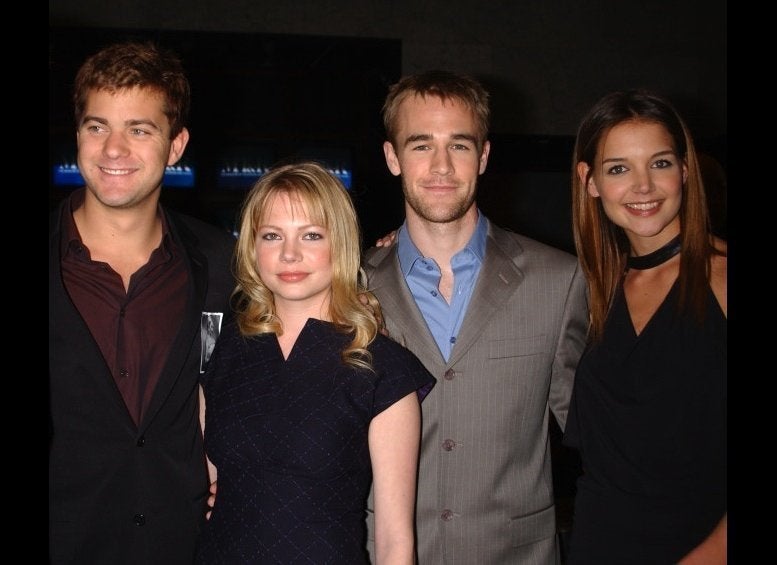 TV Reunions We Want To See
Popular in the Community