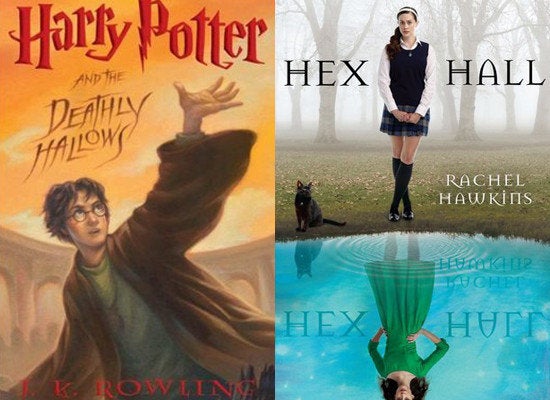 The more I love a book, the more slowly I read. I noticed my kids doing that too, over the years, not wanting to get to the end because then it will be gone.
We have been talking about loving books here at the Parentlode Book Club for four weeks now, and the last installment of that conversation today is in three parts.
This first, compiled with the help of Pam Allyn and the literacy champions over at LitWorld, tries to fill the emptiness after you have come to the last page of a book that you love. We gave Pam a list of books that kids love, and asked her to pair them (like wine, but with words) with other books that have the same soul. The author of such books as "Pam Allyn's Best Books for Boys" and "Your Child's Writing Life," that is Pam's mission -- to help children learn the joy of being so captivated by a book that they can't wait to open the next. "That's how to cultivate lifelong readers," she says,"using the stories our kids already love as a roadmap for future reading."
(The other two parts are a list of reading apps for kids, and a look at kids books that some parents love but others hate.)
Have you discovered pairings of your own? Using Pam's list as a jumping off point, and your children as consultants, use the comments to help us create a mix and match that children of all ages can use.