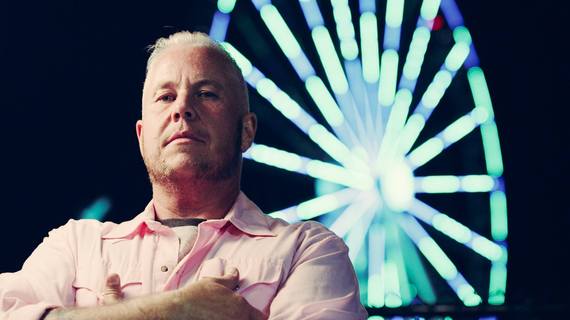 Watch the trailer for Finding Kim directed by Aaron Bear.
Beautifully shot by Gabriel Bienczycki and directed by Aaron Bear, Finding Kim is one of the finest documentaries ever made about trans issues. The film follows Kim B's transition from hormone treatment through top surgery. Always reluctant, unflinchingly honest, Kim makes for an endearing and complex hero. His personal journey is framed by poignant interviews with transgender icons including Buck Angel, Calpernia Addams and Carmen Carrera. What Finding Kim is attempting to do is very ambitious -- it is at once an intimate portrait of its charismatic subject and a brief but thoughtful overview of trans issues and identities. The film succeeds at both. Even more importantly, Finding Kim functions as a kind of trans bible or a manifesto (or a love letter) to those who are about to embark on their own transition or those who love someone who is.
Find out where you can watch Finding Kim which is making rounds at film festivals this year: http://www.findingkim.com/ and follow it on Twitter.
Popular in the Community