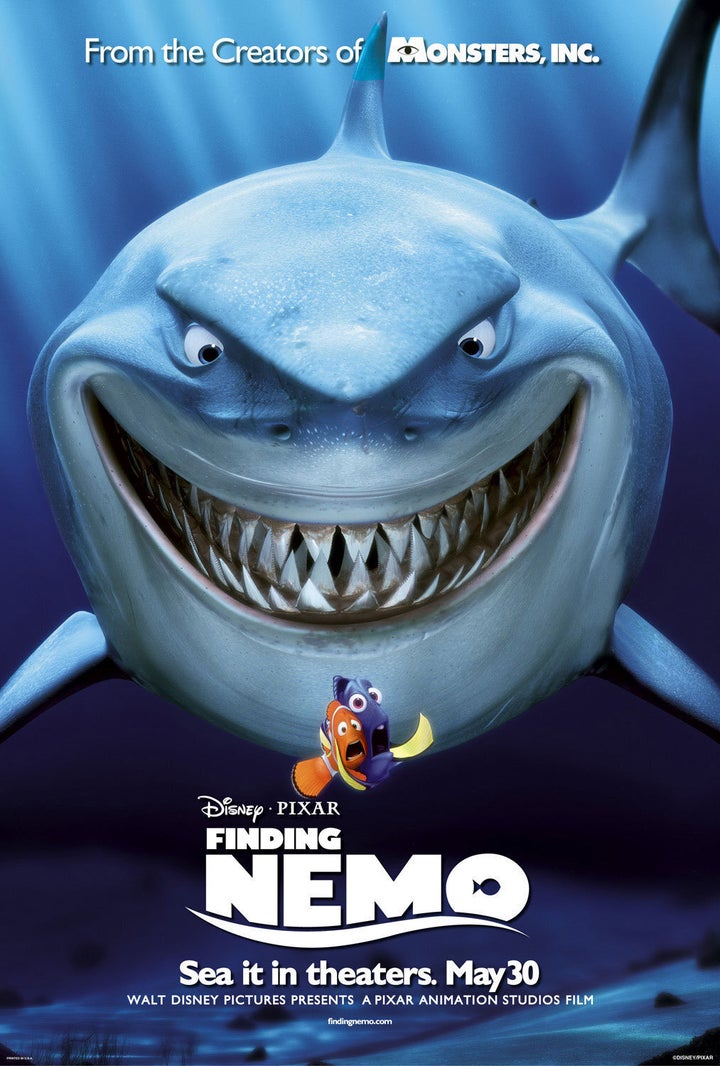 Back in May, "Finding Nemo" director Andrew Stanton told attendees at the Los Angeles Times Hero Complex Film Festival that he'd be interested in directing a sequel to the blockbuster Pixar film. Now, according to Deadline.com, that wish appears to be a reality. Stanton -- who last helmed the poorly received "John Carter" -- will direct "Finding Nemo 2."
Stanton has long wanted to make "Finding Nemo 2," reiterating at the Hero Complex Film Festival that he would do it if the story was right. "Finding Nemo" was a smash with audiences and critics, earning over $867 million worldwide; it's routinely hailed as one of the best Pixar films.
Ellen DeGeneres and Albert Brooks provided voice work in the original, but whether they return for part two is as yet unknown.
"Finding Nemo 2" would follow the "Toy Story" sequels, "Cars 2" and the upcoming prequel to "Monsters Inc." on the Pixar slate, but that doesn't mean the animation giant is shying away from the original films that helped make its name. Earlier this year, Pixar announced release dates for "Dia De Los Muertos" (from "Toy Story 3" director Lee Unkrich), "The Good Dinosaur" (from "Up" co-director Bob Peterson) and a feature going under the working title of "Untitled Pixar Movie that Takes You Inside the Mind" (from "Up" director Pete Docter). Those three films are set for release in 2014 and 2015.
Before you purchase your "Finding Nemo 2" tickets, note that Pixar hasn't confirmed the news. As Deadline.com's Mike Fleming wrote, "Pixar continues to not be helpful on this, as they don't comment on development."
Before You Go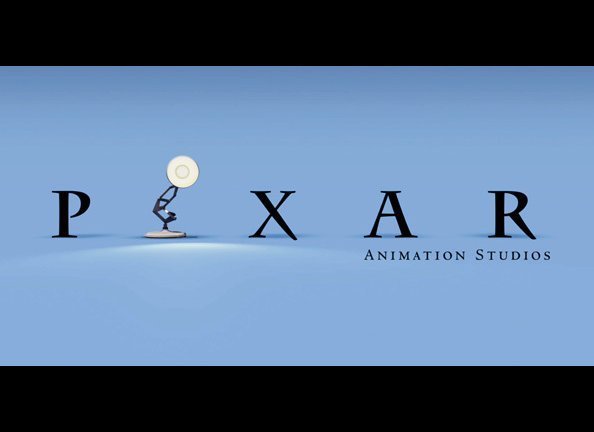 Ranking Pixar Characters
Popular in the Community