This new video from The School Of Life, a London-based organization that focuses on "emotional intelligence and self-understanding," lists six ways we can find jobs that not only pay the bills, but actually feel fulfilling.
The list includes knowing yourself and what you enjoy doing, thinking about it a lot, trying something -- shadow, intern or volunteer on the side -- reflecting on what makes people unhappy and being confident in yourself.
"You are more likely to be successful if you have consistent activities, hobbies and tasks that make you happy," wrote life coach and psychologist Lisabeth Saunders Medlock, Ph.D., as she stressed the importance of finding a career you love in a HuffPost blog post. "The best way to do this is to have a career or job that you love. Because we spend so much of our day at work, it is important to do work that is meaningful and enjoyable. Think about what you wanted to be when you were young, about your perfect job and about the skills and talents you want to utilize. This may mean finding a new career path."
Watch the video above School Of Life's six suggested steps. After all, as the video points out, most of us don't arrive spontaneously at knowing which career path is the perfect choice for us.
Related
Before You Go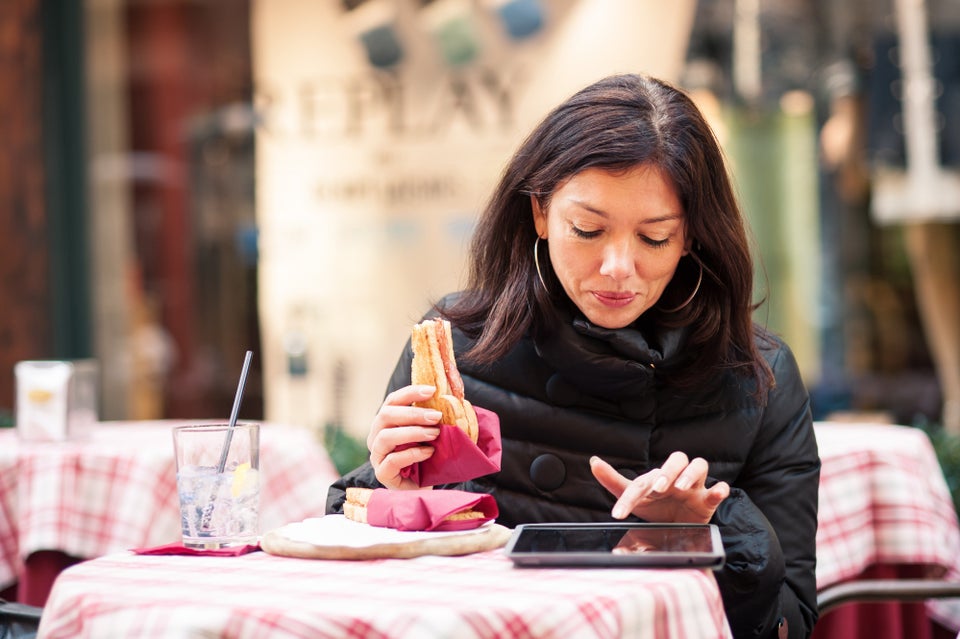 Have A Career And A Life