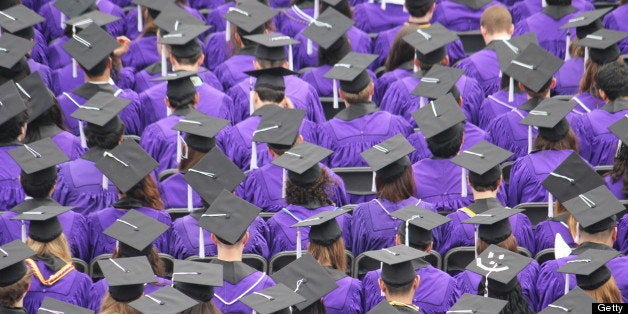 In finding the right college, Americans care less about whether its students are likely to graduate, and more about whether the ones that do land a solid job, a Gallup poll released Friday finds.
Forty-one percent identified the percentage of graduates able to obtain a good job as the most important factor in choosing a college, with the percentage increasing among respondents who have higher monthly incomes.
The price of the college, 37 percent said, was the most important, and just 16 percent selected the percentage of students who graduate from the college or university. Both of those choices tended to be more vital to lower income respondents in the poll.
The Gallup poll was conducted among 1,012 adults nationwide on May 28 and 29 on behalf of Lumina Foundation.
The Gallup poll suggests Americans are more concerned about return on investment than anything else when selecting a college. But they aren't convinced that higher tuition represents a better quality education.
Forty-five percent of respondents told Gallup they disagreed or strongly disagreed with a higher tuition price indicating higher quality, while just 10 percent said they strongly agreed with the correlation. A majority of Americans, 61 percent, consider an annual college tuition of $20,000 or less to be affordable.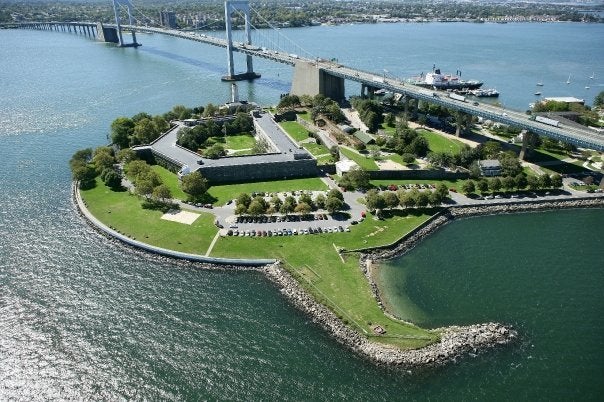 Best Colleges For ROI: PayScale List