"Call it a clan, call it a network, call it a tribe, call it a family: Whatever you call it, whoever you are, you need one." -- Jane Howard, Margaret Mead
It has become the catch phrase of our digital generation. "Find Your Tribe" -- a battle cry bellowed by bloggers, writers, philosophers, businesses, relationship gurus, wellbeing experts, educators, advertisers and social media. Everyone seems to be talking about it. The gravitation of like-minded people is a phenomena occurring intuitively for millions of years. Trust this current pop culture we live in to give it a #definition and a discourse.
We all want to experience a sense of community. To have a group of like-minded people, speaking the same language, who are on the same page supporting each other as a collective. Sharing ideas, interests and working in harmony -- be it professional, personal or other. Who we are creates who we meet -- on a deeper level, your "personal reality begins inside of you" -- when we are aware of what is going on inside of ourselves and are connected to our core self, what happens to us on the outside reflects this. The people we meet, the people we work with -- they all gravitate to what it is that we project. If you want a happy tribe, be happy man.
Never before have I felt such a need to find my tribe. I am searching for my business tribe. Finding a professional community for my e-store has been a challenge as I am a young start up business, operating 100 percent online. Through digital marketing, I have found that in looking for my tribe I have had to ask myself the broader question of what success looks like for me? What I want to achieve professionally as well as personally, and communicating my own ethos and life philosophy is a major factor contributing to who I will attract. I know I am not alone in wanting a little "K" next to my number of followers on Instagram. It can be obsessive. I try to remind myself that sometimes less is more -- that even with hundreds of thousands of followers -- only a small percentage of those regularly tune in to what I have to say. I don't have to worry about what everyone else is doing. If my message is on point then my tribe will follow. If I continue to speak my truth then they will stick around. I remind myself of this on the slow days.
Cause you gotta have friends. Finding your peeps is important -- acceptance, understanding and support are what we crave in friendships. Deep heart-felt love and a soul connection. My childhood was spent in a small mountain village in the Australian ski fields. It was free and liberal and happy, and my friends I have had since then are the ones I feel at home with and I believe are part of my true tribe. Even if we don't see each other regularly, we support each other and have created strong bonds and mutual trust. I struggled with my tribe in high school, a time when there is a great need to belong. My dad died by suicide when I was 12 and I spent most of my teenage years dealing with this -- I felt like an outsider, even though I was popular and had a diverse group of friends. I was insecure and unsure, like most kids experiencing puberty blues and getting through those confusing teenage years.
Making new pals can be hard -- moving to the country was a huge challenge for me, even though I already had my own personal tribe established. I didn't feel the need for new friends when we moved -- I had come to a place where I audited my relationships to the point where I was happy (and relieved) to say that I didn't feel there was anyone in my life I had to "kick off my train." I have been blessed with the family I have. They have always made me feel united, connected, supported and loved. I realise that not everyone experiences this with blood ties, however family can also include an extended clan, a group of people where an unconditional love and connection exist. Having said this, being isolated on our property most days, especially as a new mom, meant that I needed human interaction. Living remotely with two young kids, working from home with my partner at his job, sometimes I just need to have my group of go-tos to get me through. Whatever the reasons, feeling a sense of belonging and being understood seem to be key motivators underlying the need to seek out a tribe. So how do we go about looking for a suitable posse? Much like being the new kid in school, it can be scary, overwhelming and confusing. Here are some tips:
Be mindful in your intention setting. What do you want? You may have already found your tribe.
Know thyself. Be self-aware and connected with what is going on within you.
No judgement. We are not perfect. Build up those around you instead of breaking them down.
Surround yourself with like-minded people.
Get over yourself. Only you and your fears prevent you from achieving your goals.
Be brave. Put it out there -- start a group. You never know where this might lead and what connections you might make.
Stay true. Do it your way, work with integrity and kindness.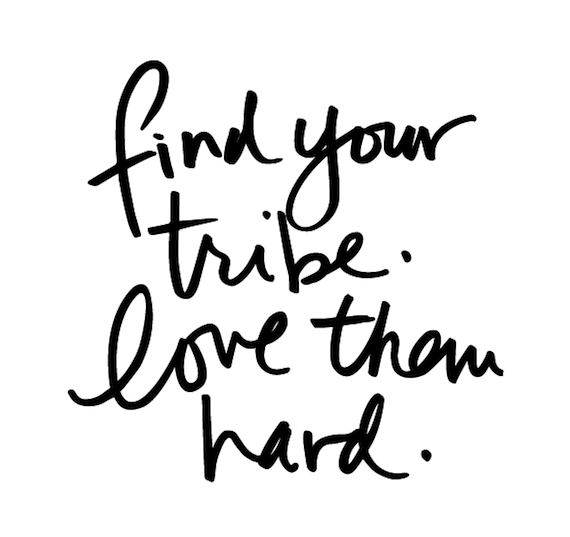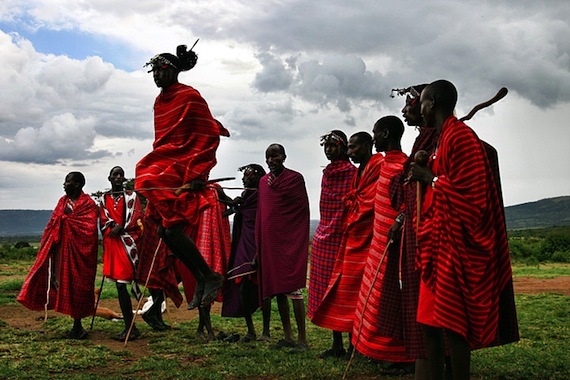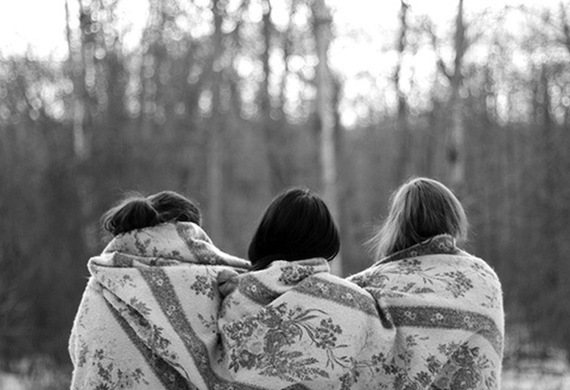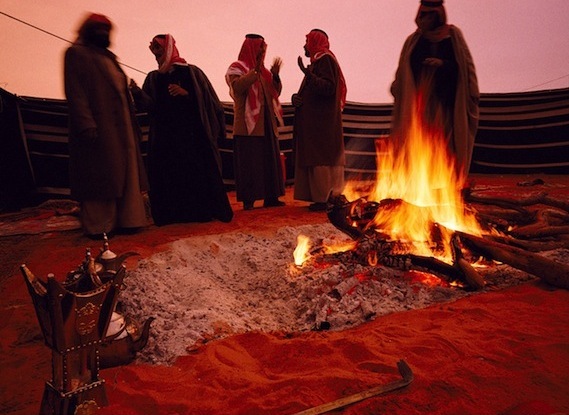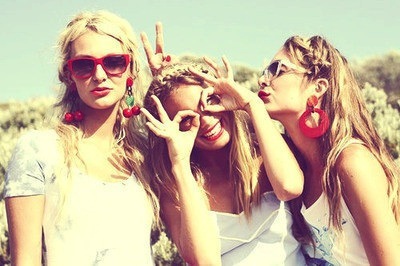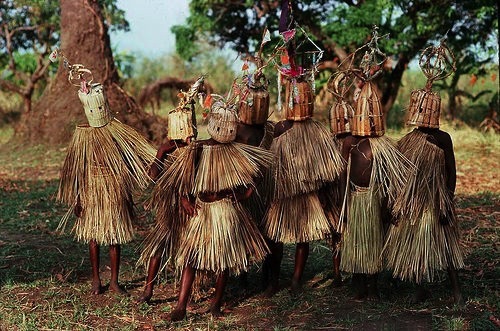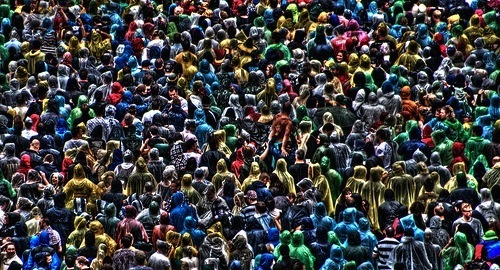 References from goinswriter.com Finding Your Tribe May Be the Hardest Thing You Do, thefreewoman.com, Oprah and Deepak's 21 Day Meditation Experience: Manifesting Grace Through Gratitude, Jane Howard, Arianna Huffington Thrive O Course
Pics from daniellelaporte.com, startingwitha.com, mediaheroesbrisbane.com.au, inspires.blogspot.com, natgeo/Raza, iamthatgirl.com, Google
Support HuffPost
A No-B.S. Guide To Life
Related
Popular in the Community