HuffPost may receive a share from purchases made via links on this page. Prices and availability subject to change.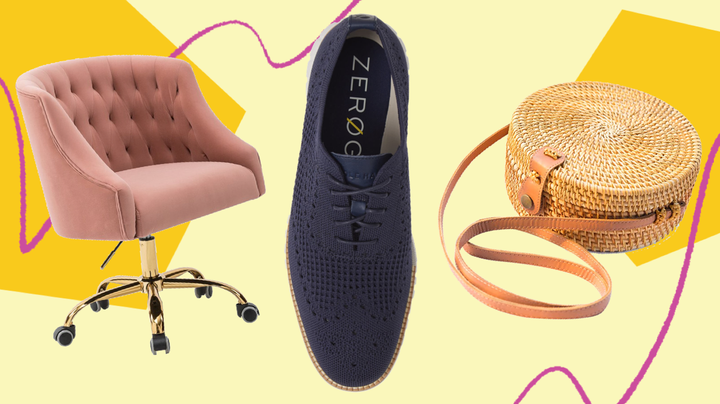 It's the end of the month, so it's time for our series "Top Shopped," where we find out what HuffPost readers bought throughout the month. This time around, we're checking out what readers added to their carts in June.
Readers also couldn't get enough of office chairs that are supportive and still stylish, like this sleek faux leather one with and gold arms and legs and another with a velvet seat that definitely looks luxurious.
Below, you can check out some of what HuffPost readers bought this month. Of course, we'll be keeping tabs on what's "top shopped" next month, too.
Check out what HuffPost readers couldn't get enough of in June:
A bug spray that's all-natural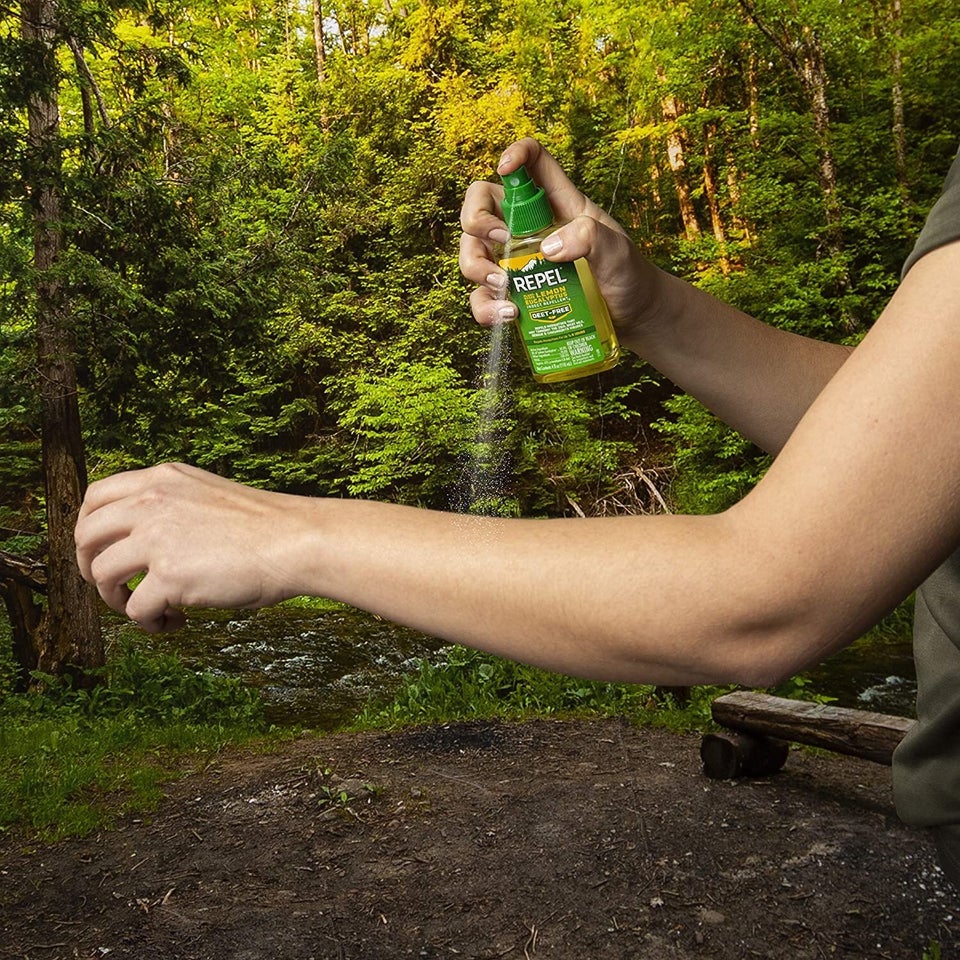 A pair of bike shorts with pockets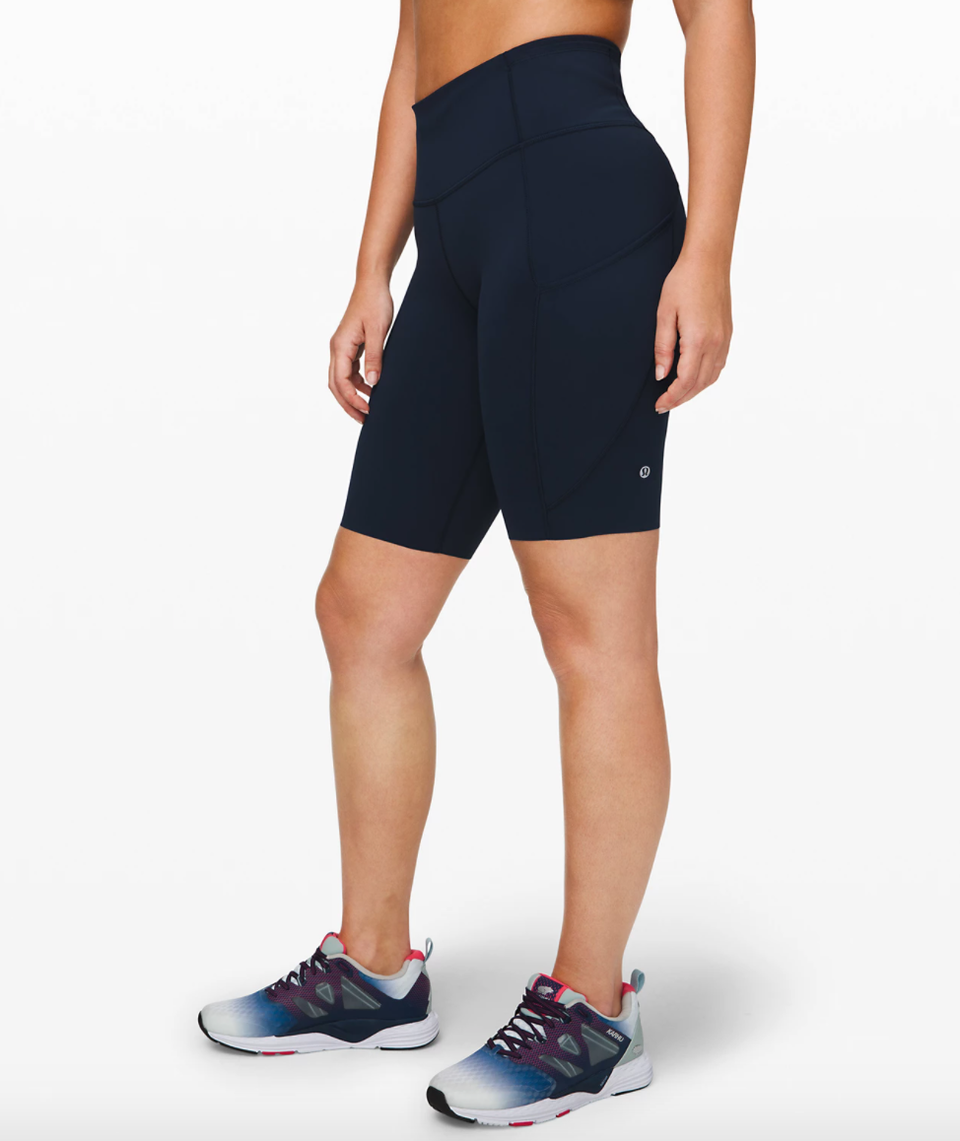 Affordable dupes to Birkenstocks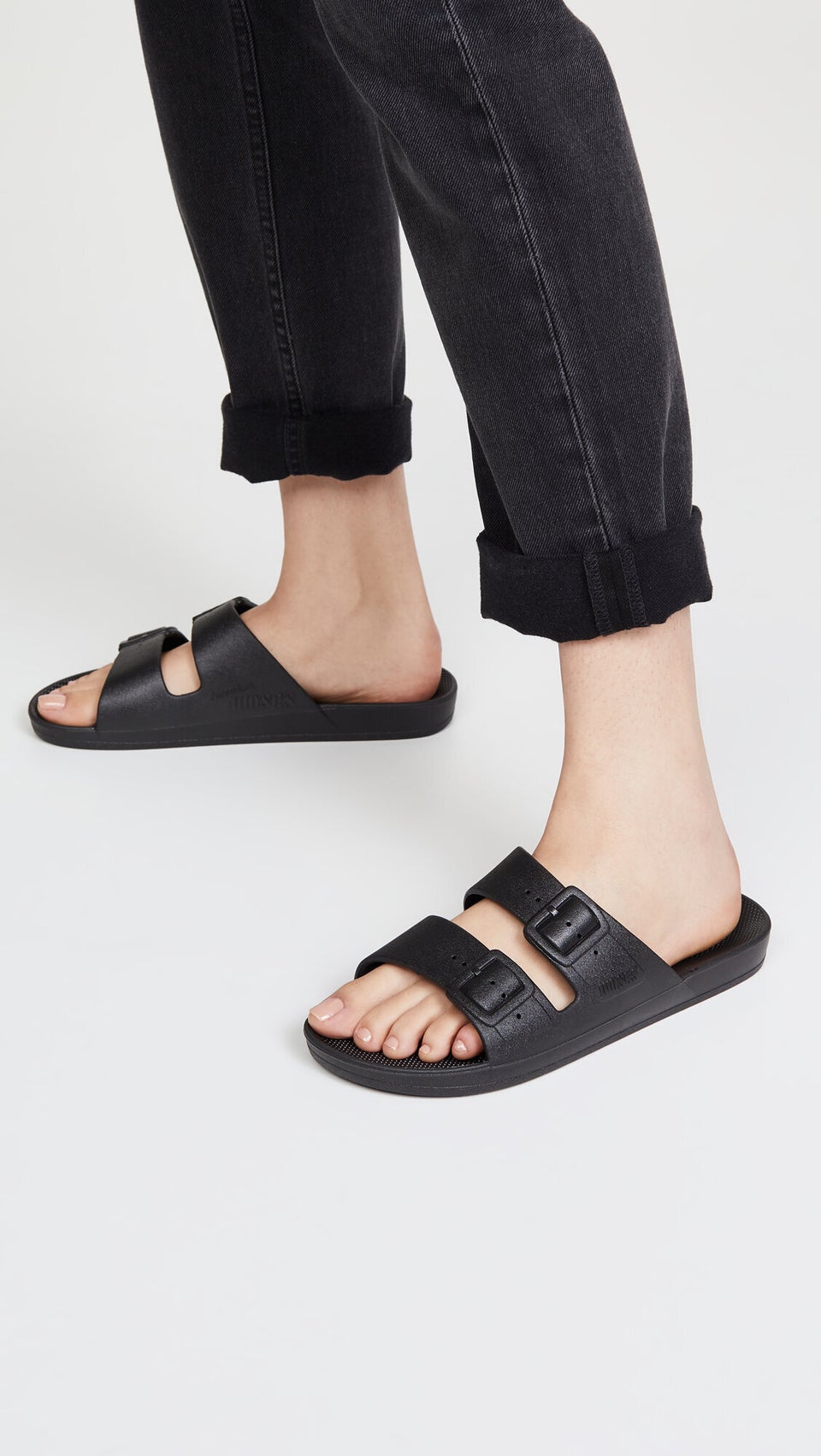 A stylish office chair that'll fit into your aesthetic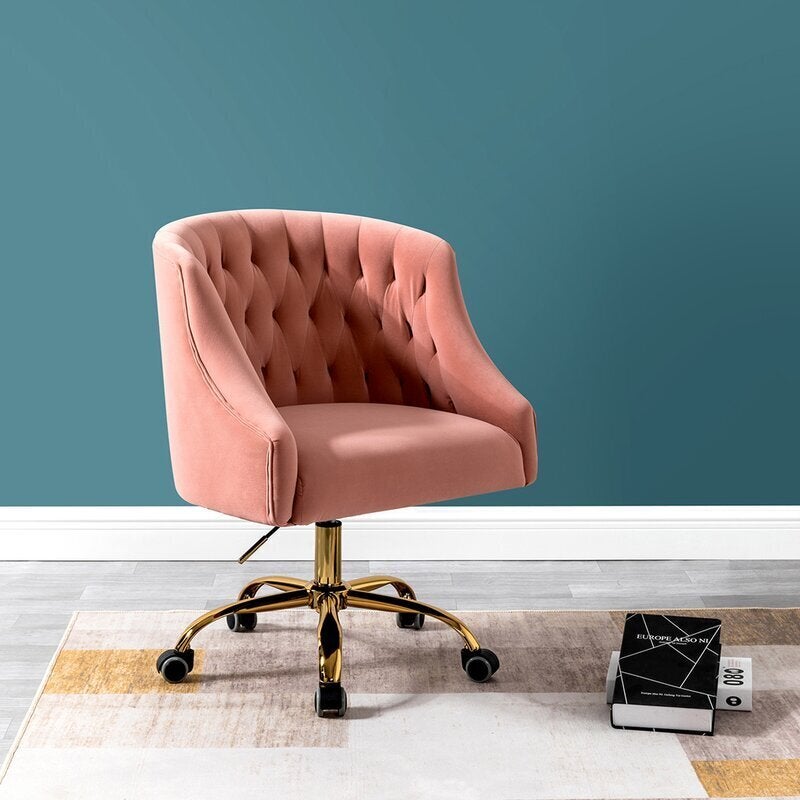 A bralette for days when a real bra won't do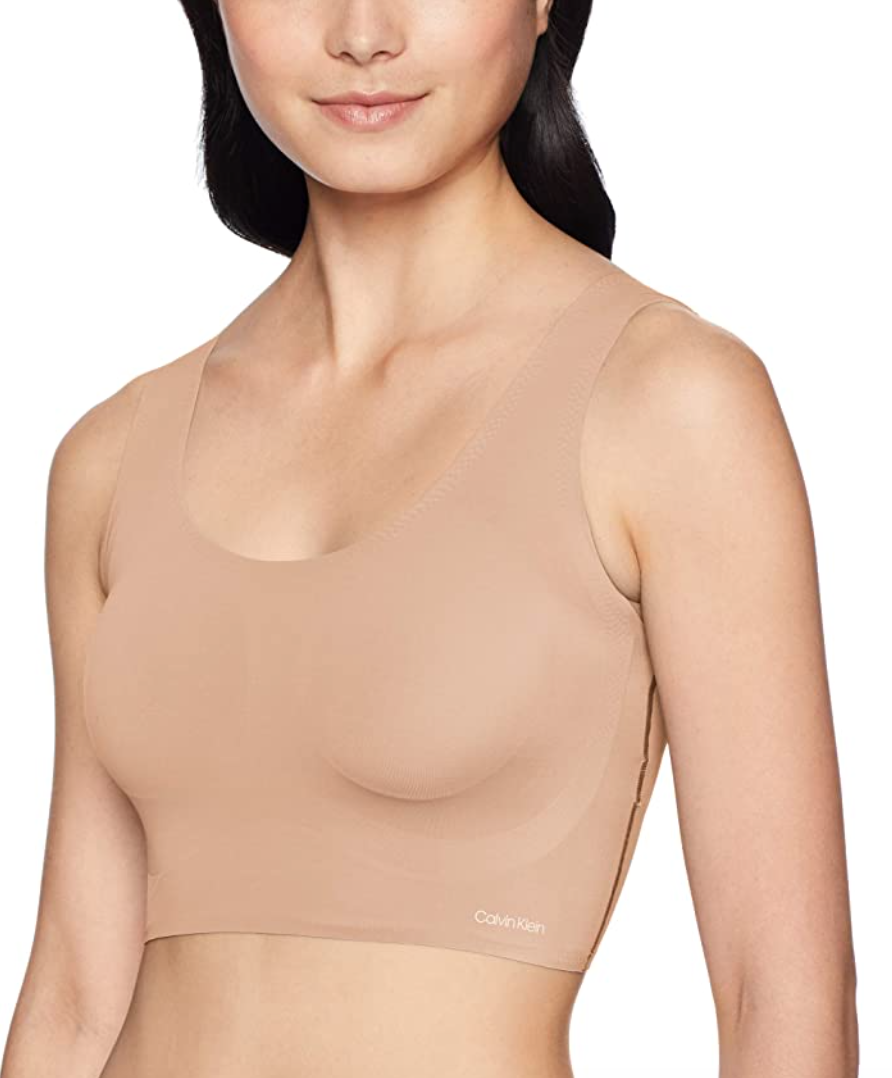 A mask that comes with filters already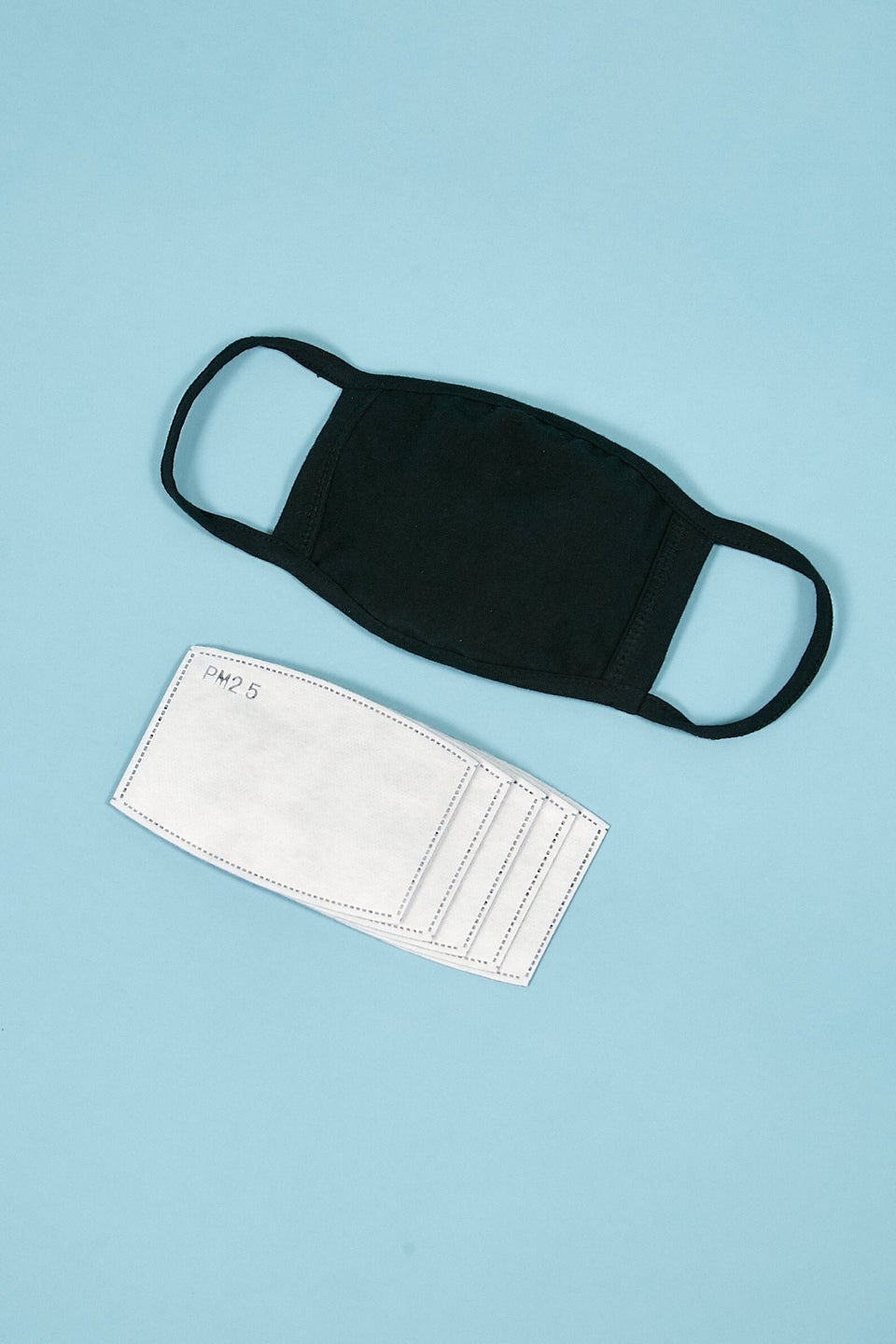 A pair of leggings with a leg up above the rest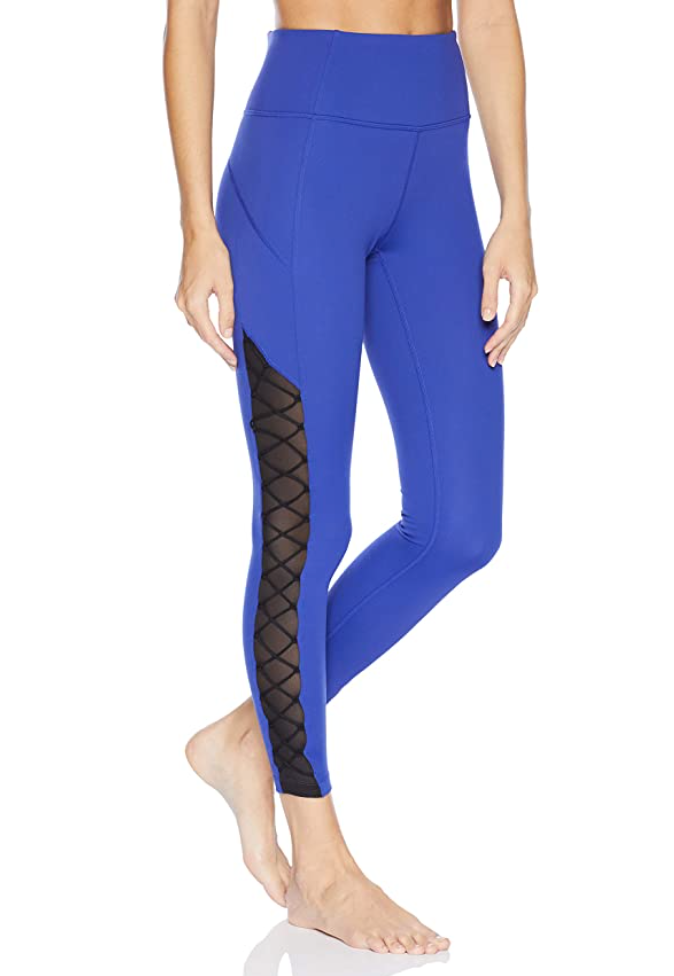 A pair of oxfords for around the home office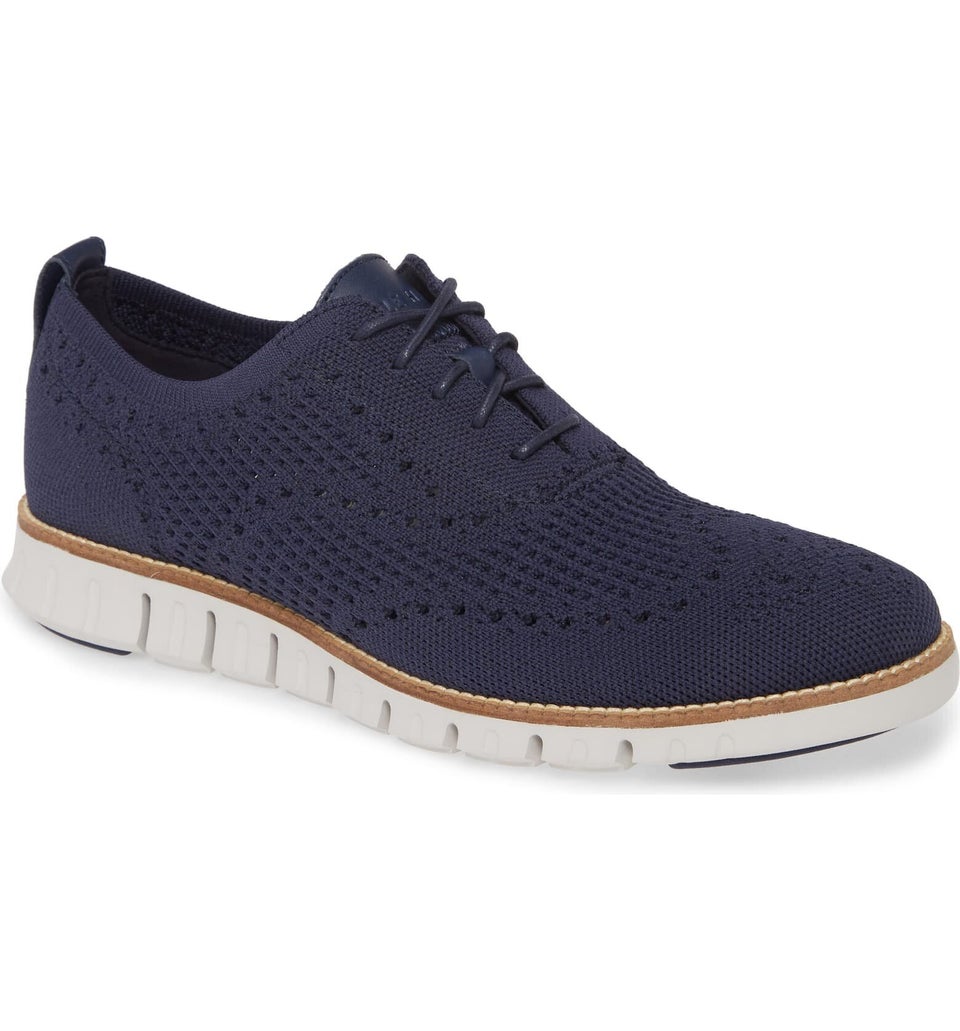 A desk chair that'll have you feeling super professional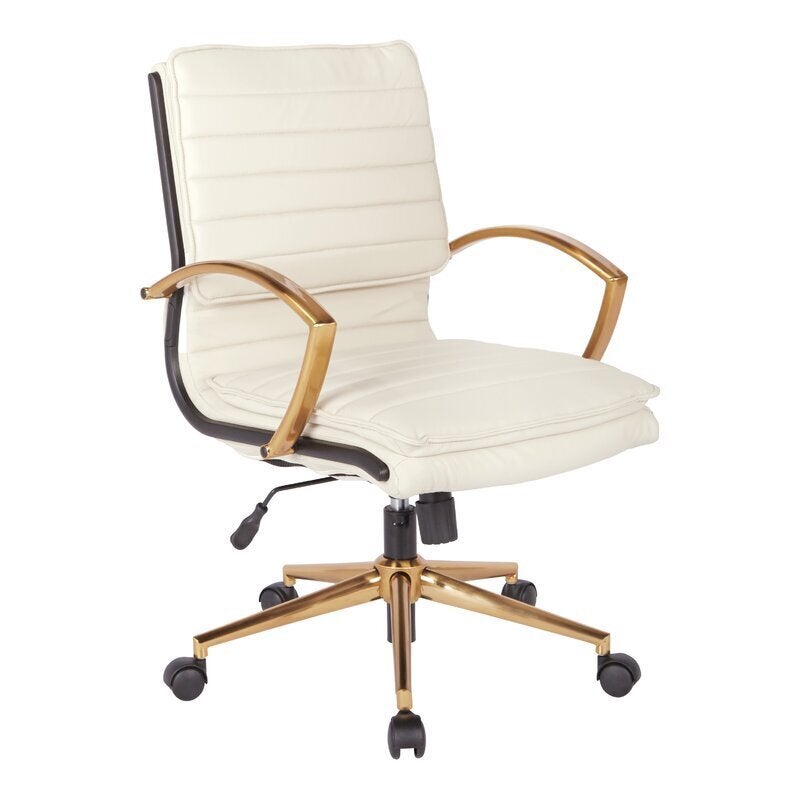 A set of minimalist gold bar earrings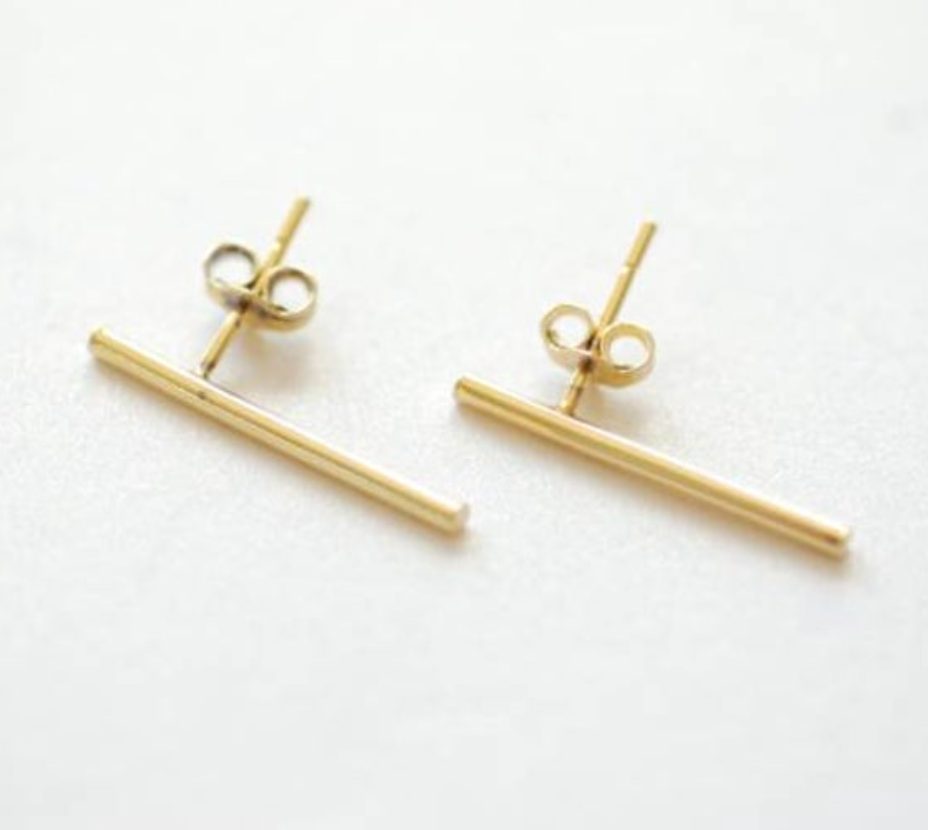 BrowneyedCapricorn / Etsy
A celestial face mask from a Black-owned Etsy shop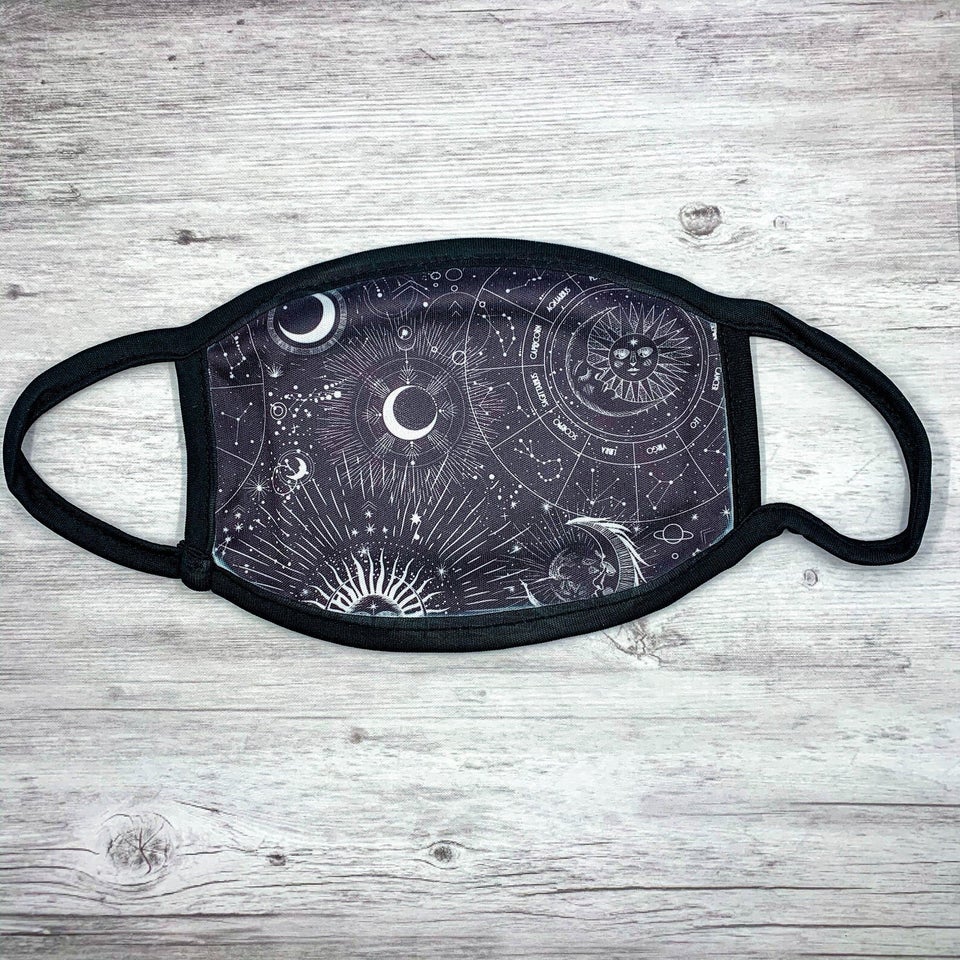 A pair of faux leather bike shorts that are pretty badass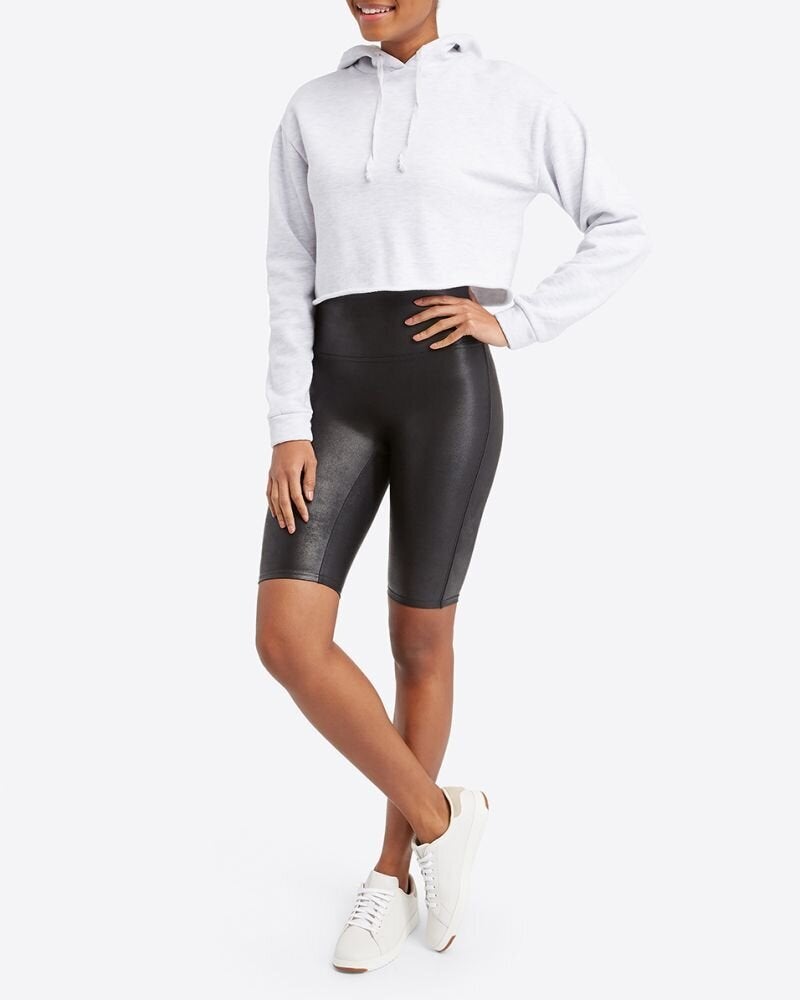 A rattan bag that'll be a summertime staple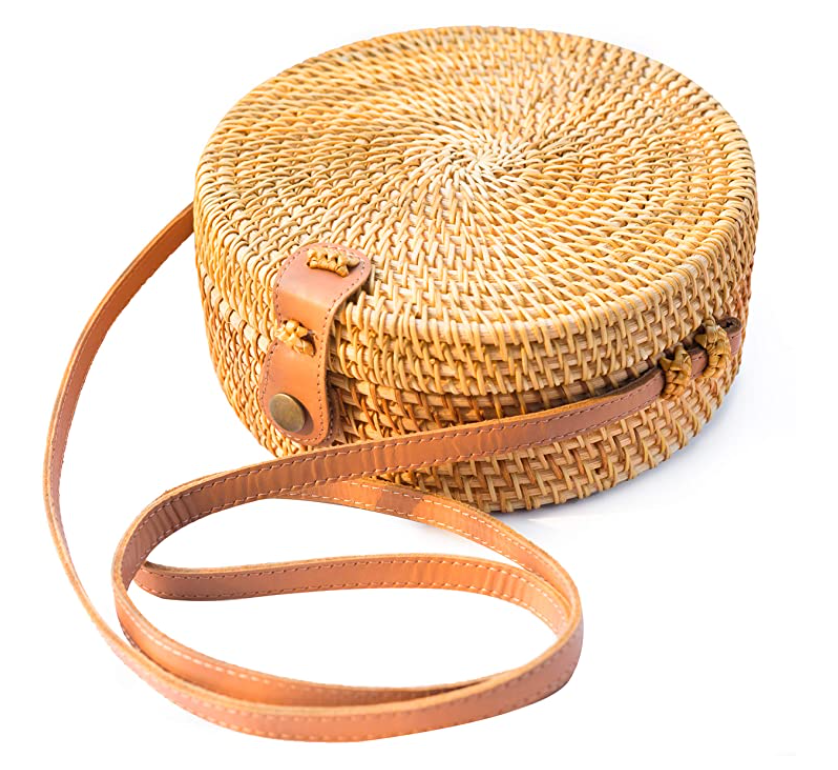 A writing desk that's perfect for small spaces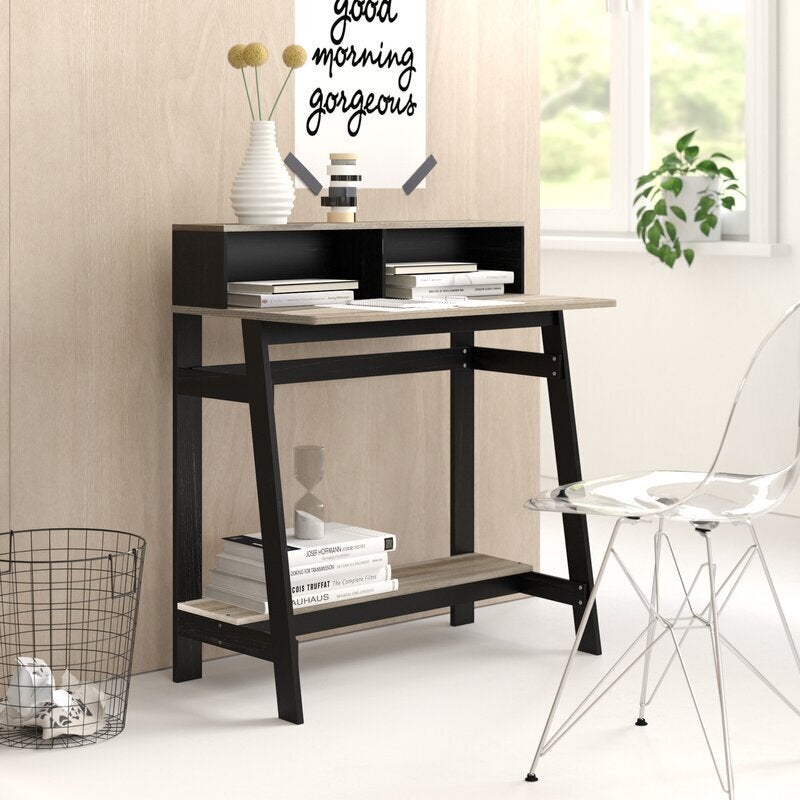 A lip balm that can handle the heat