HuffPost may receive a share from purchases made via links on this page. Prices and availability subject to change.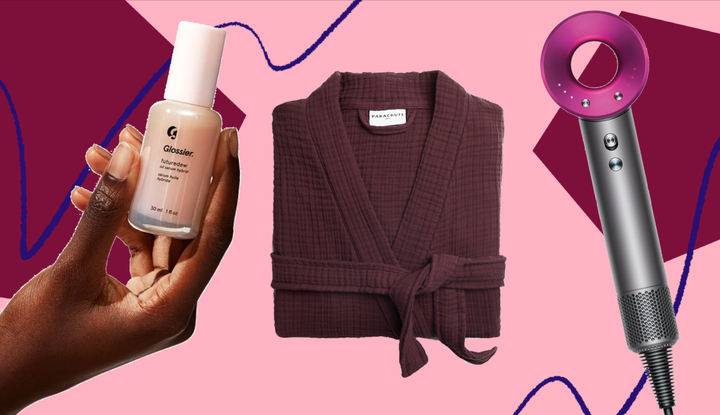 Is it just us or did November fly by for you, too? Before you rip November off completely from your calendars, we're bringing back one of our favorite series: "Top Shopped," in which we see what HuffPost readers added to their carts throughout the month.
November was a busy month for the shopping editors at HuffPost Finds, since, well, everyone was having a sale. This edition of "Top Shopped" is coming to you a little later that usual — usually, we save it for the very end of the month but since Cyber Week was right up until Nov. 30, we waited to bring you November's series.
So, without further adieu, let's get into what readers bought in November. This month, readers really splurged on themselves (you deserve it after this unusual year!), buying high-ticket items that are normally pretty pricey including Parachute pillowcases, Dyson vacuums and Le Creuset cookware.
Below, you'll find the things HuffPost readers bought this month. If you're wondering, here's what readers couldn't get enough of in October and September. Of course, we'll be keeping tabs on what's "top shopped" in December so check back soon.
Take a look at November's "Top Shopped":
The Always Pan that's taken over the internet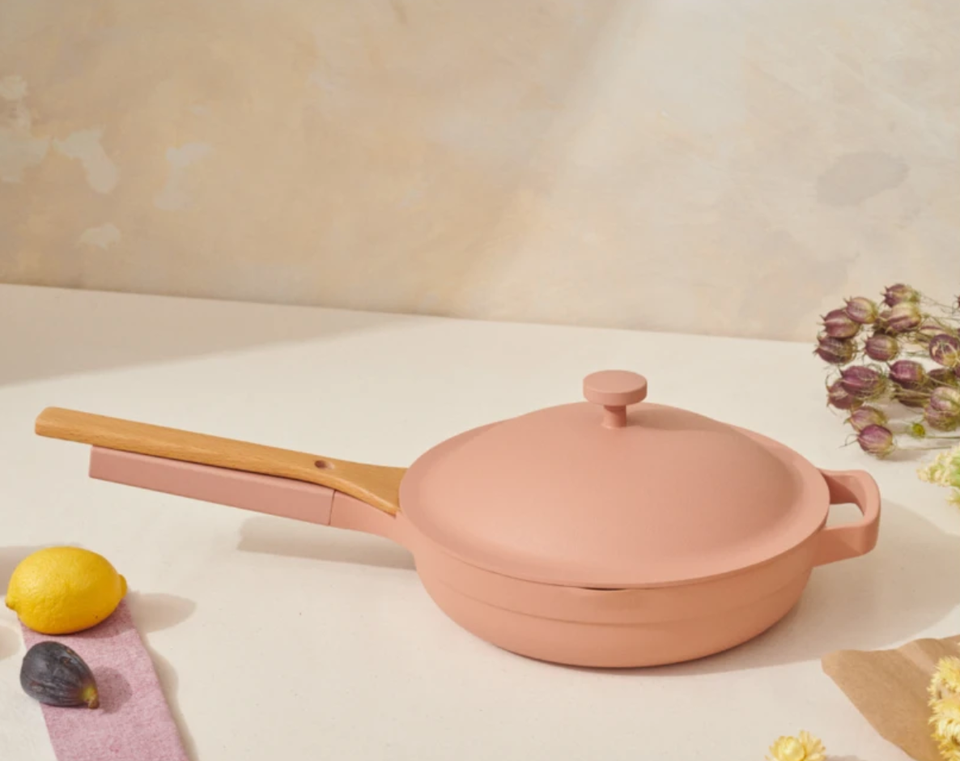 A slime gel that can actually clean just about anything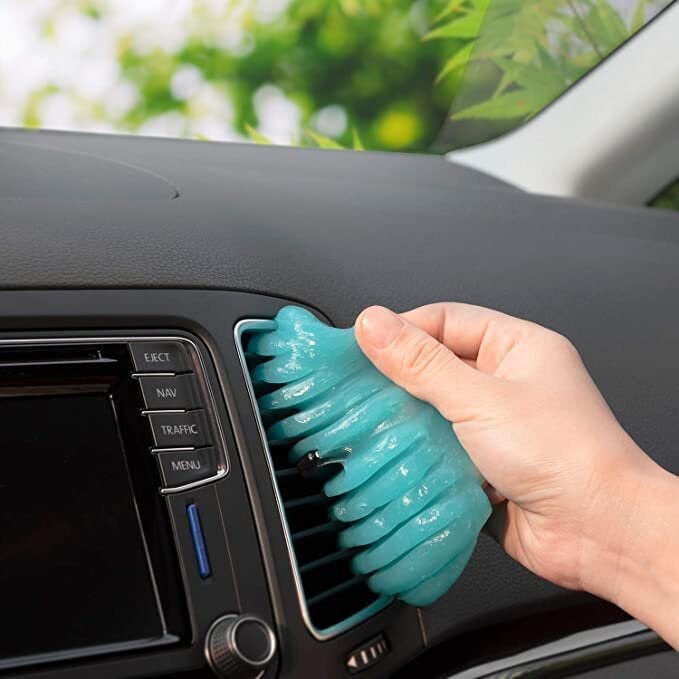 A cordless Dyson vacuum for cleaning days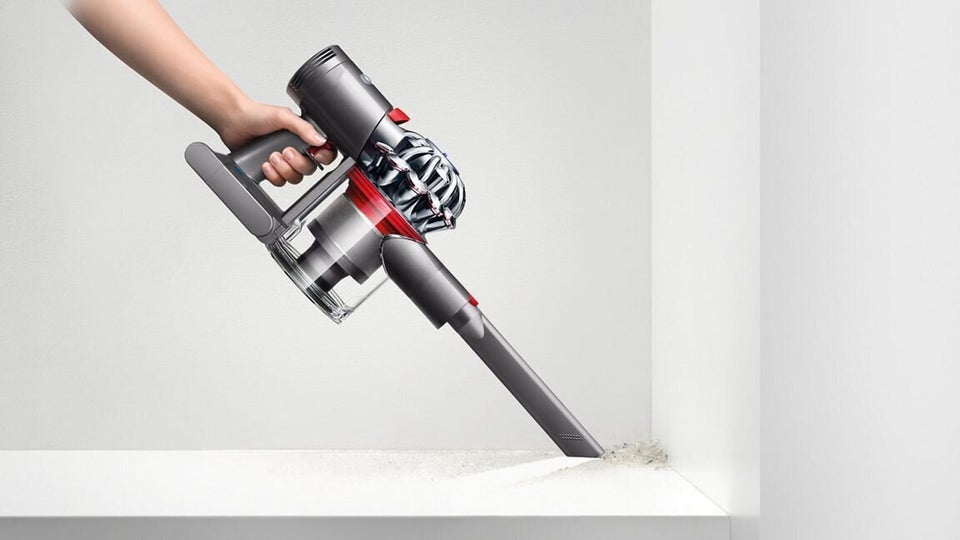 A mirror, mirror on the wall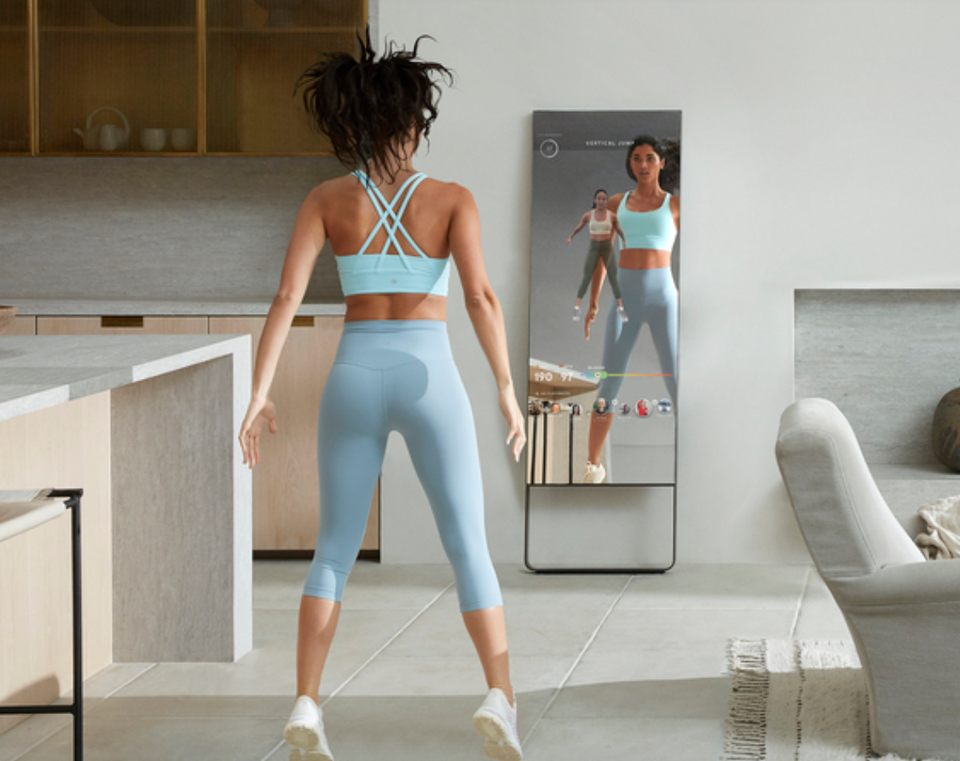 An adult toy that actually works for couples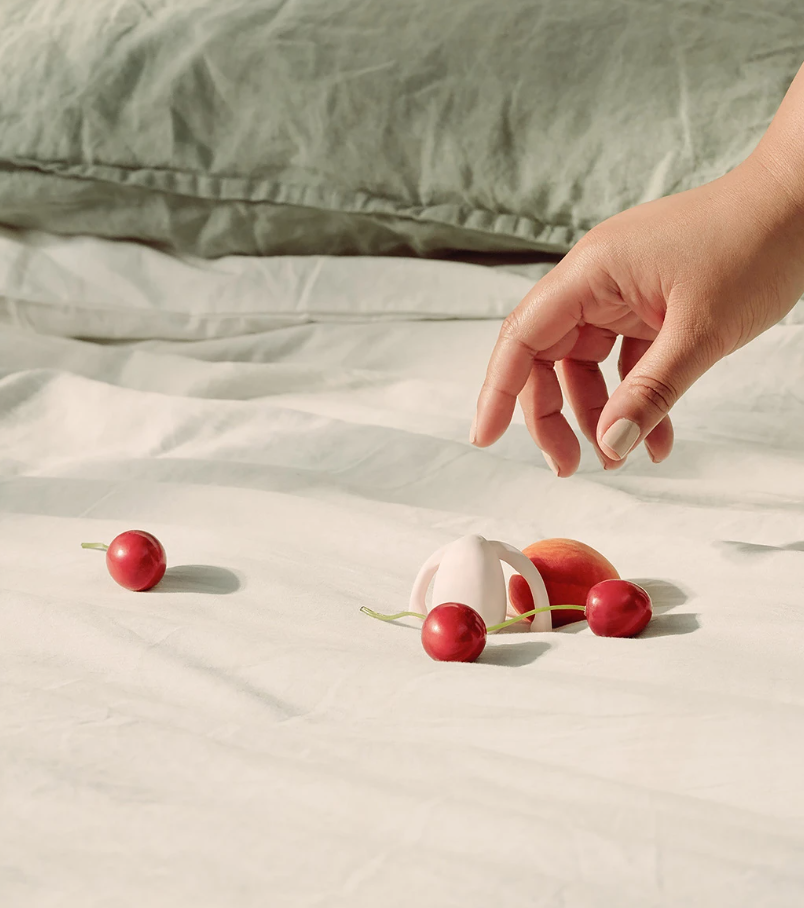 A streaming stick to watch "The Queen's Gambit"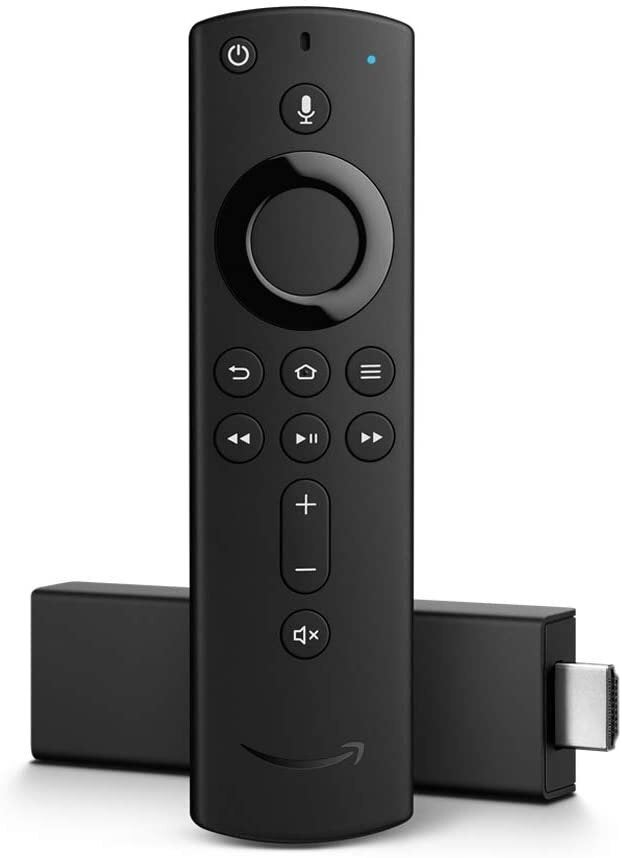 A cotton robe that feels like a cloud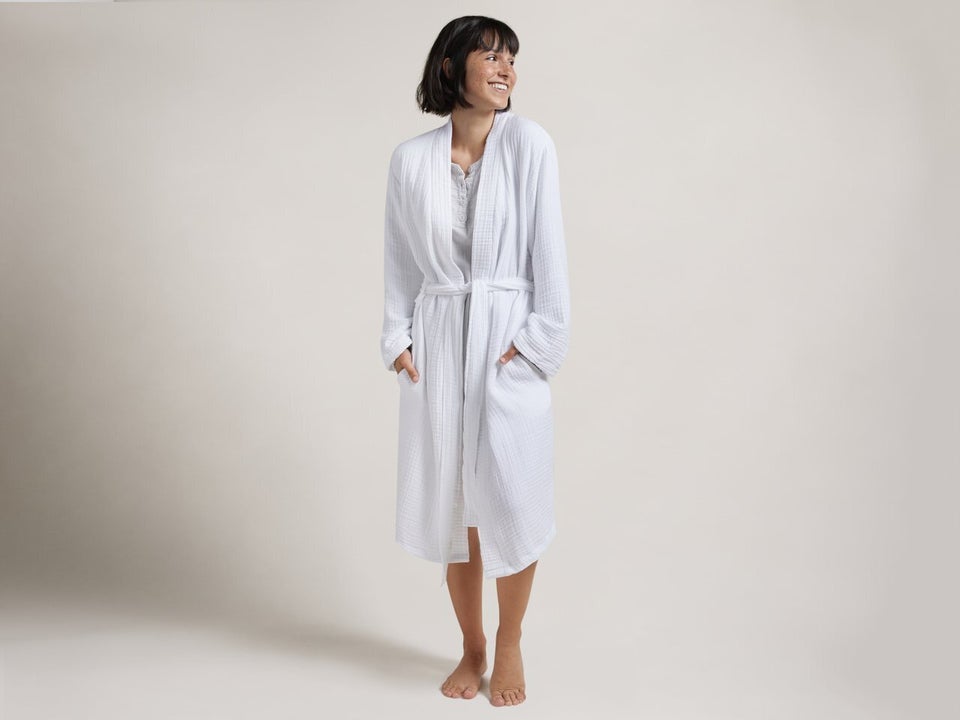 The Dyson hair dryer with quite the reputation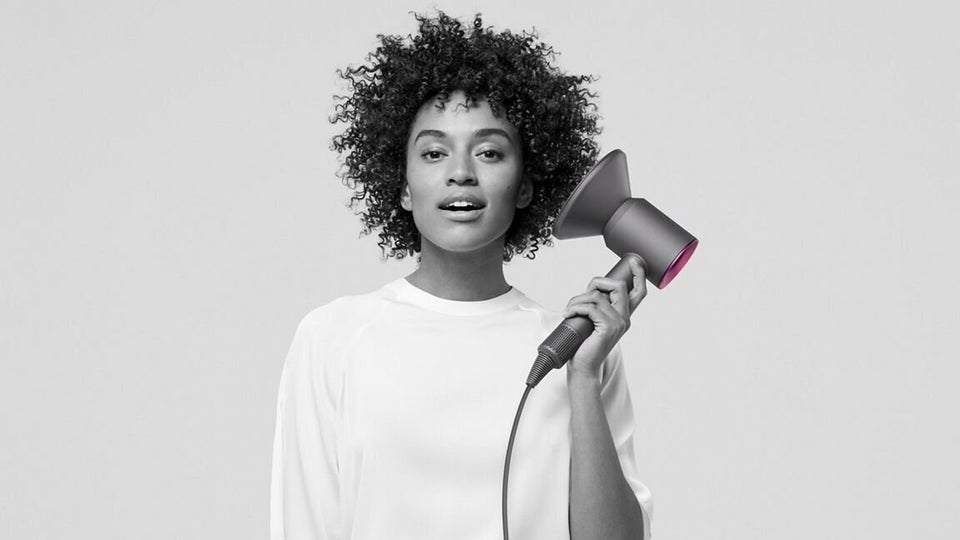 The hottest hot brush on the internet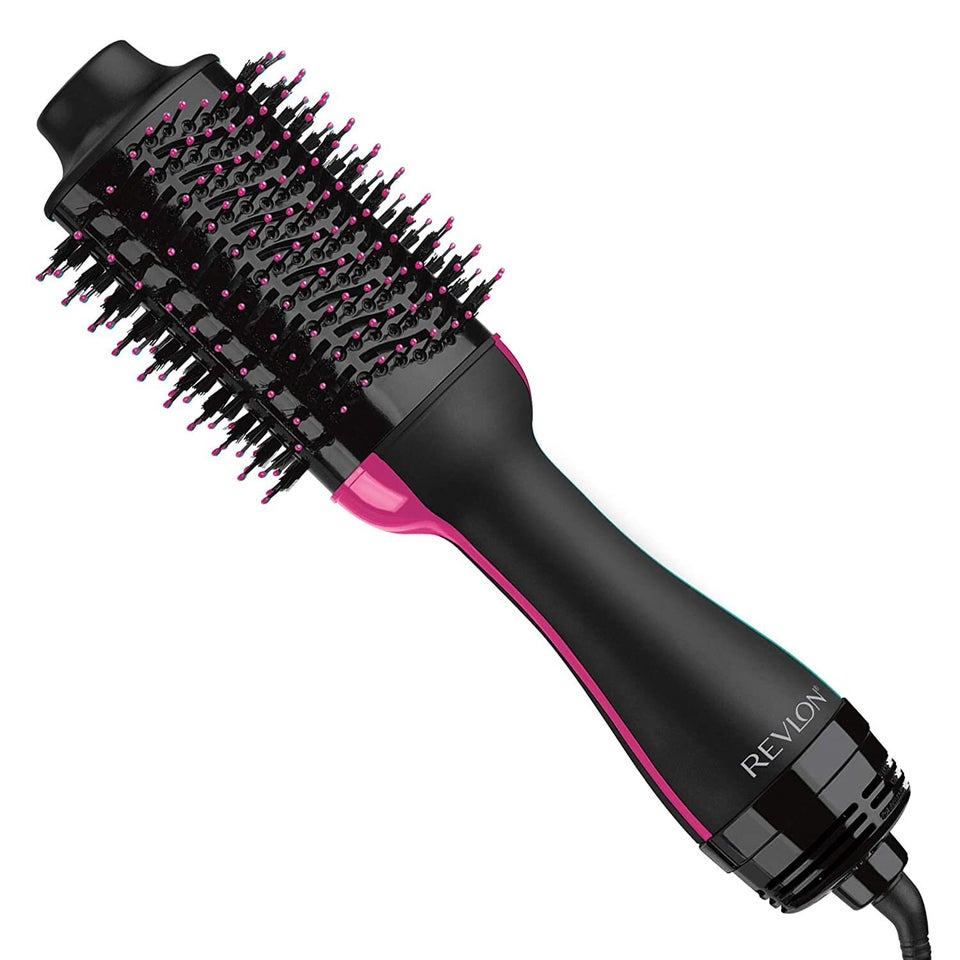 A Cuisinart cookware set to get cooking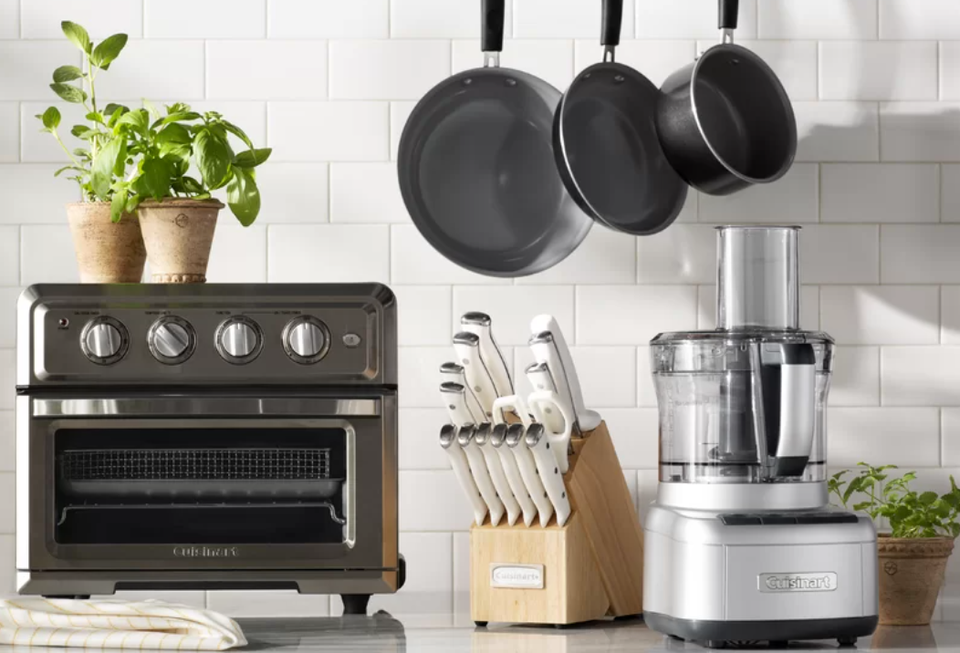 A set of beeswax food wraps that are the bee's knees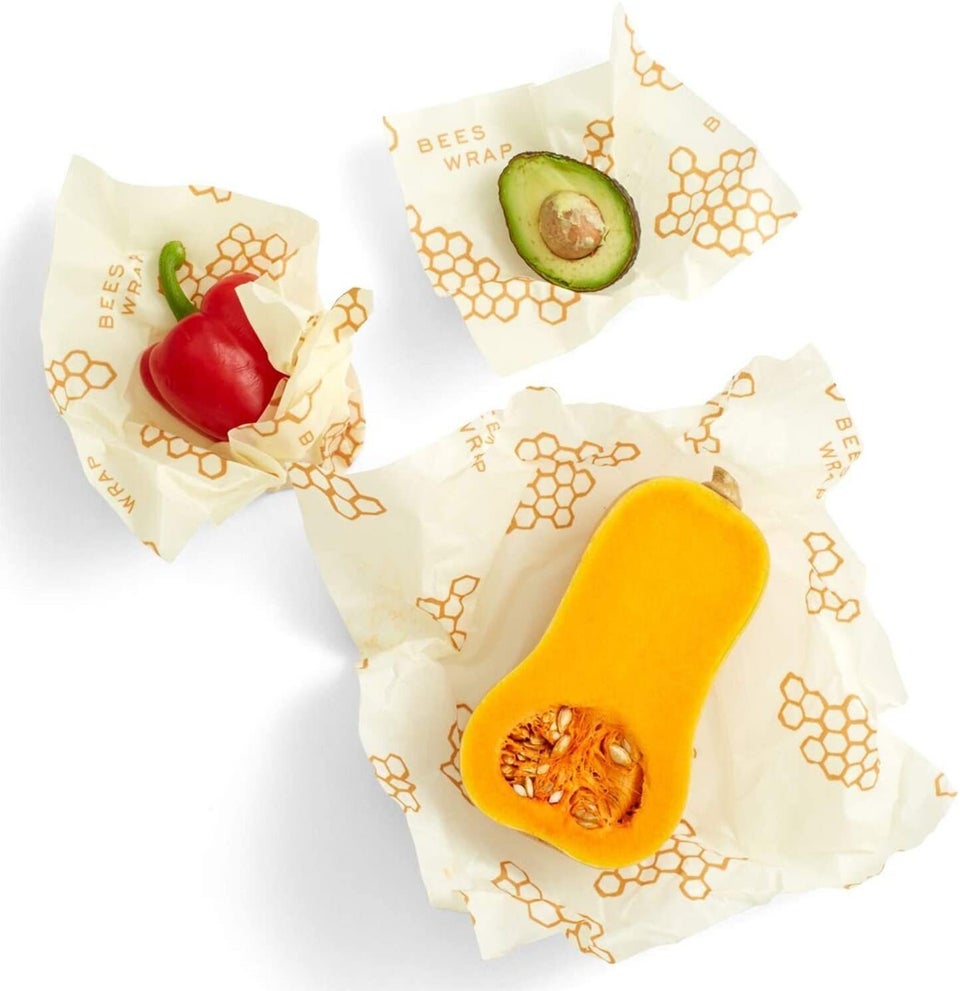 A linen pillowcase set for sweet dreams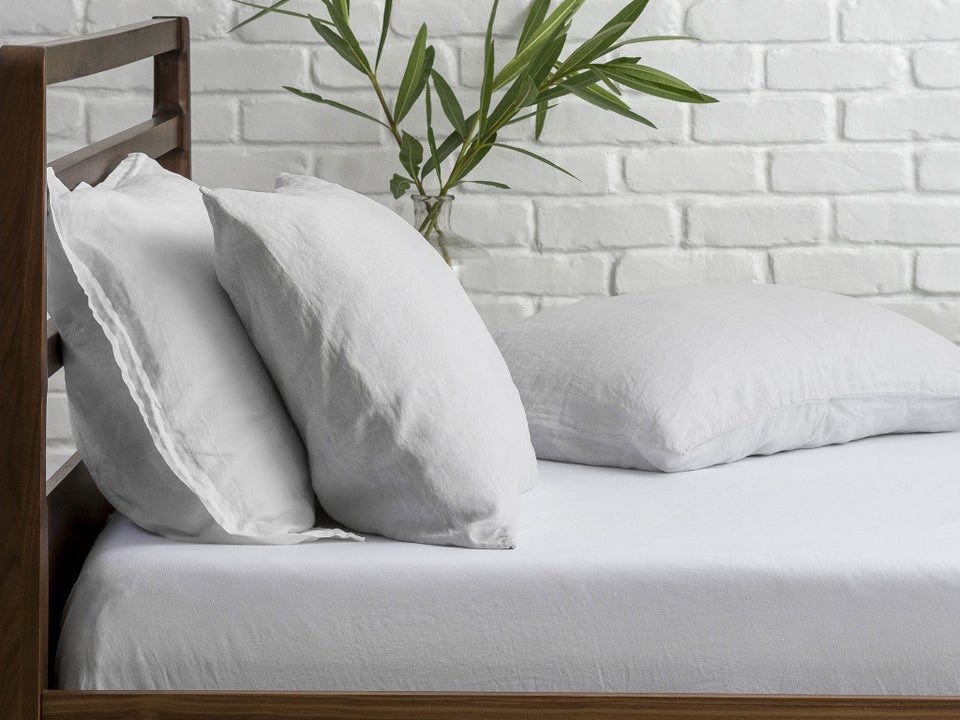 A Le Creuset sauteuse for soups and stews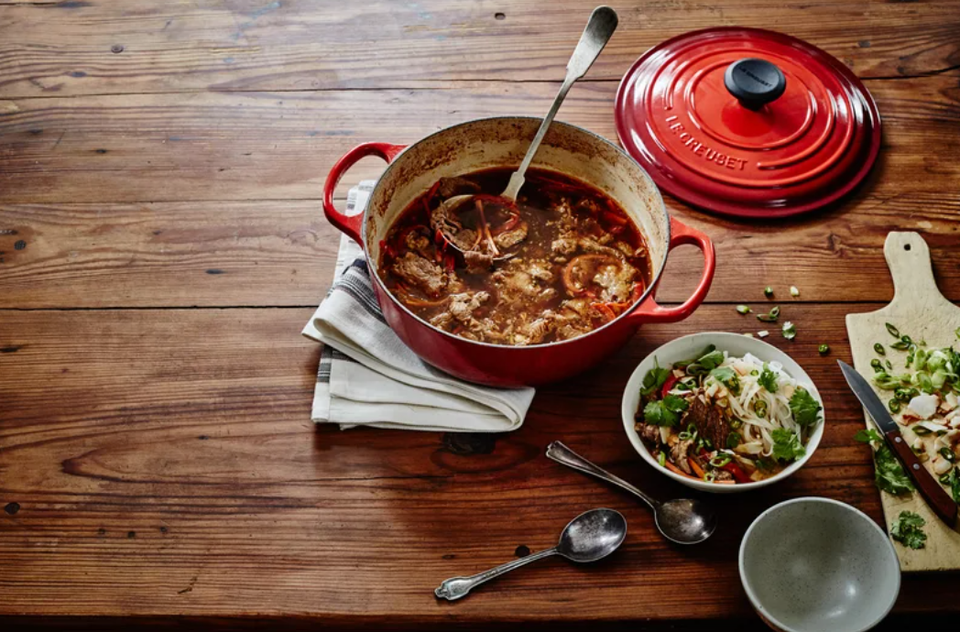 A set of stretch lids to put a lid on it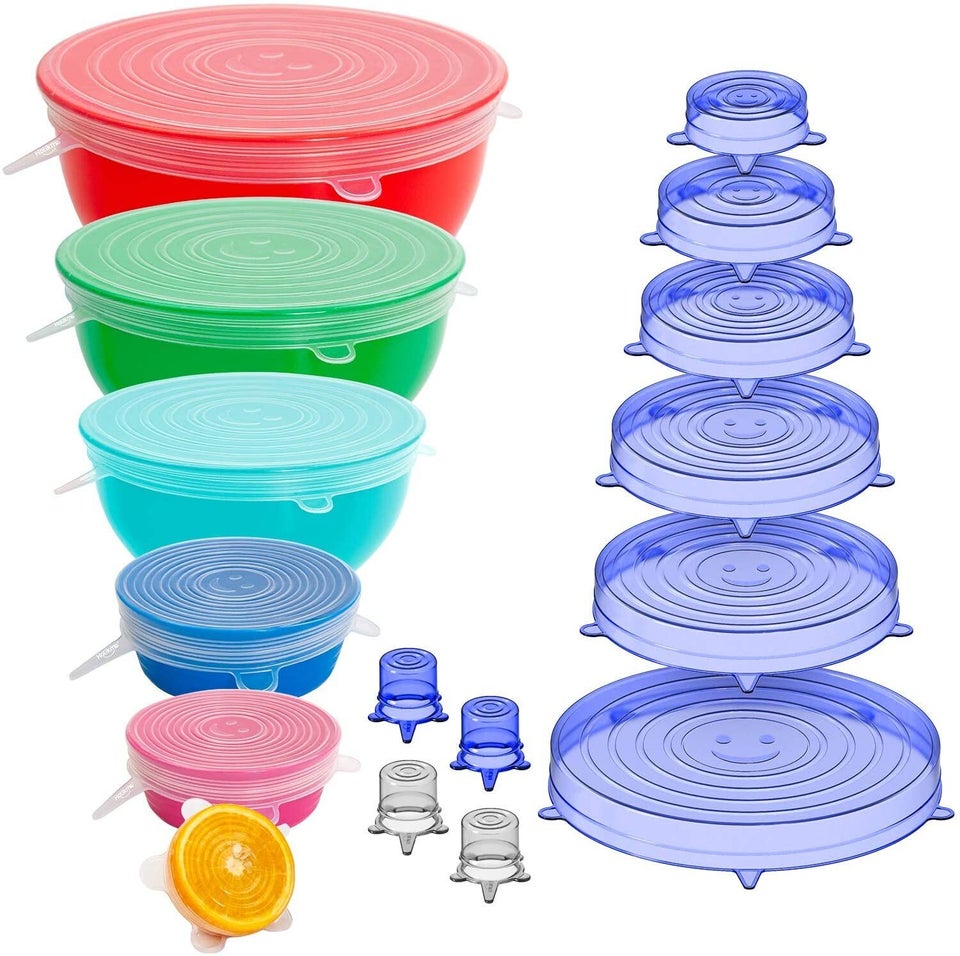 A Dutch oven that's much more cheaper than Le Creuset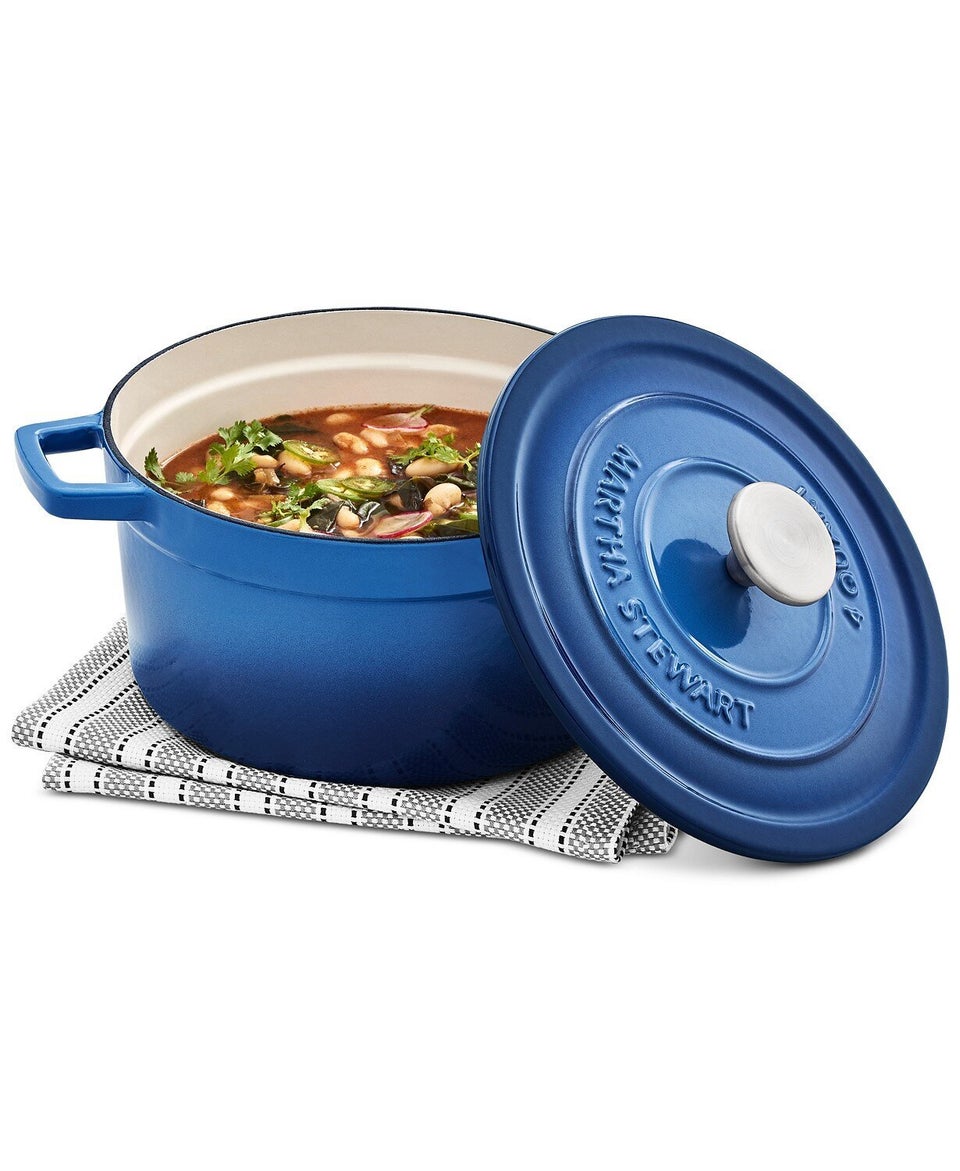 A spice rack organizer for your cumin and cinnamon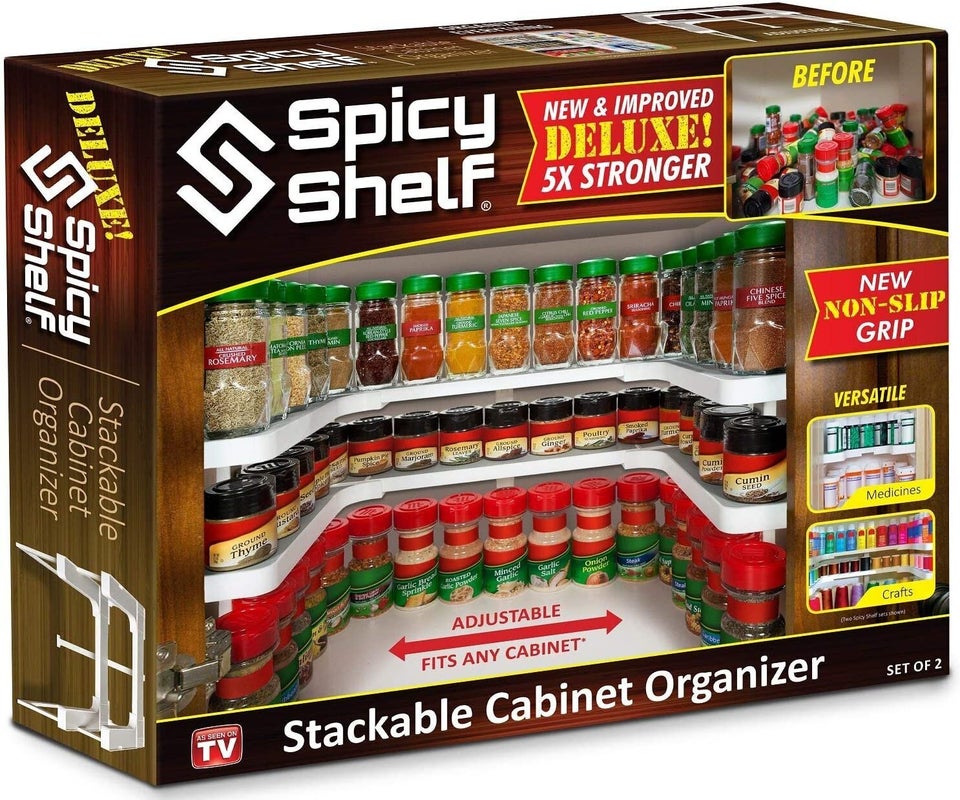 A serum to get a face full of glow and dew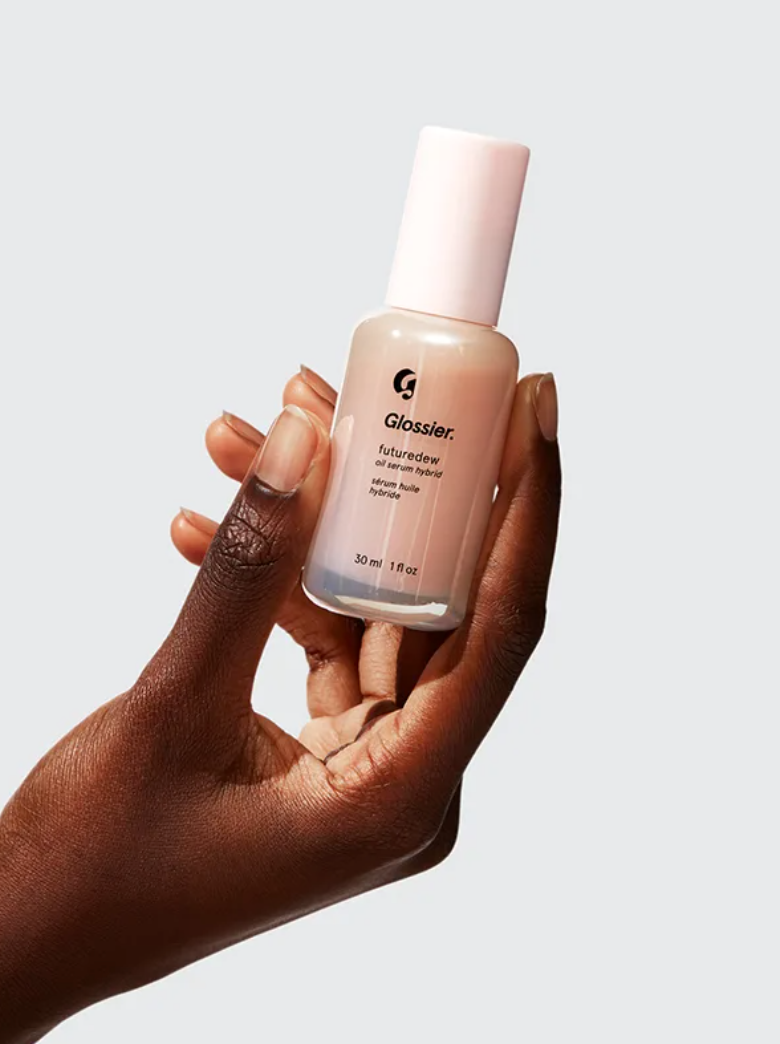 A Philips electric toothbrush for those pearly whites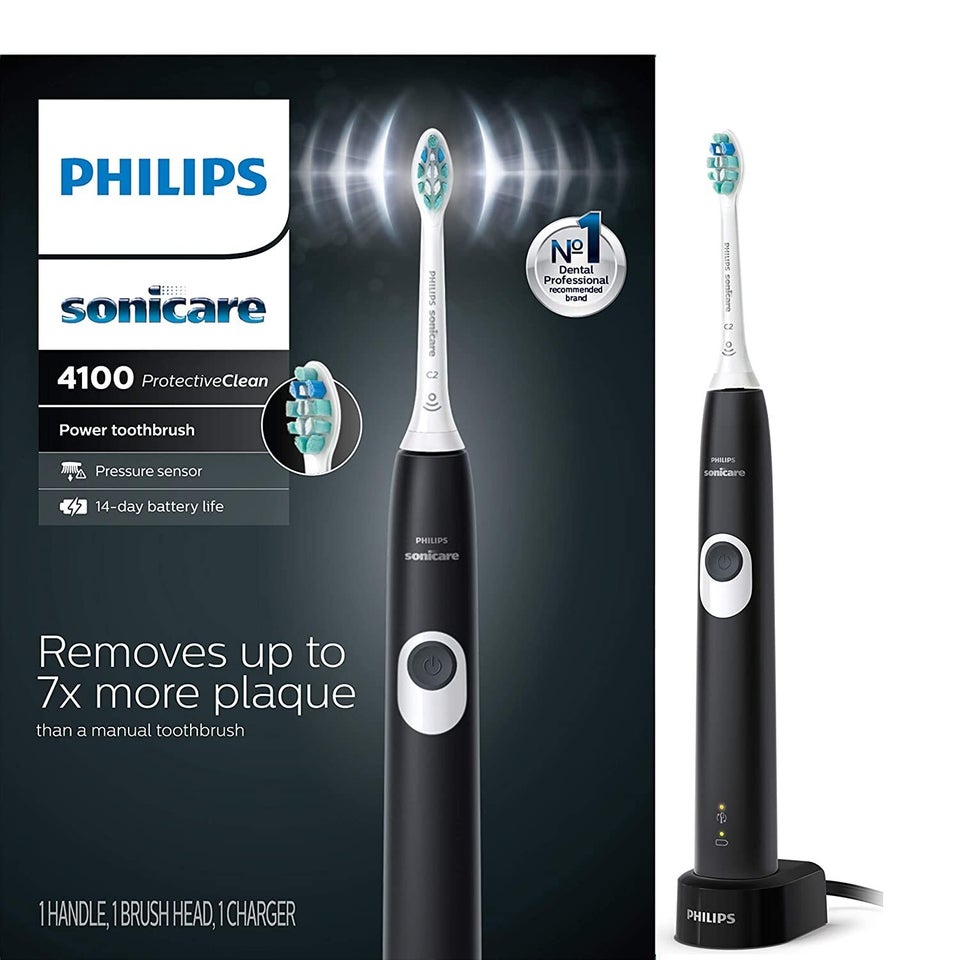 A sweater with perfectly puffed sleeves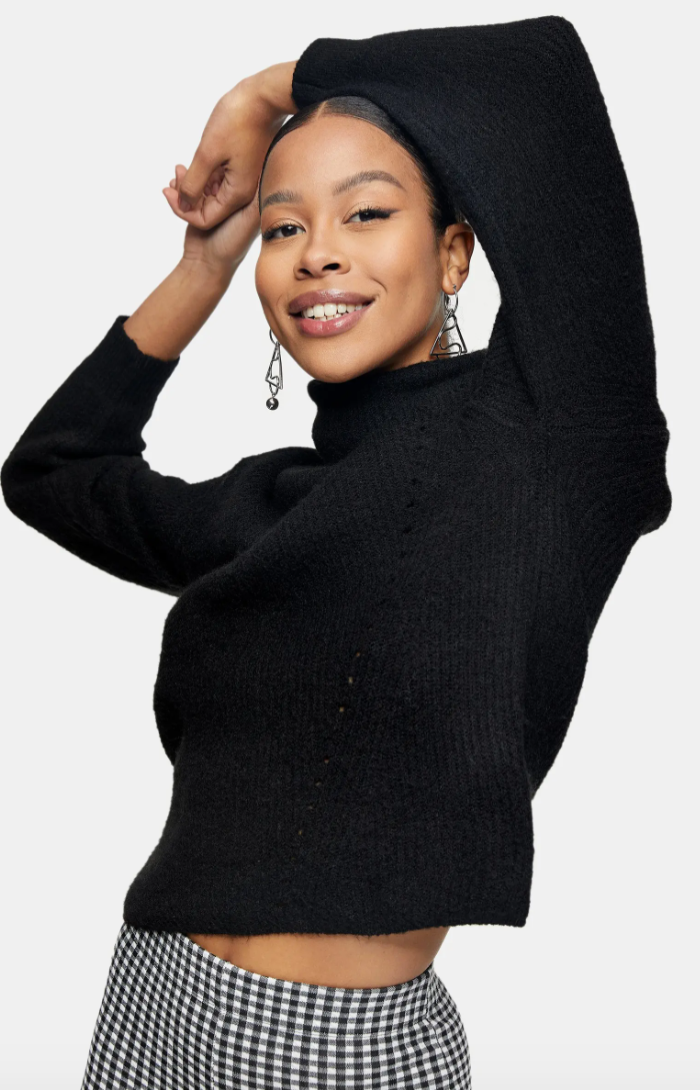 A pair of top-rated AirPods