In case you're not feeling old today, this should help.
This week, TheFineBros sat down with a few kids to show them an ancient artifact: The Walkman.
The kids are baffled by the sight of this bizarre object, but are even more confused when they try to get it to work. "I feel like I'm Indiana Jones or something," one child said after actually getting the cassette inside.
Try not to laugh too hard at the video because you might throw out your back, you old, old person.
Before You Go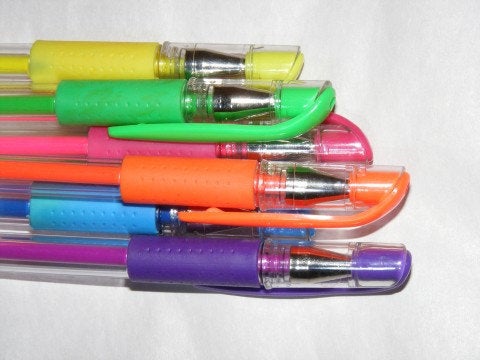 Old School School Supplies We Miss