Like many Florida couples in their age group, Debbie and Chico Jimenez have settled into retirement. But unlike a lot of their peers, they're not interested in spending their golden years kicking back at the beach.
The pair want to spend their time and resources on feeding the homeless -- a retirement plan that the police are determined to squash.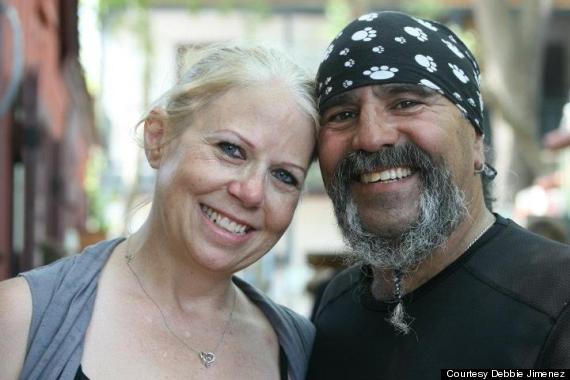 But on Wednesday, the Jimenezes said that without warning, they and four other volunteers were accosted by police, fined and told that they could be thrown in jail if they continue their program, according to NBC News.
Each of the six was fined $373 and were given 10 days to either pay up or go to court.
The police, however, say there's more to the story.
Daytona Beach Police Chief Mike Chitwood told NBC that the couple had been warned, and that locals have been complaining about homeless people defecating and urinating in the park.
"We've always enforced it," Chitwood told WFTV of the force's consistency in enforcing laws against feeding in public. "This got so big, it was posted on YouTube, it was really brought to our attention that, hey, things are really out of control on Manatee Island."
While a number of cities have gone to great lengths to make it nearly impossible for homeless people to get by on the streets, some advocates have managed to thwart those efforts through dogged petitioning.
When Columbia, S.C., tried implementing harsh restrictions on the homeless last summer -- which would've forced them to go to a shelter or jail -- advocates, city workers and even members of the police force fought the city until the decision was rescinded, the Free Times reported.
"Homelessness is not a crime," Interim Police Chief Ruben Santiago told The State at the time. "We can't just take people to somewhere they don't want to go. I can't do that. I won't do that."
Related
Before You Go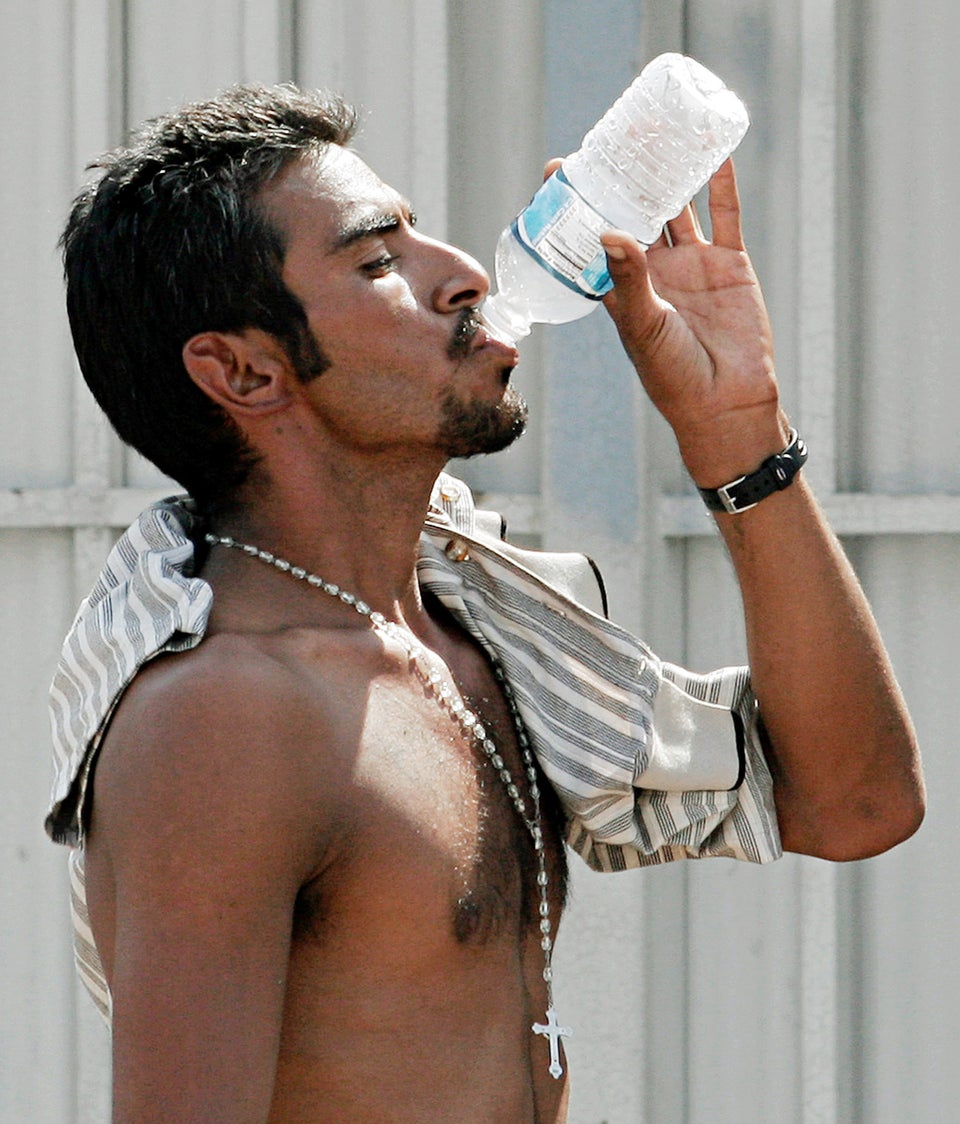 The Hungriest States In America
Popular in the Community